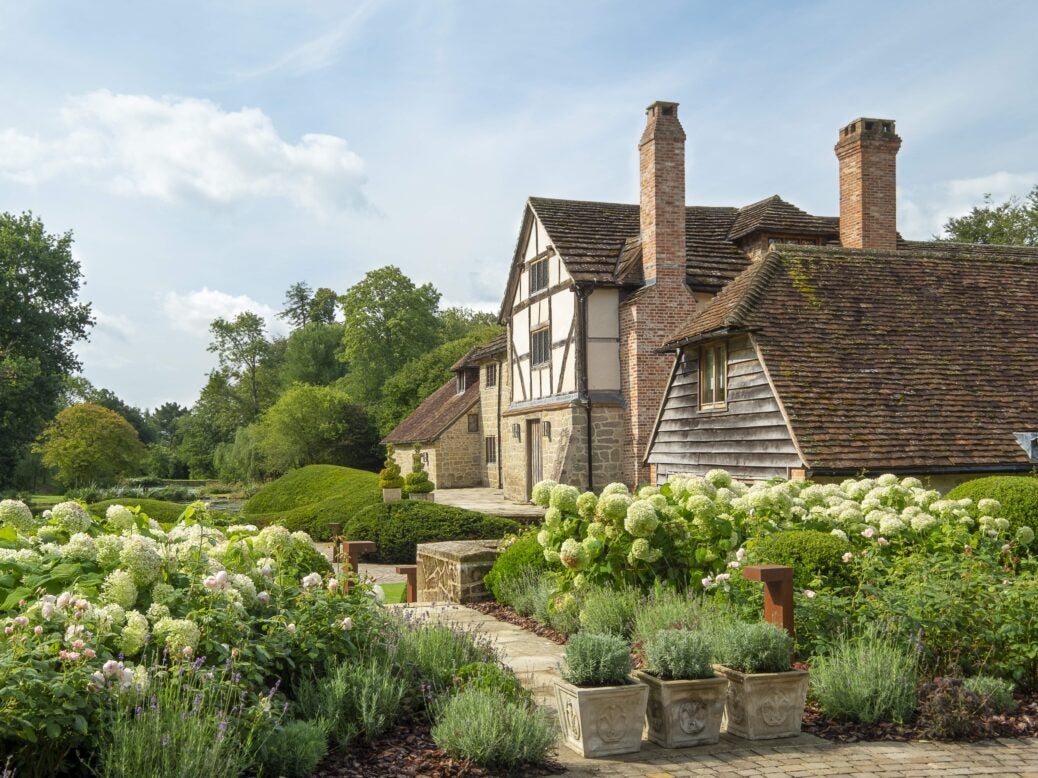 English sparkling wines have been delicious for a while, but only now are they getting recognition, writes Jonathan Ray
English Wine – specifically English fizz – has turned a corner. At speed. It wasn't that long ago that making wine in the UK was seen as the preserve of the hobbyist and the entirely bonkers. But among them were visionaries, people who knew that really great wine could be made here. Then came investment, better kit and finer weather.
Indeed, they say it's now as warm in Kent, Sussex and Surrey as it was in Champagne 20 years ago. The right grapes (largely Chardonnay, Pinot Noir and Pinot Meunier) were planted in the right place and some very tasty wines began to appear.
They swept the board at pukka wine competitions and even the Champenois took notice – major houses such as Taittinger and Pommery bought land in the UK. In some quarters, though, English fizz was still seen as infra dig. I remember taking a bottle of scrumptious Ridgeview Bloomsbury to a party just over a year ago.
My host muttered darkly about expecting something better from me and opened a bottle of cheap, crappy supermarket champagne instead. Idiot!
The minute his back was turned I opened said Ridgeview and shared it with a couple of similarly enlightened guests, and we beamed from ear to ear. Happily, in the past few months English fizz has become hip. People who wouldn't have touched it are raving about it, not least because the best English fizz – Nyetimber, Ambriel, Coates & Seely, Chapel Down, Herbert Hall, Camel Valley, Gusbourne, Black Chalk – is bloody good. And, crucially, the packaging looks great too. Most excitingly, top producers are showing what they're really about by introducing head-turning prestige cuvées.
Chapel Down's Kit's Coty Coeur de Cuvée was the UK's first £100 bottle of wine. More recently, Nyetimber released its Tillington Single Vineyard fi zz at £75 a pop, the 2010 vintage of which was simply stunning. Now Nyetimber has launched its 1086 range (both white and rosé), aged for eight and nine years respectively before release.
The 2009 vintage sells for £150 a bottle and the 2010 rosé for £175. Although ready to drink now, these are wines to lay down and enjoy over the next few years, just as you would a Dom Pérignon, Sir Winston Churchill Cuvée or La Grande Dame. And who would have thought of discussing such wines in the same breath as bubbles from Blighty? We have come a long way very quickly.
Jonathan's four best vintage/ prestige cuvée English fizzes
2014 Ambriel Rosé £30; ambrielsparkling.com A top-class vintage rosé of remarkable finesse. Fully mature on release, it still has years ahead of it.
2013 Hattingley Valley King's Cuvée £80; hattingleyvalley.com This glorious wine is made in fine vintages only, blended from Pinot Noir and Chardonnay.
2013 Chapel Down Kit's Coty Coeur de Cuvée £100; chapeldown.com Astonishingly tasty, even better now than it was on release. More valuable, too, as few remain.
2010 Nyetimber 1086 Rosé £175; nyetimber.com A Pinot/Chardonnay blend of impeccable breeding, it's perfect for drinking now or for selling on in years to come.
Read more