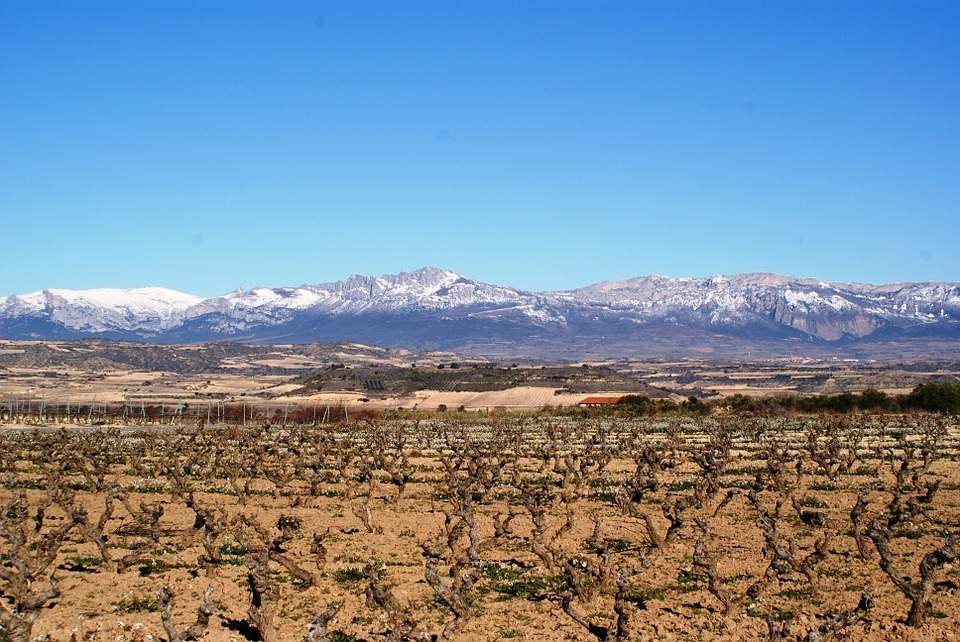 Rioja's reds are getting better and better – and you can tuck in as soon as you buy a bottle, writes Jonathan Ray
Just what is it about Bordeaux? I mean, do the producers actually want us to drink their wines or what? They happily grab our hard-earned do-re-mi before they've even bothered to bottle their wines and, once we fi nally do get our hands on the bottles many months later (if they haven't sold them all to China), we have to cellar them for several years – at some expense – before they even approach drinkability.
Their confrères in Burgundy and the Rhône are little better, although I suppose one can at least can crack open a bottle of Beaune or ChambolleMusigny without having to wait decades for it to mature. Always impatient, I find myself heading further and further south for red wines. And, thanks to a fascinating whistlestop tour of the region with my old chum Pierre Mansour, head buyer for the Wine Society, I can happily confirm that the place to go for well-priced, fully mature vino is Rioja. Unlike anywhere else in Europe other than Champagne, Rioja's producers care enough for their consumers only ever to sell them wine ready to drink.
As Pierre points out over dinner in the excellent Taberna Herrerias in Logroño (on whose list the wines are not only ready to drink but also ridiculously cheap – the stunning 2009 La Rioja Alta Gran Reserva 904 was just €45, for heaven's sake!), winemakers in Rioja are the masters of maturation.
'The mellow, graceful flavours of barrel and cellar-aged Rioja are what it's all about,' he explained. 'The wines are distinctive and delicious and there's value at every price point, from £6 a bottle to £30-plus.' The wines are punter-friendly, too, thanks to clear terminology and classification.
For example, 'Crianza' on a label means the wine has been aged for at least two years in oak and bottle, with a minimum of one year in the oak; 'Reserva' means it has been aged for three years, with a minimum of one year in oak; 'Gran Reserva' means at least two years in oak followed by at least three years in bottle. Rioja has history and heritage, of course, but a new generation of winemakers schooled abroad is shaking things up using modern winemaking to create vibrant wines from meticulously blended Tempranillo, Garnacha, Mazuelo and Graciano.
The quality level has soared recently, and not only will that bottle be modestly priced and ready to go the minute you buy it, you'll also be craving another the minute you finish it.
Three of the best Riojas
2012 Rioja Roda I Reserva
£43; Majestic
Although appealing
now, this corker, full of
dark plummy fruit,
liquorice and spice, has
years ahead of it.
2009 Torre Muga
£49; Wine Society
Using grapes from
Muga's top vineyards,
this is a sleek,
thoroughbred beauty,
with rich, dark, deeply
concentrated fruit.
2007 Contino Viña del Olivo
£58; Waitrose Cellar
Ninety per cent
Tempranillo and
10 per cent Graciano,
this wine is intense,
complex and velvety smooth.
Jonathan Ray is drinks editor of the Spectator
This article first appeared in issue 68 of Spear's magazine, available on newsstands now. Click here to buy and subscribe.