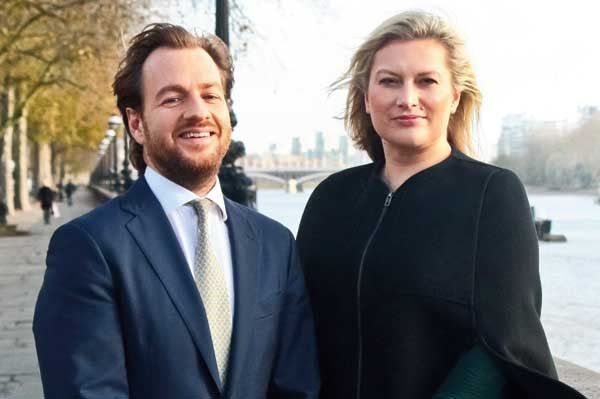 'Every client has very subjective needs,' says Sophie Rogerson, one half of the husband-and-wife duo who founded RFR Property. 'You can have market behaviour, and changing geographies – but then you have the client'.
The industry continues to fascinate the pair, who use a strong legal background – Richard was a partner at Macfarlanes – to provide a highly technical service to clients. That's of particular importance to clients in such a complex market where value is only getting more complicated: 'Certain stock doesn't have a value, because it's not desirable. It's not purely mathematical any more.'
The Rogersons also note the complexity of the new-build market. 'There's this move to concierge living. It's interesting: someone wise said to me it's not about the development, it's about specific units within the developments. The concierge living at the highest, highest end is very appealing to the US market,' says Richard. 'International buyers don't want tall and thin [townhouses] any more necessarily.'
Sophie notes a downsizer dynamic, whereby the kids have left home and clients want a simpler style of living. But that doesn't mean there aren't 'lots of headwinds for the new-build markets'.