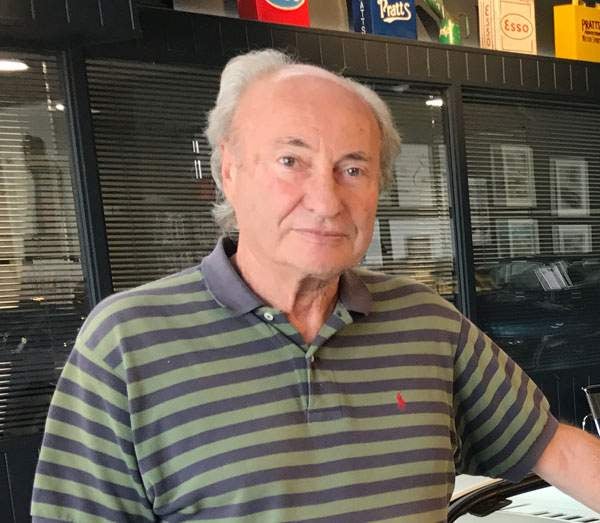 Founded by Paul Michaels in 1963, Hexagon focuses on Porsches, Ferraris and Aston Martins. 'We specialise in low-mileage, perfect, historical cars with a really good provenance, where there are no ifs and buts at all to do with what they are,' says Michaels.
The market has stabilised since the 15-30 per cent gains of 2015. 'Nothing is sustainable at that level,' he explains. 'People are now being much more careful to make sure the product is as good as they can get for the price.' Good provenance and mileage are the keys: 'A Porsche Turbo that's done sub-20,000 miles has a 50 per cent premium over one that's done 60,000.'
Few can claim to have watched the market evolve over as long a period as Michaels. 'What's happened is the "Canary Wharf effect": when I started, the classics were from the Twenties and Thirties. Now the people whose poster cars were Ferraris and Porsches have come of age and can afford them,' he explains, citing one client who sold a billion-dollar company and bought a £1.8 million Porsche. 'The purchase was a direct result of what he had on the wall as a child.'
Michaels' dream cars are the Jaguar E-Type, the Aston Martin DB5 and the Ferrari Daytona, 'in that order'. He owns all of them.