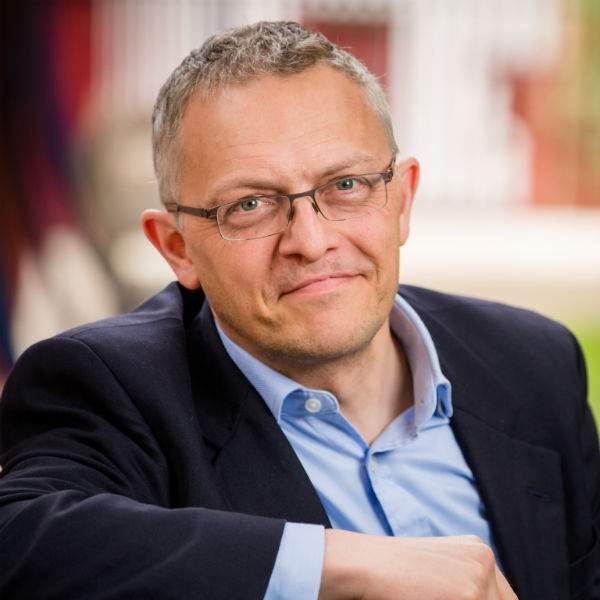 Paul Hewitt is one of four London-based partners at Withers who specialise in contentious trusts at the impressively interconnected firm.
'We focus solely on disputes about wills, disputes about trusts, and huge cross-border succession matters,' he says. It's a growing area: 'In the past you shrugged your shoulders on a lot of these disputes. Socially and economically, the dynamic has changed – now the proportion of the population dying with enough to fight about has gone up and there is a greater willingness to challenge.'
Hewitt is acting for His Exalted Highness Nizam VIII of Hyderabad in High Commissioner for Pakistan in the UK v Prince Mukarram Jah & others (see page 75). Other career highlights include representing Louisa Hodkin in a judicial review over the registration of a Church of Scientology Chapel as a place of religious worship, and acting for the Royal Society in its successful application to extend the meaning of 'United Kingdom' to include Jersey and the Isle of Man in a probate context.
'Some individuals tend towards a particular style,' says Hewitt, 'and I think we're more nuanced in our approach. It's quite rare for a deliberately provocative approach to be helpful.'
What most comes through is an infectious love of what he does. 'I have enjoyed pretty much every day of my working life,' he says.
'I have to negotiate with my wife about working weekends.'