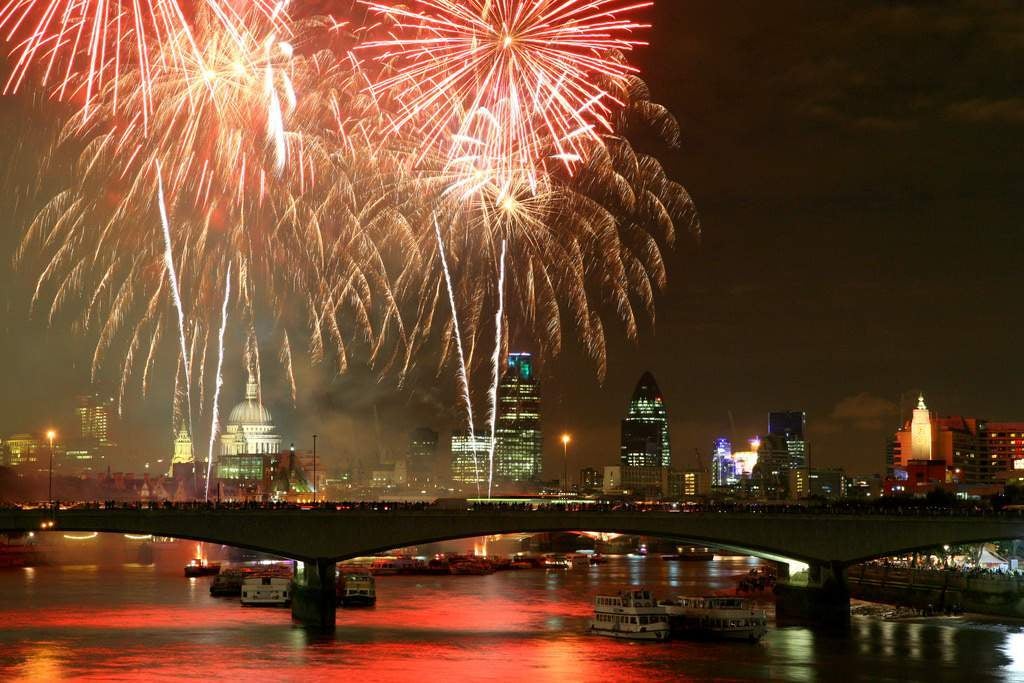 Knight Frank's annual wealth report shows London in second place as global wealth capital, writes Olenka Hamilton
Any concerns about a mass exodus from London can be laid to rest.
London's status as a destination for the super-rich has been confirmed after it came second overall only to New York, according to Knight Frank's latest wealth report released today.
The index, which covers the wealth, investment, and leisure offerings of global cities, named San Francisco and Los Angeles in third and fourth place respectively. Paris was the only other European city to make it into the top 10, with Munich ranked 19 and Madrid ranked 20.
The rankings, which were divided up into 'wealth', 'investment', 'lifestyle' and 'future' put London in second place for Investment overall, ranking the city first for the average number of nationalities investing.
When it came to households earning more than $250,000, New York came top again with more than 1,160,000 individuals in this earnings bracket, while Los Angeles came second with more than $637,700 people earning at least $250,000. London was tenth, with 272,604 households earning over $250,000 and was the only European city in the top 10.
Liam Bailey, global head of research at property specialists Knight Frank, says: 'This year's index produced some very interesting results with regard to the projected growth of wealthy households around the world that will be exciting to track. However, North America's domination of the current household wealth tables is unequivocal.'
Further evidence that the UK is shrugging of Brexit woes came from Forbes. Its annual rich list showed that the number of billionaires in the UK had dipped by just one from 54 to 53 in the last year. This is compared to 585 in the US and 123 in Germany, which has the most billionaires of any European country.
Olenka Hamilton is staff writer at Spear's
Related article
More 'super' millionaires are flocking to London than ever before – report