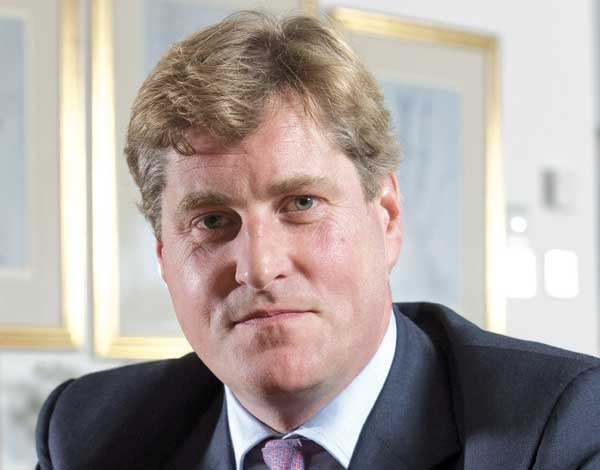 Jamie Black is a wealth manager who is prepared to stand by his portfolios. 'My pension is 100 per cent in Sarasin core funds,' he previously told Spear's.
It's an example the rest of the management follows: the firm owns around 40 per cent of the £14.4 billion it has under management. It's obviously a happy ship, with a notably high rate of staff retention. 'I think we have a pretty peerless track record of staff continuity,
because the revolving door revolves too rapidly in our industry,' says Black.
The Scot sees Sarasin as a bastion of continuity in a turbulent sea – which is all the more needed given the volatility of recent years. Black has long been honest about the difficulties facing markets, and this situation has arguably been exacerbated by the political situation. Perhaps this is why Sarasin launched its Systematic Eurozone Equity Fund in February, designed to 'outperform the investable universe across different market environments'.
Black also favours a highly educational approach to client management, including enrolling the next generation in the firm's internship scheme. All in all, this is a wealth manager, as a peer says, with 'a superb rep'.