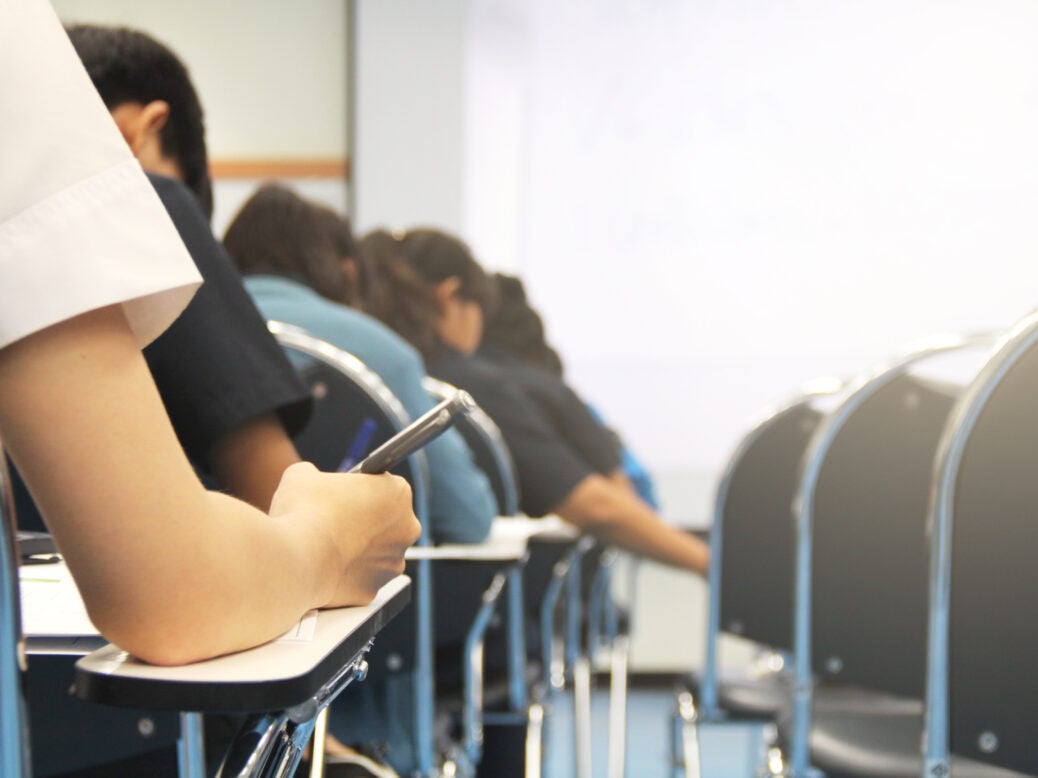 Eight expert tips for getting into the best secondary schools 
Getting a child into their desired secondary school requires careful planning. Here, experts offer eight tips on how to go about it
Find the right fit
Before applying to a school, make sure it is right for your child. There is no point in being too ambitious – this could end in disappointment, or if your child does get in, they might struggle to keep up.
And your specialist subject is…
Consider the strengths and focuses of each school. Does it prioritise academics, sports, or the creative arts? 'If your child is good at one activity, then make sure you select a school that can support them to continue on their path,' says Carfax Education consultant Sophie Oakes.
Go and see the schools
A tour of a school is advised before making any decisions (and a handwritten 'thank you' letter afterwards does not go amiss, says Christine Leslie, senior educational consultant at The Child and Family Practice).
What's the end goal?
Consider the exams that schools offer – do they do A-levels or International Baccalaureate (IB), or both? 'If you want to keep the door open you can select a school that offers both,' says Oakes.
Don't bend the truth
Leslie urges parents to be honest when filling out applications. 'Schools find out very quickly if a child has any challenges and if you don't state this at the start, you may find it works against you,' she says.
Prepare not to fail
Experts recommend starting preparation for exams and interviews about two years in advance. However, don't overwork your child – it might have the opposite effect. 'Schools are looking for natural responses to questions, not recited ones,' says Oakes.
Timing is everything
Timing can be a child's downfall at exams, so it is important to practise this. 'The Eton test has never been fully completed by any prospective pupil, but they do stress that it is important to not dwell on one question for too long and to answer as many as you can,' says Oakes.
Stay relaxed
Throughout the process, it is important to prioritise the health and happiness of your child. Do not place them under undue pressure, and ensure they don't feel guilty if they don't get into their desired school.
Image: AimPix / Shutterstock
More education coverage
Spear's Schools index 2021: How the best institutions excelled during Covid
School admissions: How the race to get into leading schools is affecting pupils and parents