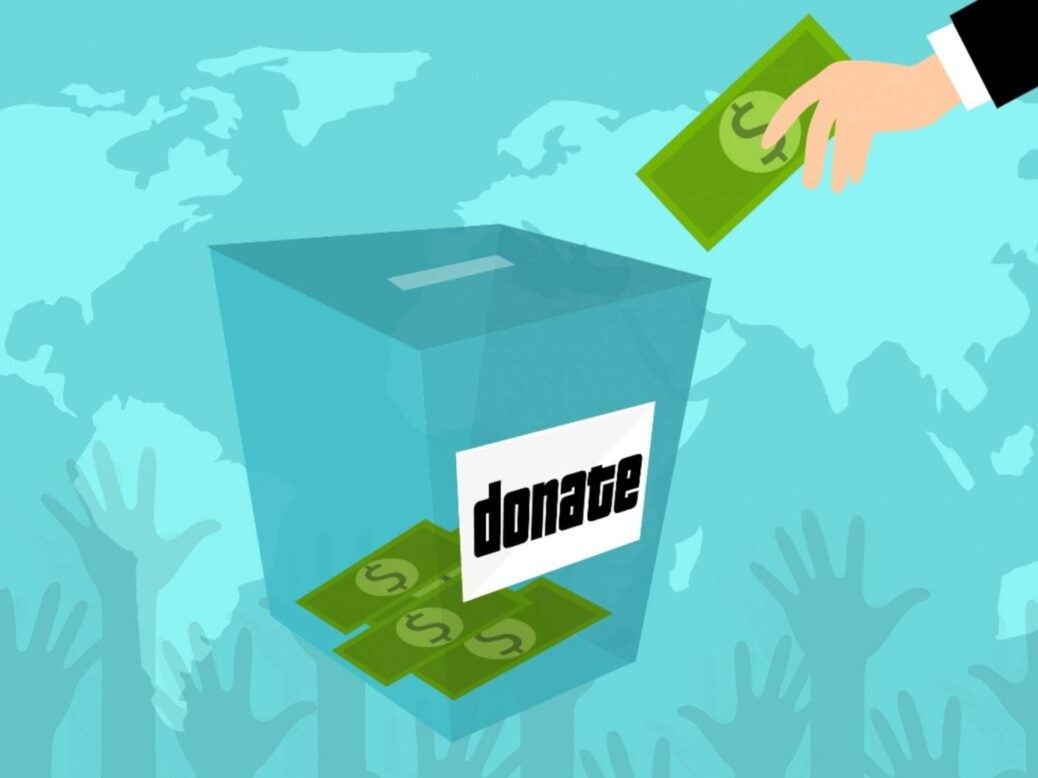 There are many
cautionary tales to tell of trustees who failed to meet the standards expected of them. Here's how to avoid them, writes Rosalind Hetherington

Tis the season to be jolly, or at least it was…
Many people around this time of year like to give to charity. Some because they want to give back during the season of giving, others as an alternative to the commercial frenzy that arises around Christmas.  
There are many ways to give to charity. Volunteering your time or special skills is also something from which many charities benefit hugely. This can range from a one-off visit to help at a soup kitchen to a long-term commitment in the form of becoming a charity trustee.  
Now for the Ebenezer Scrooge moment. Becoming trustee of a charity should not be taken lightly. High standards are expected of trustees, especially in light of recent controversies. The Ghost of Charity Trustees Past would have many cautionary tales to tell of trustees who failed to meet the standards expected of them.  
So is this a Bah Humbug moment where no is the easiest answer? For the sake of the UK charity sector and the many people charities help (both in the UK and around the world), it shouldn't be. So what can you do to avoid becoming a cautionary tale?
Get
informed
before you start
The Charity Commission produces a helpful welcome pack for new trustees. This is a good starting point and ideally should be read before taking on any trusteeship. Other organisations, such as the NCVO, produce their own guides for new trustees. It is also worth looking to see if there is specific guidance for the area in which your charity operates.
Don't restrict yourself to just reading the welcome pack. The Charity Commission has dozens of other guides, written in a user-friendly format, to expand your knowledge on charity operation and regulation.
Review all policies in use by the charity. Not only will this inform you about the charity's operations, it should also help highlight any weaknesses in the charity's policies. As a new trustee, you could and should bring any such issues to the attention of the board. 
Keep informed whilst in post
As you become more familiar with your role as a trustee and with the charity, consider whether there are any areas which you don't understand. Use resources within the charity – employees who operate in a given area could help you understand it better. Use resources from the Charity Commission or other organisations – for example review guidance on technical matters like charity accounting.
Ensure you are kept up to date about charity's operations (for example, fundraising) so you and the board can troubleshoot and spot any problems early.
Consider signing up for newsletters and email alerts from the Charity Commission and others which provide updates on guidance and best practice. 
Seek help from others
If in doubt, call on a specialist.  It may be that this can be internal.  For example, if you aren't sure about the charity's policy on digital marketing, one of your fellow trustees or a member of senior management might be able to explain. 
Alternatively, it might be appropriate to take independent legal advice – either as a trustee board or as an individual to help you understand your role and responsibilities.
Being well informed and engaged with the charity is no guarantee against issues or problems arising. It is, however, a good way to try to avoid becoming a cautionary tale... 
Rosalind Hetherington is an associate at boutique private client law firm Maurice Turnor Gardner LLP.
Read more