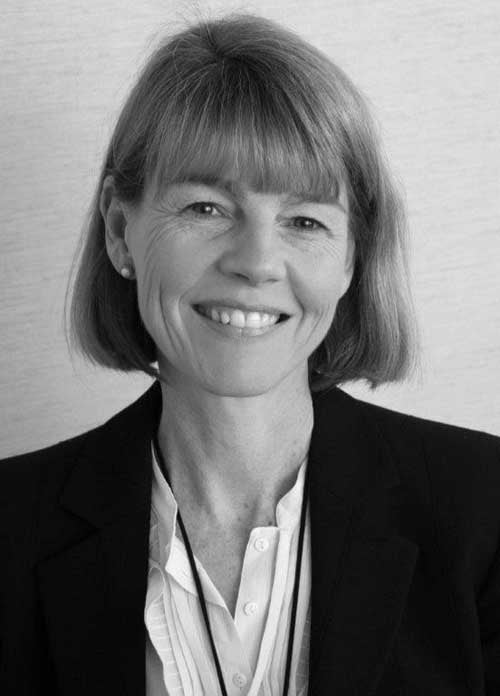 It's not often that women come back to a career in financial services after an 11-year break, but Helen McDonald returned to UBS two years ago, having previously had long stints (mainly at Goldman Sachs) in equity sales and asset management.
'I was lucky that UBS were willing to give me the chance,' she says. 'The combination of an enlightened senior management and a very supportive team helped me settle back in.'
McDonald sits in the bank's charities business, providing investment advice to a range of philanthropic individuals and not-for-profits, helping lead the charge on sustainable investing. 'We are huge believers in incorporating environmental, social and governance factors into investment analysis,' she says.
So what are the considerations for the philanthropic side of wealth management? 'It depends on the client's objectives and the charity structure – many have long-term time horizons which afford them opportunities in the way they manage their money. There's also often a diverse board of trustees, so it's around getting that board to agree on its approach.'
She declines to comment on any political impact on portfolios, preferring to focus on economics and market valuations. But any Spear's reader wanting access to the UBS machine, or to pursue squeaky-clean investing, ought to call McDonald.