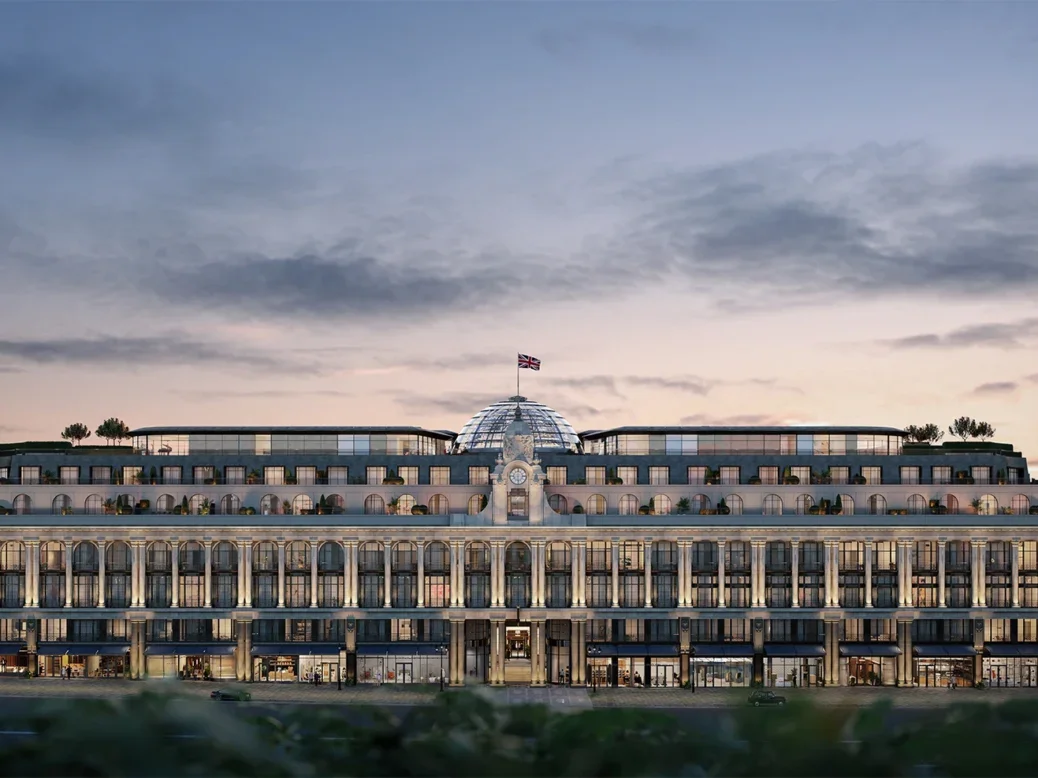 Hailed as the world's largest shopping centre when it opened in 1911, Whiteley's department store on Queensway in Bayswater fell into decline in the late 20th century, finally closing to shoppers in 2018.
The Grade II-listed building's £1 billion regeneration into a high-end hotel and residences has been an epic feat. It opens this year with 109 hotel rooms and 139 residences, as well as new retail, dining, leisure and entertainment destinations.
Here, Alex Michelin, co-founder of developers Finchatton, tells Spear's how the firm approached the design of the highly-anticipated development.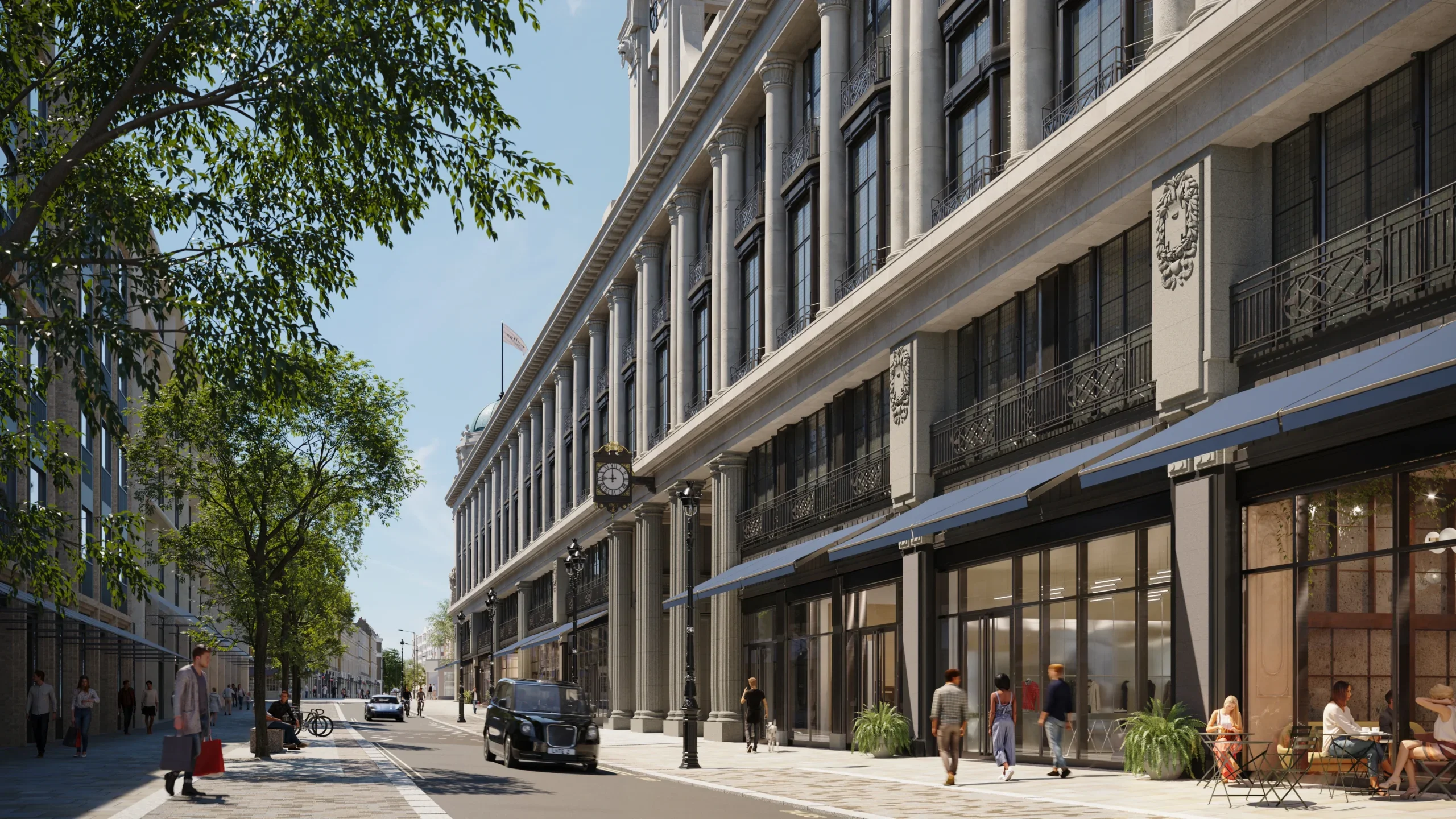 Firstly, congratulations on being nominated for Super Prime Property Developer of the Year at the Spear's 2022 Awards. What does it mean to have been nominated?
The Whiteley is truly a once-in-a-lifetime development and being recognised in these awards validates the work we are doing in not only deliver a world-leading new property development but also in bringing this London icon back to life.
We are attempting to create an unrivalled living experience with this project, through its design, amenities and location, and to be recognised next to the other nominees demonstrates that our vision must be going to plan.
What do you think distinguishes the approach you take to your work?
Our work is not driven by a singular design style but by a resolute commitment to delivering buildings of exceptional quality and pedigree in the most sustainable way.
Working with a range of building types, from new developments to the restoration of heritage buildings such as The Whiteley, we approach each project differently and design them to provide the best possible experience for our homeowners and residents.
We always focus on making sure that the interiors design of the spaces speaks the same language as the exterior design so that the cohesive whole is 'at one'.
At the centre of everything we do is a desire to create spaces of timeless elegance which will be appreciated for generations to come.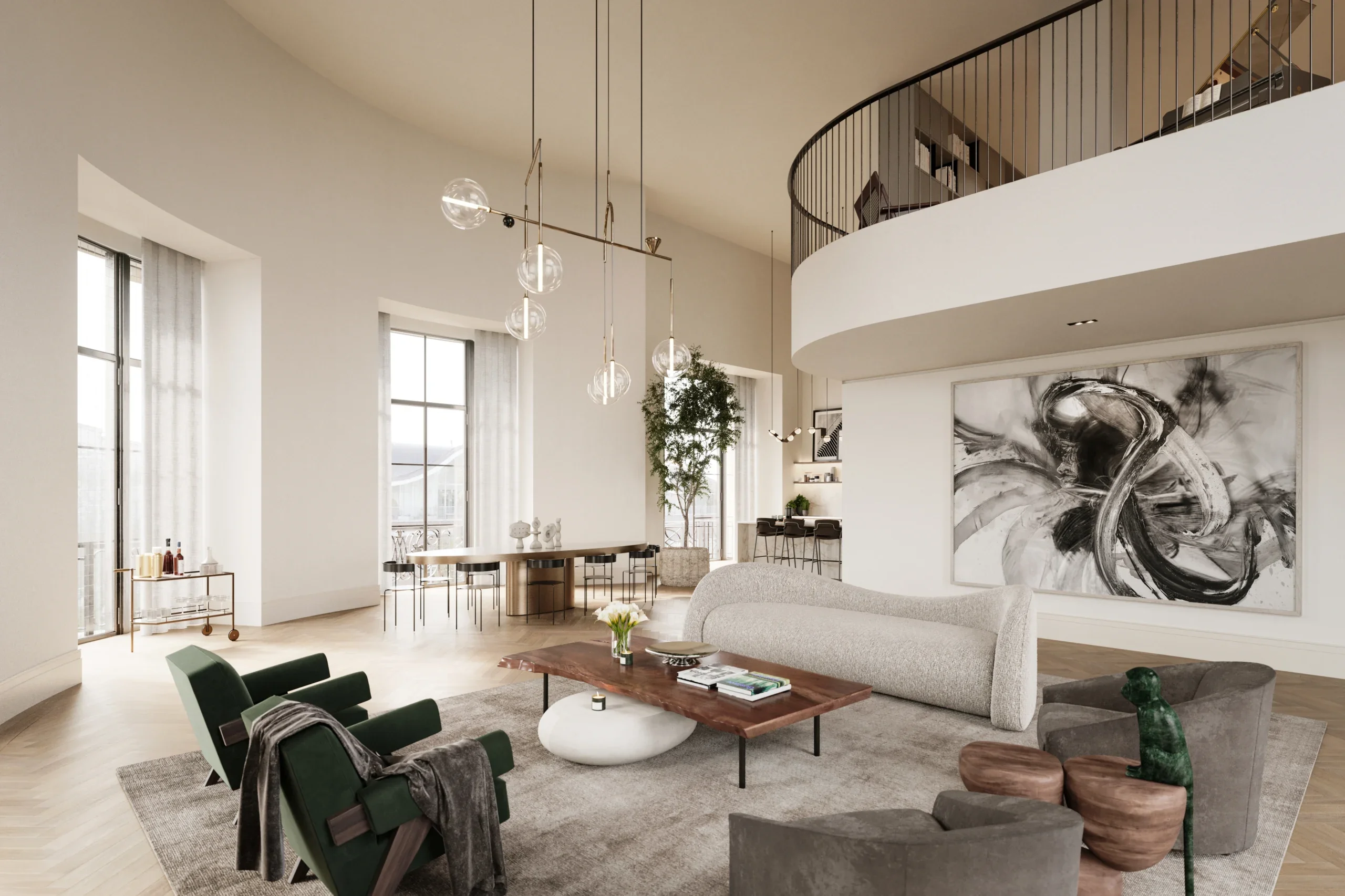 What makes you most proud of your career and your firm?
I think I can honestly say that The Whiteley is the highlight of my career. Over my 20-plus years of developing buildings in London, I have been very fortunate to work on some incredible projects and delivered work that I am immensely proud of, but it feels like all our collective experiences has helped us to reach this moment. This is the pinnacle.
To work on a project of this scale, rich in so much history, which includes the creation of a brand new 109 key hotel, new retail parade as well as 139 residences is truly once in a lifetime and I feel very blessed to be a part of it.
On top of that, to working as part of a wider group to redevelop the entire street of Queensway is an unrivalled moment in my career.
What forces and trends do you think are shaping your industry right now, and how do you think your industry will change in the future?
Historically, luxury living has usually been dictated by possessing brand names or materialistic objects.
Today, we feel that luxury is so much more than that; it is about genuine experiences, happiness, connection with people and living a full life where every moment is imbued with the highest quality of experience possible.
It's about giving people back their time, time to relax, to laugh and to connect with their loved ones.
We design our residences with this in mind. We want every moment that an owner spends in one of our properties to be imbued with joy and wonder.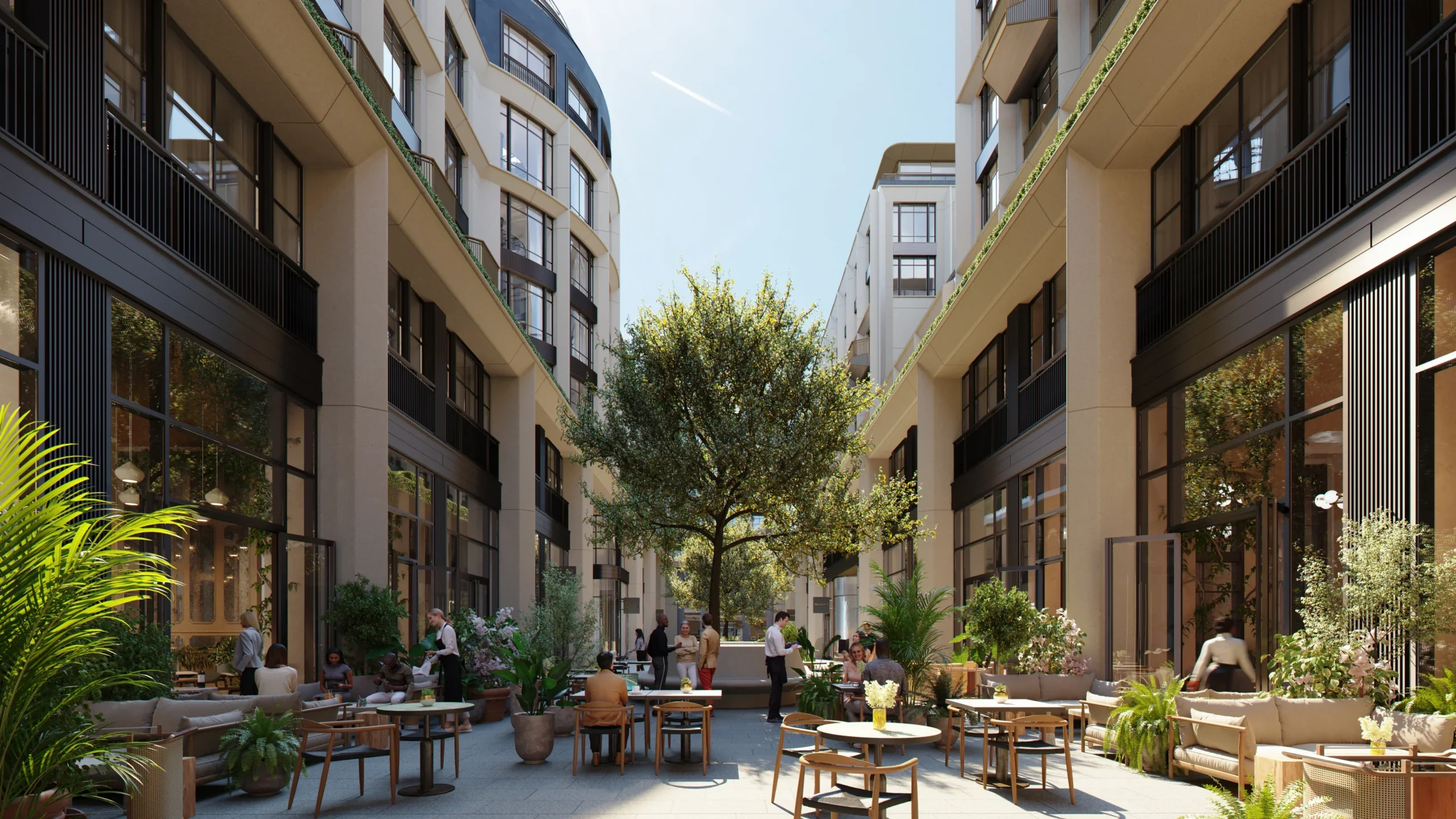 We are now bombarded with more information, data and objects than ever before, and I think the best new developments are combating this – offering the best of modern technology but hidden from view, with a greater emphasis on downtime, relaxation and wellbeing. You are going to see this in every form of property in the future.
For The Whiteley, we are providing grand yet homely spaces with great volumes and an abundance of natural daylight, the best of city living with the convenience, service and amenities of a Six Senses spa retreat in your own home.
[See also: Six Senses CEO Neil Jacobs: Never listen to advice]
What are your clients thinking about at the moment?
Providing a wide range of apartment sizes and floorplans, The Whiteley has a great appeal. Starting at £1.5 million, The Whiteley has attracted a lot of attention since we launched on the market last year and we have been thrilled with the success.
We have seen great interest from UK and London-based buyers who are naturally attracted to the heritage and style that the building offers but we are also seeing huge demand from the international clientele who love London and want a home there. With Sterling at one of its historic low points, this is a very good time to be acquiring an asset in London.
The immense ceiling heights of the project have proved a big draw for owners, who are looking to move out of traditional townhouses or similar older properties but still achieve the same sense of scale and space alongside the style, amenities, convenience and security of an apartment in a new development.
What's the best piece of advice you've been given?
Whatever you do, put your heart and soul into it.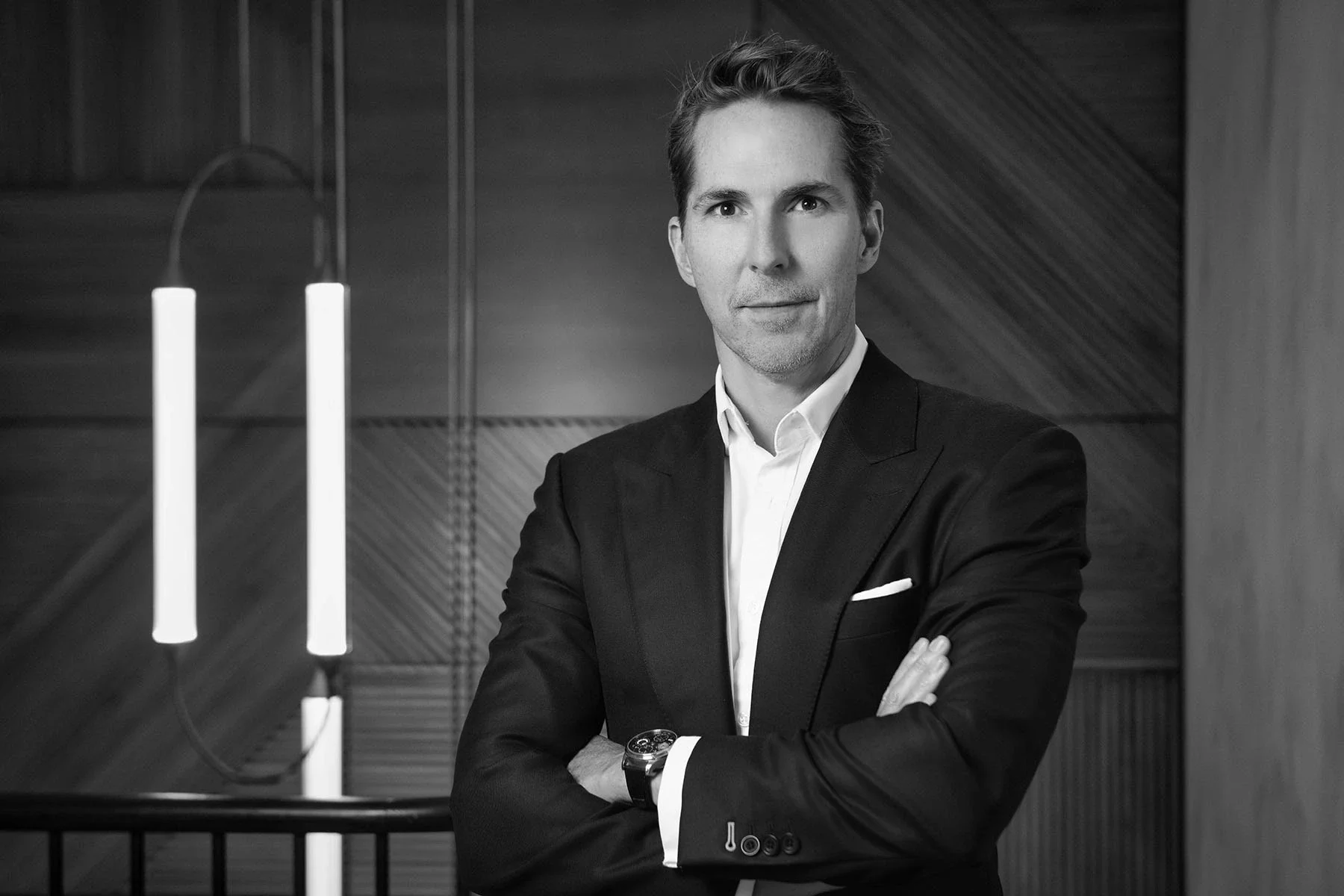 I am looking forward to seeing the Whiteley completed and filled with laughter and energy and the residents and their families living there and enjoying its amazing amenities and attributes. That will be a proud moment. I might take a few weeks off once it is open to catch up on my sleep!
Then, who knows that the future brings. I would like to continue working with our amazing team and partners who have been so instrumental in delivering this incredible building and together perhaps we can do an even bigger project next time!