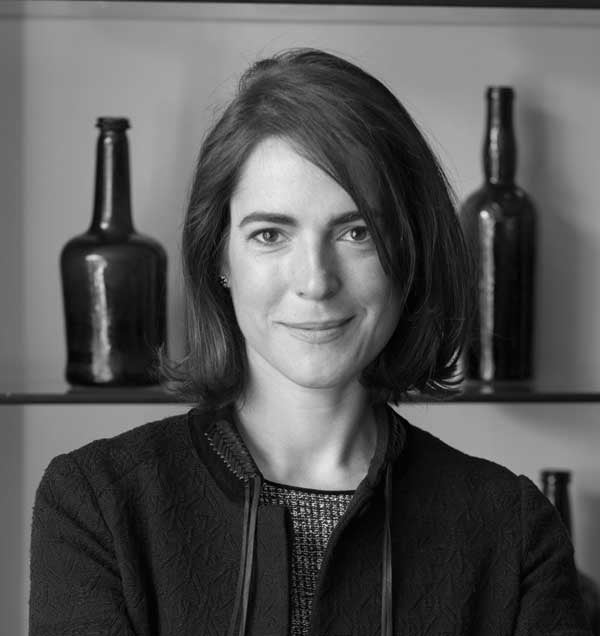 'Anyone serious about investing in wine should be doing their research based on reliable, comprehensive data, rather than simply sticking a finger in the air,' says Ella Lister, an Oxford graduate, wine writer and former investment banker who founded Wine Lister, a revolutionary online tool for evaluating the market.
'Fine wine has been slower than some other industries to embrace technology and data, but that is definitely changing,' explains Lister. 'With Wine Lister, I wanted to bring those two worlds together, applying some of the analytical rigour of investment banking to the fine wine market.'
Launched in 2016, it's the first platform to combine qualitative and quantitative data using algorithms to distil them into a single score. While this kind of data has historically been disparate and incomplete, Wine Lister brings it all together. The aim, says Lister, is 'to help subscribers become smarter wine collectors'.
Lister's job affords her so many once-in-a-lifetime wine tastings and experiences, it's unsurprising that she struggles to identify a single highlight – but a night at Vinexpo in Bordeaux, where she had four dinners with four of the five first-growth châteaux in a single week, is definitely a contender for first prize.