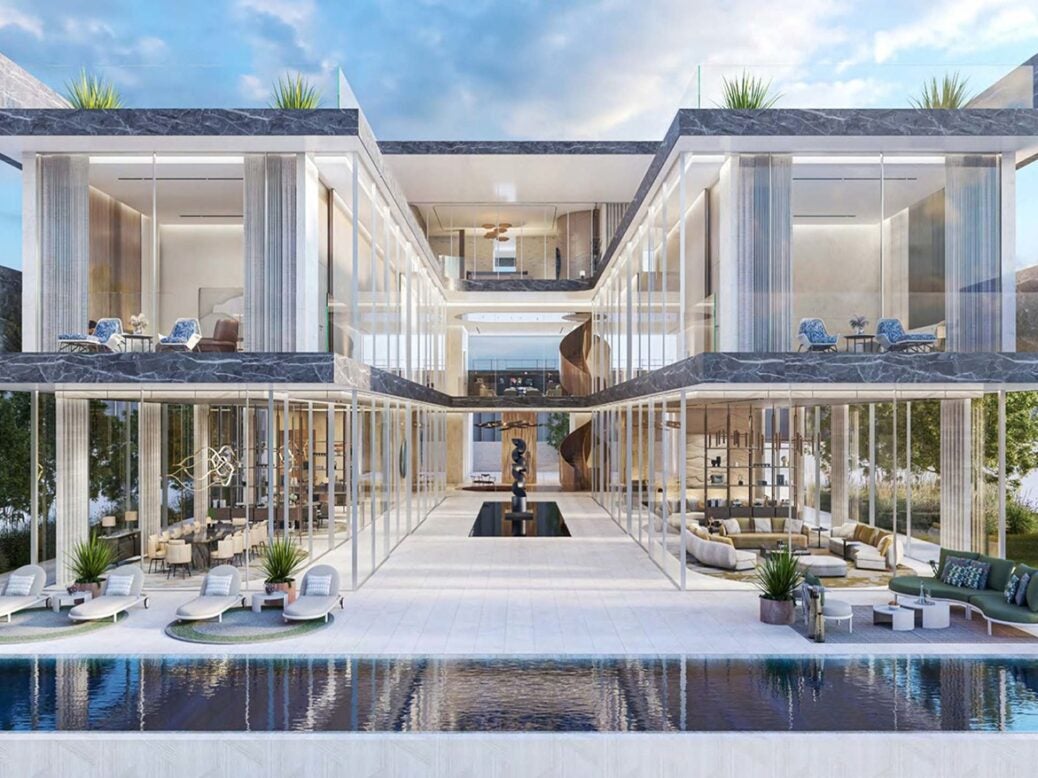 Dubai mansions are levelling up with the launch of a luxury 'wellness' development designed to improve residents' health and wellbeing
A new £1 billion luxury wellness development in Dubai has unveiled a range of mansions themed around Earth and water that its developers say gives residents a healthier living environment.
The Ritz-Carlton Residences are part of a Keturah Resort developed by MAG, offering four-storey homes each valued at £40 million (approx AED 180 million) close to Dubai's Creekside.
Sitting in a gated community, the development spans 80,000 square metres of land and 550 metres of waterfront, which can accommodate private moorings for yachts up to 120 feet.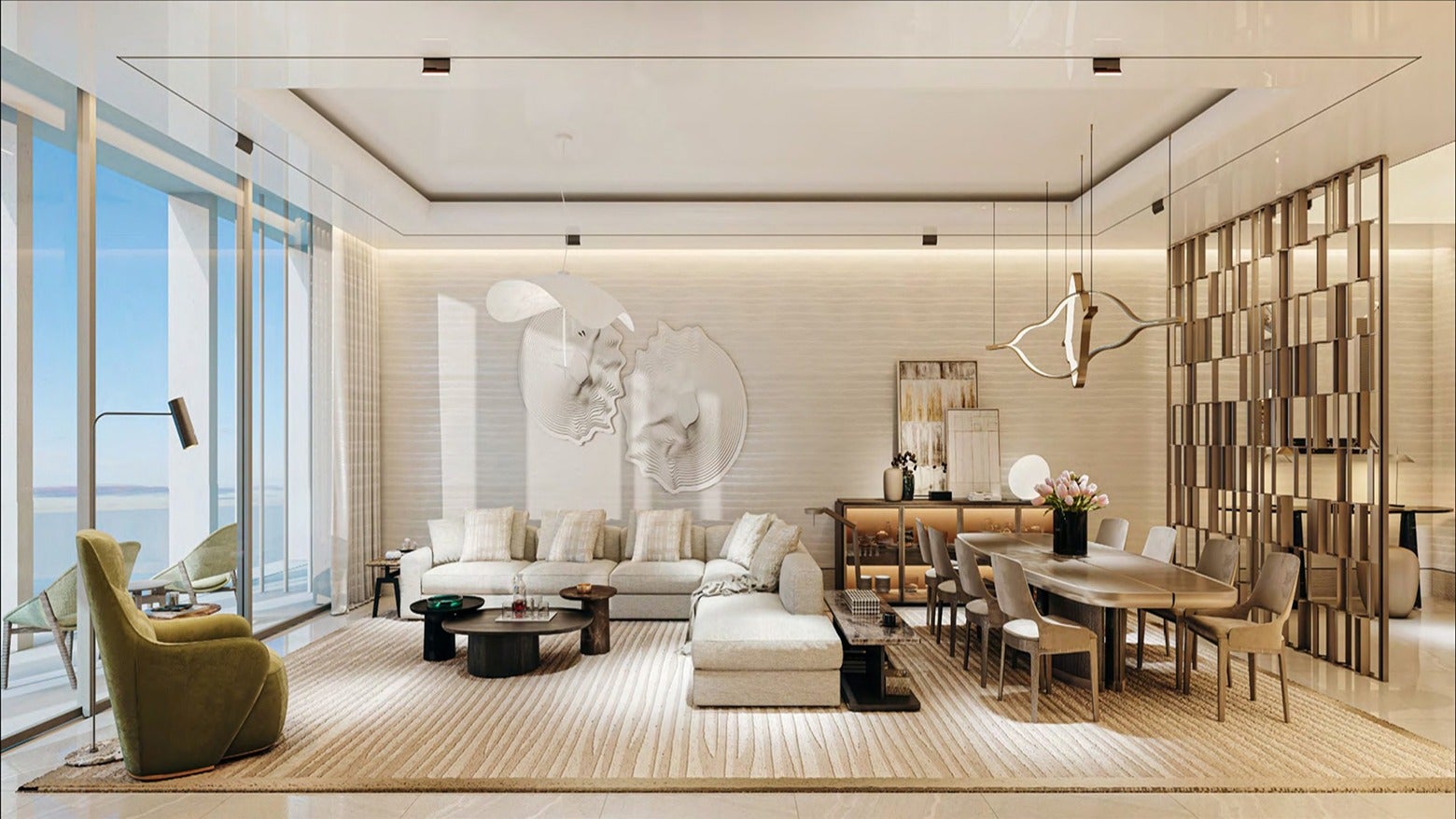 In addition to 180-degree views of the Dubai skyline, the mansions come with their own spa, cinema room and high-tech gym.
The development is aiming to become the first in the region to achieve a WELL Health-Safety certificate, a building ratings system.
As a result of changes brought about by Covid, the system monitors health and wellbeing in buildings. Factors include air and water quality, health resources and emergency action procedures.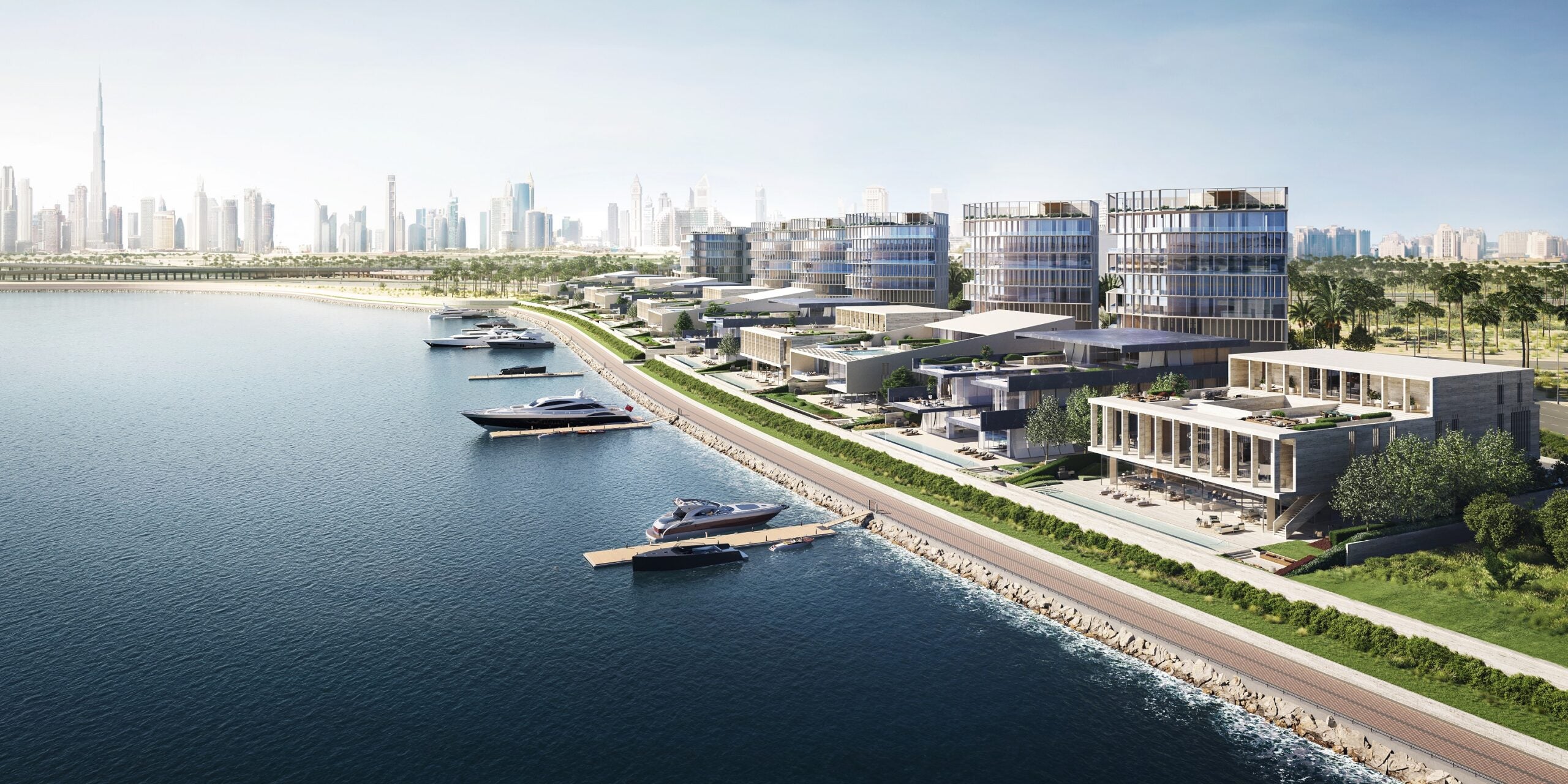 Overlooking the greenery of the Ras Al Khor nature reserve, the resort's Earth-themed homes follow a minimalist architectural theme, with floor-to-ceiling sliding glass doors.
It's a design that its developers say represent 'a space in constant dialogue with its surroundings'.
Meanwhile, the resort's water mansions, close to Dubai's historic wetland sanctuary, focus on maximising natural light without overheating rooms.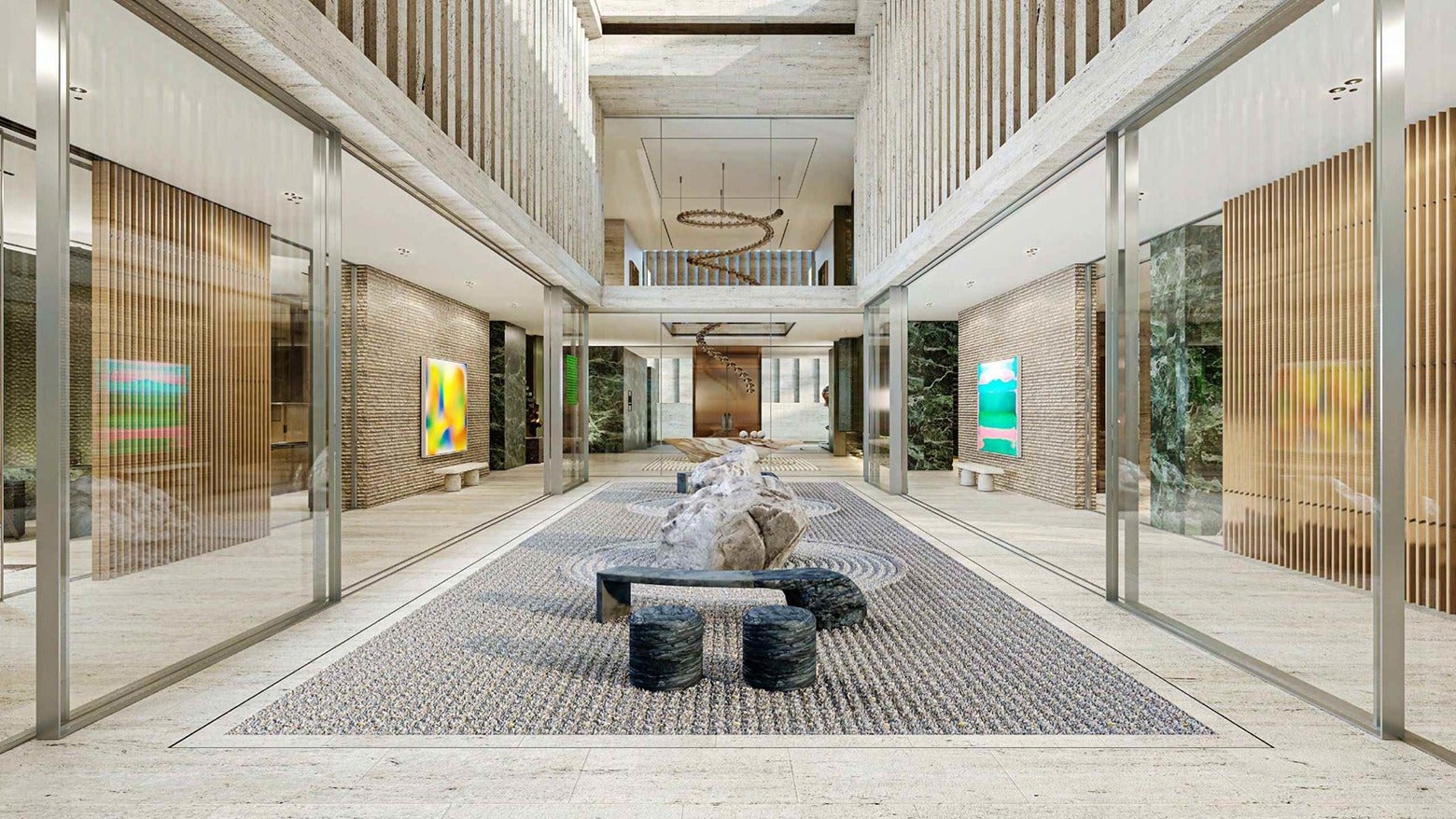 Outdoor living is encouraged throughout the development, with glass-framed courtyards and adjustable architectural screens featuring in the designs.
Benefits for residents include access to the Ritz-Carlton hotel, members-only and kids clubs, a holistic wellness centre and private valet parking.
With the luxury mansions situated 15 minutes from Burj Khalifa and Downtown Dubai, Michelin-star restaurants, weekend farmers' markets and the region's famous Creek Harbour are moments away.
Next, the Keturah Resort will unveil the final stage of its development with four elevated 'Sky' mansions, the last homes to go on sale in its 12-mansion luxury development.
The mansions are close to Ras Al Khor Wetland Reserve:
It comes as branded residence developments have soared in popularity over the last five years. The latest research from Savills shows there are now almost 700 branded residences worldwide – a massive 72 per cent increase from 2017.
Dubai – already dubbed 'branded residence capital of the world' – is on track to increase its named luxury developments by 73 per cent over the next five years.
A record 4,000 millionaires are expected to relocate to the United Arab Emirates this year – up from 1,300 in 2019, according to the latest Henley Global Citizens Report.
This migration is driven in part by Russia's invasion of Ukraine. Some 15 per cent of Russia's high-net worth individuals (HNWIs) are expected to leave the country in 2022, while a huge 42 per cent of Ukraine's HNWIs were forecast to leave their homeland this year.
More from Spear's
What's next for branded residences?
Does restricting foreign buyers reduce house prices?
Inside One St John's Wood's super-luxe new penthouses