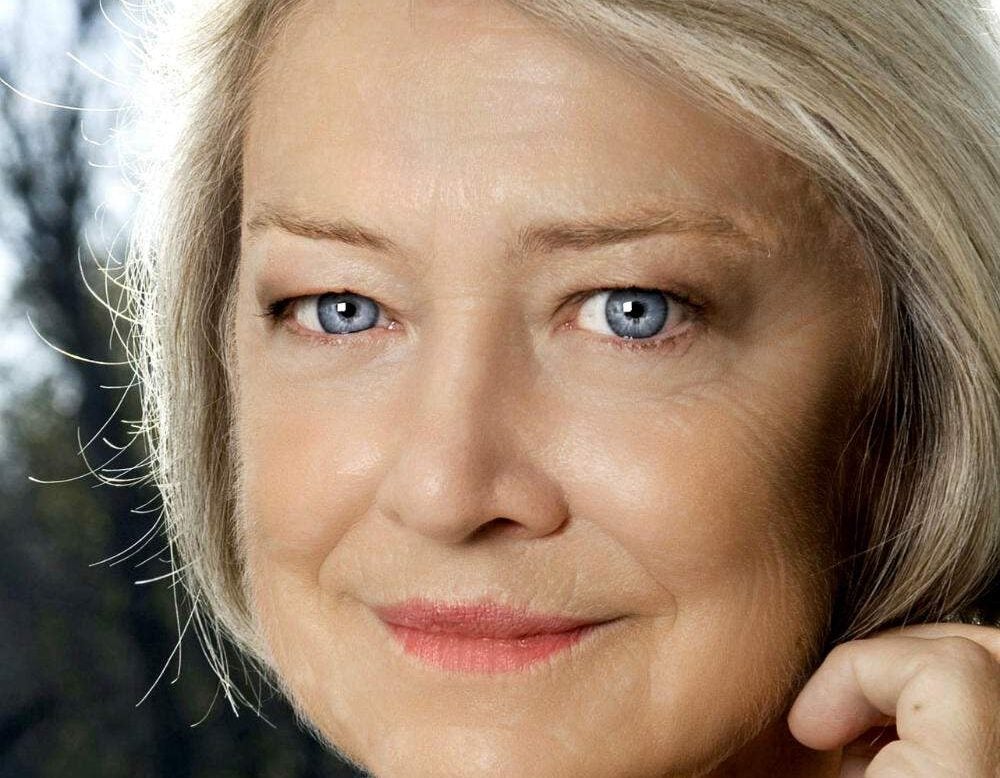 The former war correspondent extraordinaire recalls a life of conflict and observes a profession in a state of flux. As told to Christopher Jackson
My adopted parents up in the North East of England lived through World War II: we got a bomb in the back garden. Luckily it went off in the soft earth, unlike the one further up the road which hit the concrete and took the whole house out. It was just drudgery: you couldn't go to the beach, as there was barbed wire around it; the theatres were closed.
I gathered then that war wasn't one excitement after another.
I didn't expect to enter journalism, but I found that I could do it. It was so varied: strikes and trade union meetings one day, then pools winners or a cricketer the next. It was a wonderful rainbow of people.
War and peace
What people remember are the big stories, which they then associate with you to the exclusion of all else. You have to do other stories, otherwise you forget what ordinary life is like. I remember phoning home from Sarajevo on one of the early satellite phones amid persistent shellfire. You'd tell someone who'd just come in from mowing the lawn: 'Hang on a minute, there's another one coming.' In war, the everyday is replaced by a grotesque version of itself.
Landing was the exciting moment. I'd stare out the window and think: 'What's here? Is it what I thought it would be like?' If the place was in trouble, most people would have
left – no hire cars. One time in the Middle East my transport was a sheep truck, but unfortunately I had to buy the sheep with it. That's not the way you arrive in style.
Danger is usually because you've got yourself into it. You go there to bring the story back, not to become the story. You're well aware you're going into a difficult place – if you don't feel fear there's something wrong with you. Avoid people who say they're never afraid.
Returning from a story was like Doctor Who. You've had a tough time normally – driving back from Iraq or somewhere – and you get to a reasonable-sized airport. I was aware on a number of occasions coming out of Bosnia that people were avoiding you because you'd been for four weeks without a bath and you looked bizarre carrying helmets and flak jackets. That's the crossover moment.
Medium rare
Journalism is going through immense change now. There have always been rich people who in the Western world founded newspapers, magazines and periodicals, then started radio and television stations. Now you have a shrinking mainstream media. The money in media is on entertaining people rather than informing. Fifteen years ago I was assailed by a lot of people better at computers than I am, and they said: 'The blogger is doing away with the reporter.' And I said: 'Do you make a living out of it?' And every one of them did it on the side.
When you get the internet trumpeting that it will be all citizen journalists, what you'll get will be a mob – and among that mob you'll find the unintelligent, the malicious, and those denying or rubbishing what actually happened. And we're now in a really difficult position, where the powerful interests are doing their own version of the voice of the mob.
Web slingers
But I'm always cheered when I realise that large amounts of people are beginning to wonder what we're going to do about it. If someone threatened me in a newspaper they could be done for threatening behaviour. How is it that you can disseminate dreadful threats on the internet and people go: 'Well, it's just a machine.'
I also notice a decline in the way TV uses images. If we were somewhere like Sarajevo and there was an explosion, we made sure we showed the viewer that it was a big city, and gave a sense of scale. You didn't give the impression that the entire place was exploding with shells every 15 yards.
Seeing stars
Now I live in a lovely village, with the most fabulous night-time view of the Milky Way. The other day I walked out and stood in the middle of the road. I wonder if people realise how good it is to be able to do that at two in the morning and find that nobody attacks you, takes a pot shot at you, or arrests you. There's a great deal to be said for living a life which isn't interrupted by those things.
We live, as the Chinese say, in interesting times. It should be a marvellous time to be a journalist. There is so much to be done: our societies are visibly unequal; there are extraordinary numbers of wrongs to be righted; there are fascinating places to go. What a wonderful time to be a journalist – to go and answer questions, questions, questions.
Related
Interview: Lloyd Dorfman on UHNWs: 'You don't see a huge number giving'
Interview: Guy Hands, reign of Terra
Interview: David Ross on what the Nevill Holt opera house means for the people 
Interview: Nigel Lawson on the dark side of globalisation 
Interview: Yanis Varoufakis on the end of Europe — and capitalism