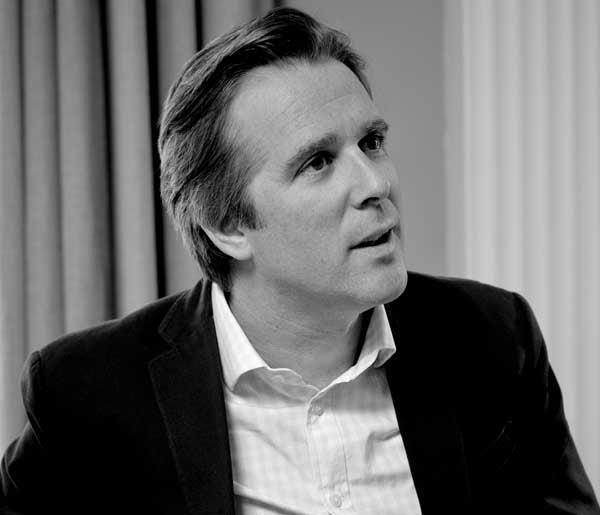 Established in 2003, Corfield Morris is a boutique advisory of seasoned experts and former Sotheby's and Christie's directors. Its experts advise on buying and selling art from contemporary works to Old Masters, as well as jewellery, furniture and classic cars.
The firm's unique selling point is a willingness to work with newcomers 'who don't understand the commodity or the marketplace and may not trust the people they're dealing with. We aim to hold their hands and make sure any pitfalls are avoided,' says Daniel Morris, a former director at Sotheby's who co-founded the firm.
He notes a general dwindling in connoisseurship among buyers, who are less likely than before to 'have pored over tomes in libraries and museums'. The result is that 'the power of the visual object in its own essence is becoming more obvious', he explains: 'A painting by an unknown artist without a particular provenance of note may be significantly fought over at auction because the visual strength of the image is what's delivering the impact to the client.'
As for his personal tastes, he would like to steal the Thomas Chippendale carved mahogany partner's desk at Nostell Priory in Yorkshire, though concedes he'd need an ingenious plan and a very big van to do so.