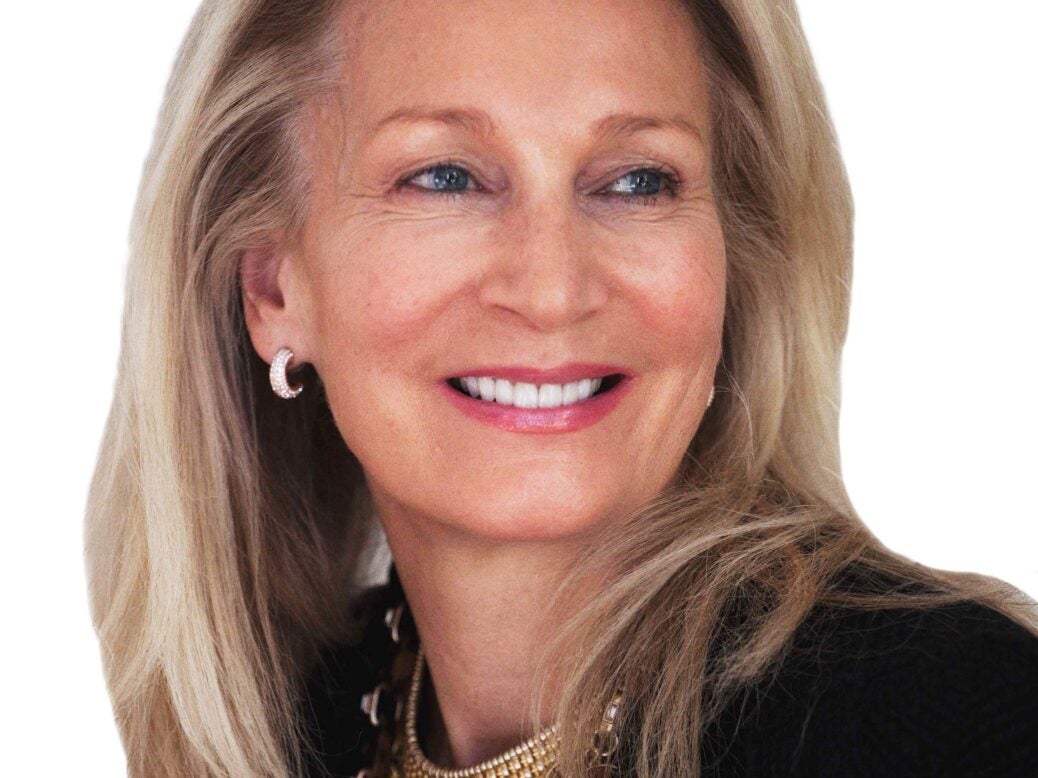 Boutique private office Alvarium Investments will draw on the expertise of Nancy Curtin, who has joined as CIO
Boutique investment house and multi-family office Alvarium Investments has announced the appointment of Nancy Curtin as its group chief investment officer (CIO).
Curtin joins the firm after ten years as chief investment officer and head of investments at Close Brothers Asset Management, where she was responsible for driving its £13 billion investment business.
'Alvarium redefines the modern family office, providing ultra-high net worth clients and families with access to independent financial advice and investment management,' she said. 'In a time of increasing volatility, I am excited to be part of a firm that can offer the full spectrum of public and private markets to achieve client objectives as well as offering clients access to a global network of powerful co-investment and collaboration opportunities, particularly in the coveted areas of real estate and innovation and technology investments.'
Founded in 2009, the independent boutique – formerly known as LJ Partnership prior to a recent re-brand – combines a number of independent advisory firms to create its 'multi-global' wealth management firm. Its investment advisory division comprises various affiliates and UHNW private client professionals. Its co-founder Edward Lawson Johnston is listed as a Spear's top recommended UHNW wealth manager.
Curtin replaces Neil Beaton, who will remain at the firm as partner, client relationship manager and member of its investment committee. The move is cited as a part of Alvarium's long term plans to expand its investment leadership in a way that reflects its 'international growth and continued sector consolidation'.
'Nancy will play a pivotal role in shaping the growth of the firm as we continue to scale our global footprint,' added Alvarium CEO Alexander de Meyer of the appointment.
Read more
Cambridge risk expert: Covid-19 is a 'black elephant'
Rise of the 'virtual family office'
Investors are '75 per cent through the fear' of the coronavirus crisis, says Stonehage Fleming