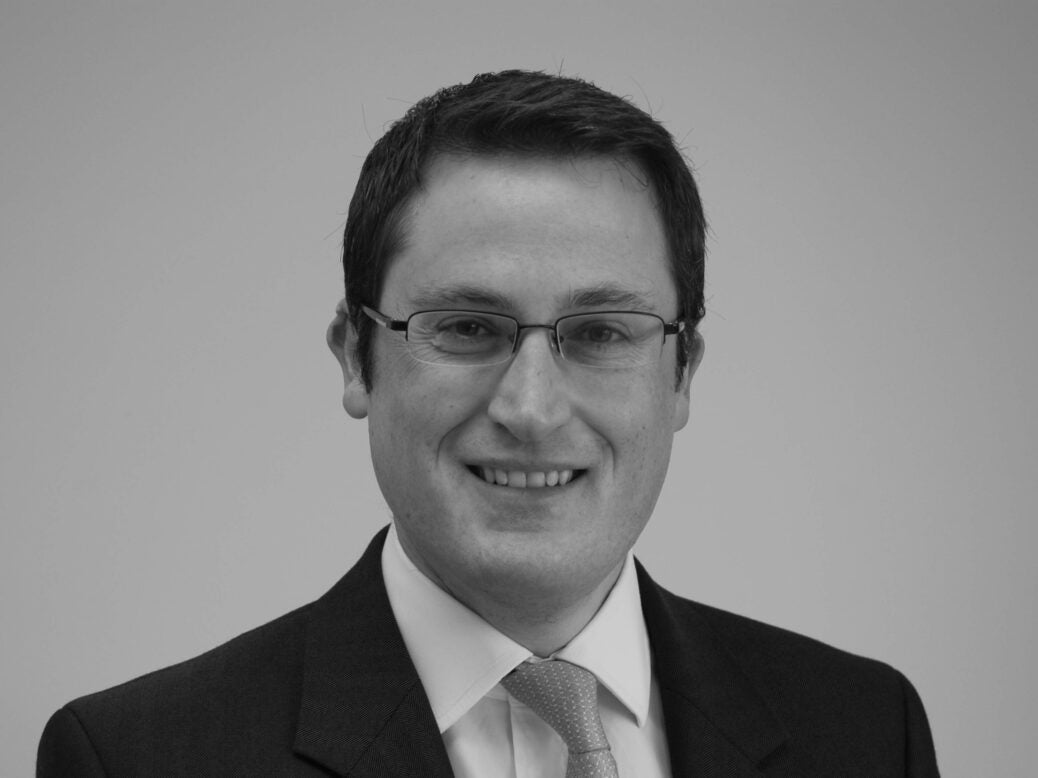 Ben Stern's transition from senior roles at Barclays' 'blue chip' wealth management arm to LPIO's boutique offering is a reflection of a wider story: the rise of wealth management boutiques.
Boutiques without external shareholders are becoming popular, he says – a niche business model that fills the demand space created by HNWs' increasing awareness of 'some of the conflicts that exist' in the financial services world.
'More and more clients are recognising the importance of advisers whose interests align with their own. This is something that attracts them to us,' he says. 'Everyone at Lincoln invests all their own liquid wealth in the same portfolios and investments they manage for their clients.'
Stern is also proud of the way in which LPIO allocates a strategy tailor-made to each client: 'We don't use tick-box questionnaires but have a grown-up conversation with our clients about what they want to achieve and build a unique asset allocation for them.'
Attention to detail rarely goes unnoticed among Stern's clients. He recalls a moment in 2016 when an impressed concierge business-owner invited him to brief his account managers on what constitutes exemplary service. 'It was a very nice compliment,' he enthuses.
Outside work, Stern sits as the trustee of UNIQUE, a charity that supports children with rare chromosome disorders.