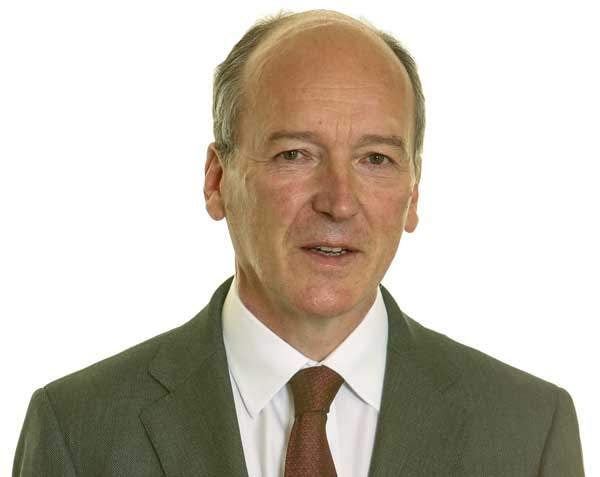 Gurr Johns started as a valuations business and branched out into advisory more than 20 years ago. Its focus is now advisory, even though its core experience in valuations means clients receive a unique breadth of expertise.
'Because of the range of specialists we have, we are able to advise across a broader field than any other art advisory business,' says Anthony Verschoyle, who has been an adviser for more than 30 years. The firm specialises in 20th century, contemporary, and Old Masters, but it is often called on to counsel on Chinese art and beyond.
A good adviser is straightforward with the client and discreet, says Verschoyle, with 'the humility to take outside advice'. Gurr Johns does not as a rule advise clients to buy for investment, as fashion and geopolitics can leave them disappointed.
Old Masters selectively show very good value, but it's very easy to overpay. 'The market requires a greater level of connoisseurship,' he says, but Gurr Johns 'take a lot of trouble with the client, which includes hand-holding'.
As to his personal desires, 'So many things are wonderful, but they are wonderful in their context and shouldn't be taken out of it,' he says. But if Velázquez's Portrait of Innocent X were to come available – which it won't, he adds – Verschoyle would be delighted.