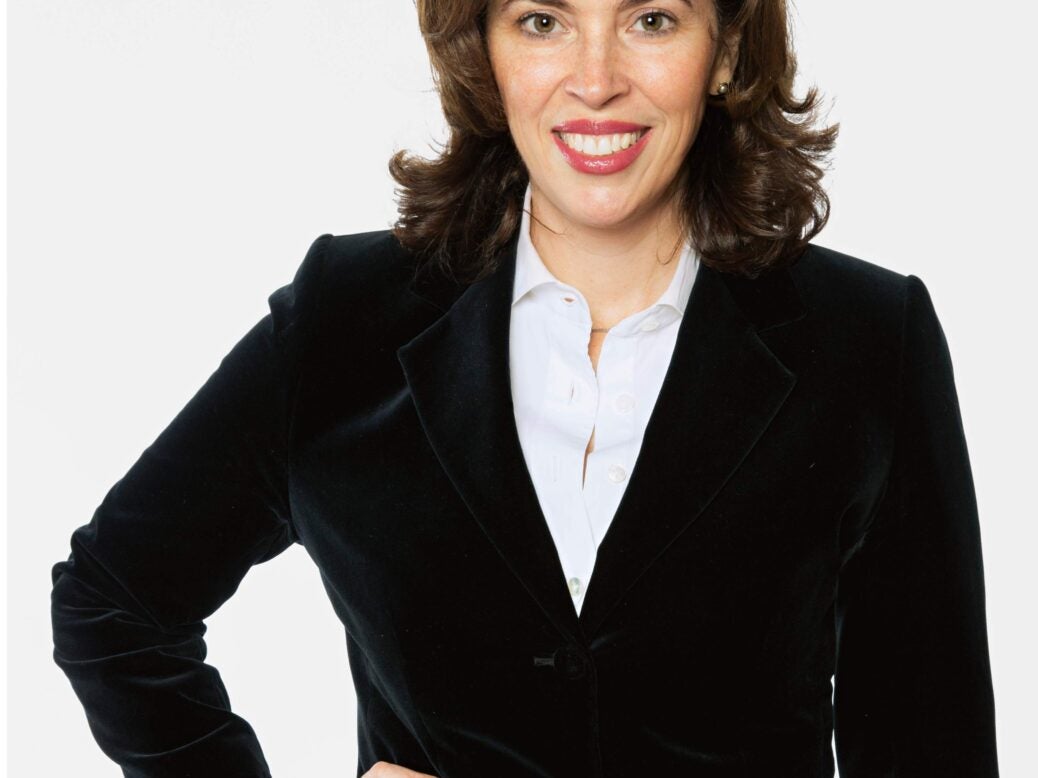 One of the art world's true powerhouses, Amy Cappellazo has an unparalleled record from her time as head of contemporary art at Christie's – and where she once directed a sale which realised more than $650 million in one evening.
It's no surprise, then, that when she left after 13 years to set up the private consulting firm Art Agency, Partners (AAP) with Allan Schwartzman, it was bought by Sotheby's just two years later for a whopping $50 million as part of a strategic move to beef up the auction house's revenue stream.
As a result, since January 2016, Cappellazzo and Schwartzman have been co-heads of Sotheby's newly formed Fine Art Division. Based in New York, the firm has expanded with a division dedicated to artists' legacy planning. They bring 'passion, strategy and access', she says, to a discerning international clientele of both new and established collectors.
Cappellazzo is positive about the fusion of AAP with Sotheby's. 'There's a general feeling that we add a lot of value to the business and have allowed for an advisory function to exist within a transactional company,' she says.
Cappellazzo continues to act as a fiduciary for numerous families, foundations and trusts, a role she finds especially rewarding. 'I always like it when I'm put in a position to be a trusted adviser to someone,' she says. Her most unusual career boost came in 2007, when the artist RB Kitaj left her in charge of his personal art collection via a suicide note.