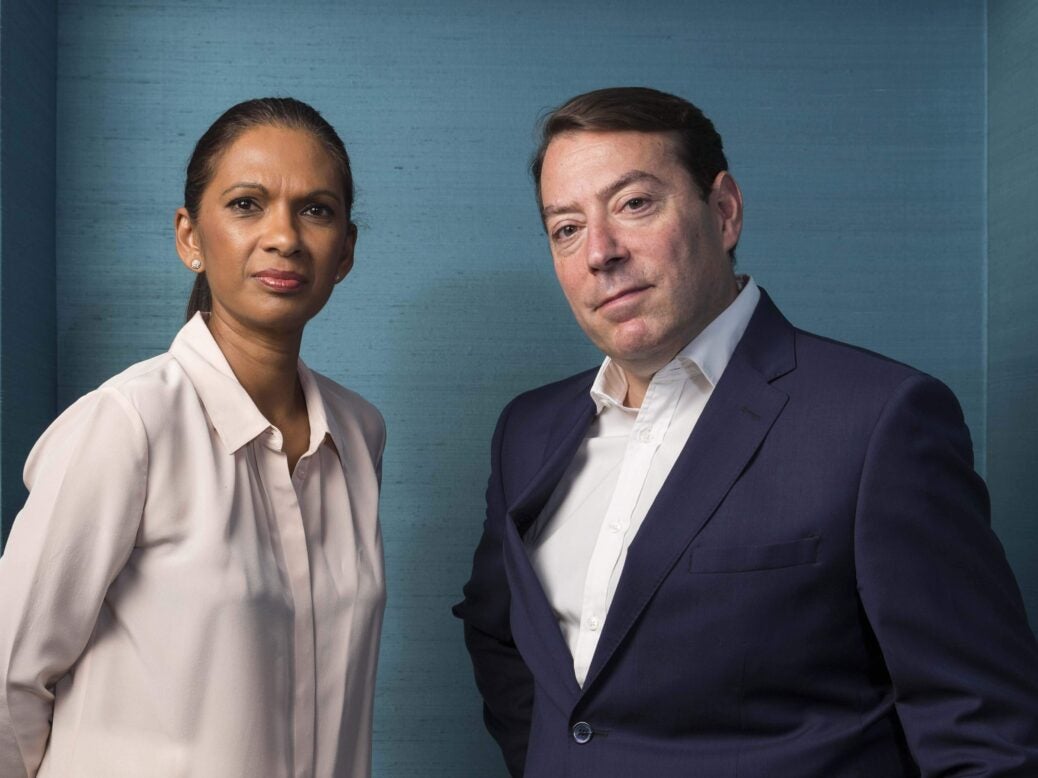 The Millers have been shaking things up long before their headline-grabbing battle against Brexit. Frustrated with the industry's lack of transparency, the founders of SCM Private (now SCM Direct) spearheaded the True and Fair Campaign in 2012 to force wealth managers to disclose their total costs of investing as a single number, but they probably had little idea how much it would stir up the market.
In 2014, the EU passed MiFID II, which requires investment and pension fund management firms to do just that (now starting in January 2018) – a testament to the fact that Alan and Gina have been forceful lobbyists.
'I've even heard people say it won't come in and it will disappear after we've left the EU – but it won't, because it will already be in,' says Gina. 'Come what may, it's happening next year. It will be a significant shift and have real impact on the industry.'
Alan says he expects SCM's business to 'explode' with interest once clients find out how much they've been paying elsewhere.   
The founders themselves have significant sums of their own money invested in their portfolios, which now enjoy an eight-year outperformance track record unmatched by most competitors. Solid returns aside, clients appreciate the dynamic duo's 'integrity, honesty and a genuine desire to try to produce something better than their peers', as one says.