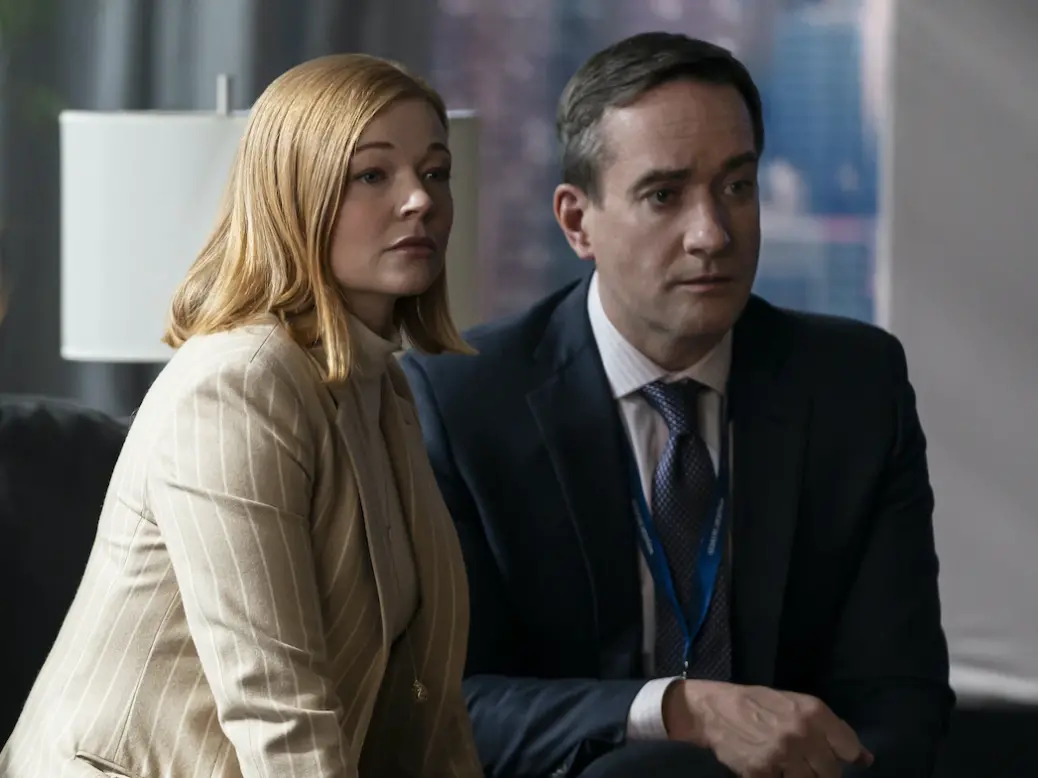 In the fourth and final season of Succession, Shiv – daughter of the show's Murdochian patriarch Logan Roy – and her husband Tom Wambsgans embark on a divorce. Much to Shiv's chagrin, she finds that Tom has scored an early victory in the process.
By visiting several of New York's top divorce attorneys before Shiv is even out of the starting gates, he prevents her from hiring the fearsome lawyers who would have been at the top of her list – by using a dirty trick known as 'conflicting out'.
'I was laughing at Shiv and Tom, and the conflicting out,' says Debbie Chism, a partner at Stewarts in London (and a fan of the show) whose clients over the years have included Prince Louis of Luxembourg. Chism confirms that the practice is not just confined to TV programmes or the United States: 'It happens a lot here, all the time.'
A commonplace practice
For Hughes Fowler Carruthers senior partner Frances Hughes, the episode also struck a chord. 'What Shiv was doing was getting someone to ring round [different attorneys], and they phoned back and said, "Sorry, she can't do it, and he can't do it." And that's exactly what happens here.'
According to Hughes (whose successful cases include Christina Estrada's £75 million-plus divorce award), the practice has been commonplace in London 'certainly for the past 20 years' and maybe more. 'It can lead to kind of absurd results,' she cautions. 'I say to clients, "Don't do it – don't knock people out. There's no magic to this."'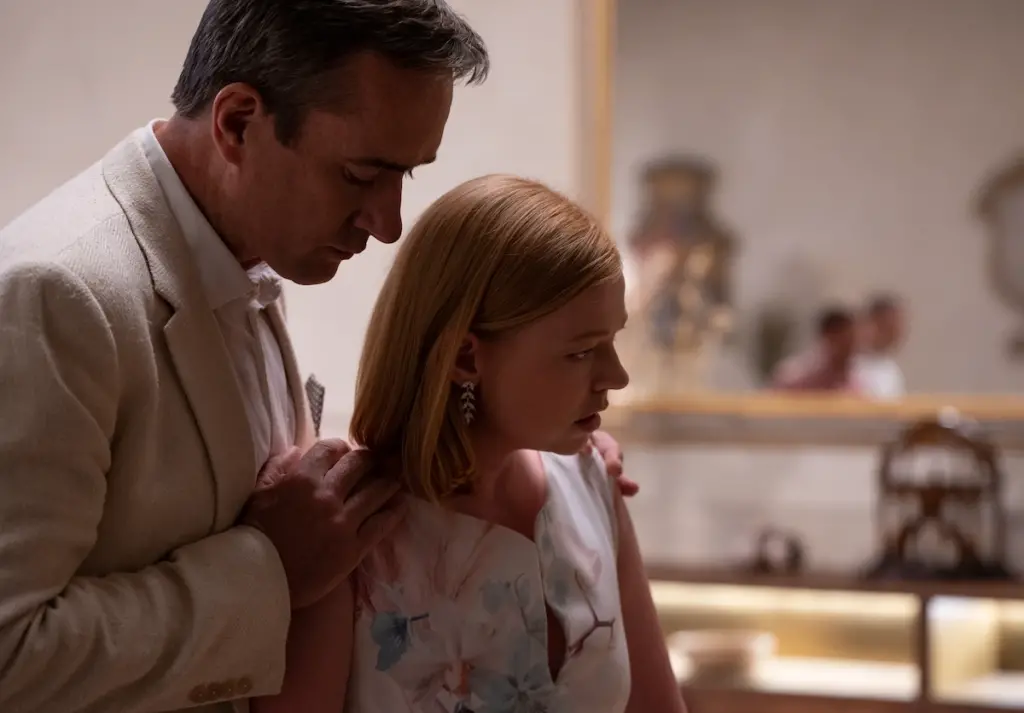 Creating conflict
Guidance from the Solicitors Regulation Authority, as part of its code of conduct for all solicitors and employees of SRA-regulated firms, states that lawyers 'should not act in a matter where [they] have a conflict of interest or a significant risk of one'.
But when one spouse consults a lawyer and imparts information which could present an advantage to the other side in litigation – whether they intend to do so or not – such a conflict can be created.
'It could be a very significant advantage, because there might be all sorts of financial information you're given,' says Hughes. 'If you see a husband, who has the money, and he says, "Well I've got this trust, it was set up by mother, but of course it was just a tax convenience," all of that information is gold dust to use if you're acting for the wife. That's why you're not allowed to do it.'
[See also: How to prepare for mediation]
The 'beauty parade'
Conflicting out usually arises from a 'beauty parade' – the process by which clients meet with several family lawyers to get a sense of their approach and to gauge chemistry before agreeing to representation. 'Often we will offer clients a 30-minute chat to see if there is a rapport between lawyer and client,' says Chism. 'And you might give some generic advice.'
Chism says these general conversations don't necessarily result in the exchange of significant information, but she does become wary when clients express an intention to have a more in-depth chat. 'When you have the kind of meeting where you go through everything in detail with a client for a couple of hours, that's the kind of meeting that would conflict you out of acting for their spouse or partner.'
The beauty parade process is commonplace in New York, too. It allows clients to find a representative 'with the right fit', says Gretchen Schumann, a founding partner of Rabin Schumann and Partners LLP, who has acted in significant custody and child abduction cases. But if there is 'some exchange of substance', attorneys can be conflicted out.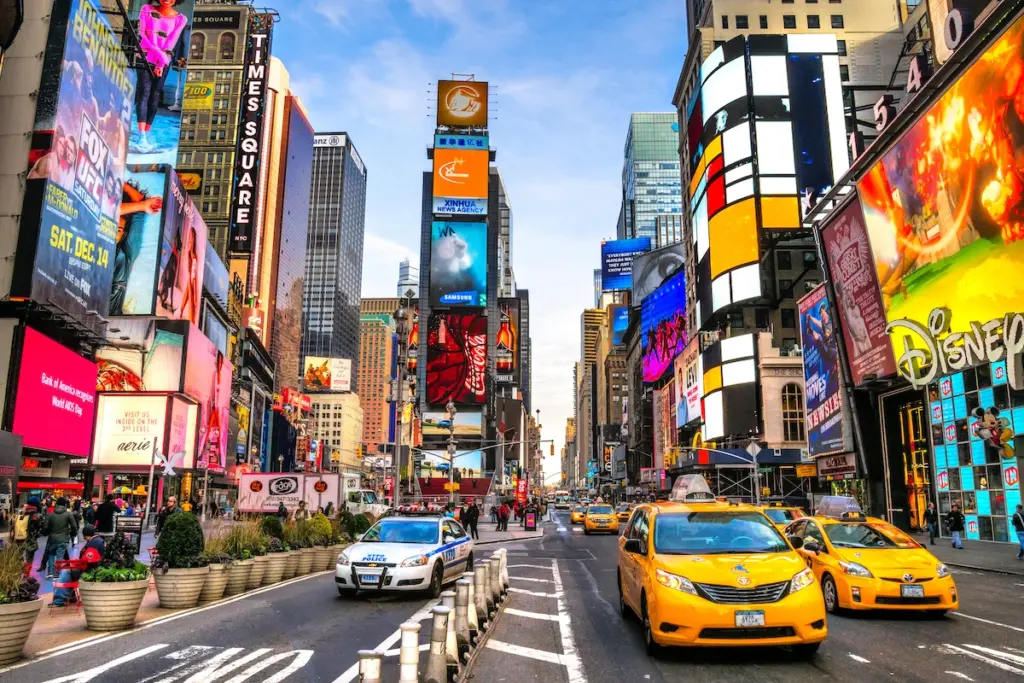 Conflicting out clues
If Schumann felt she had 'substantive information or information that would create a conflict under the case law, then I would typically stay away from it'. She tells Spear's that under New York state law she is obligated to keep a list of conflicts, 'to make sure we don't have information from one party and end up representing the other'.
Can family lawyers tell if a would-be client has approached them with the intention of conflicting them out and preventing them from representing their spouse? 'There are times when you might have an inkling that it's happening, but you never really know for sure,' says Schumann. There are clues, though, says Chism. 'You have an instinct for it, because if someone has been to see another lawyer or two, they will come out with certain phrases,' she laughs.
[See also: Even after your divorce is granted, is your bonus up for grabs?]
Some lawyers take steps to avoid being conflicted out. Ahead of a meeting with a prospective client who intends to conduct a beauty parade, Chism's firm Stewarts sends a letter 'that alerts them to the fact that [the firm] are not going to allow that meeting to conflict us out of acting on a case'. Lawyers who are especially wary of being conflicted out might also charge a hefty fee even for an initial consultation.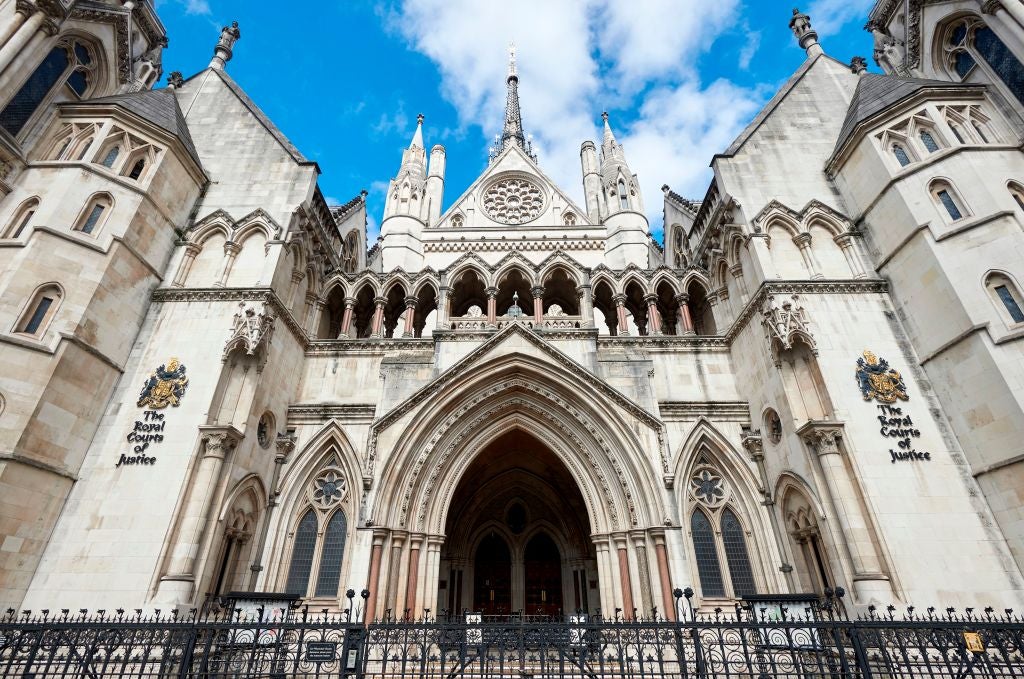 How conflicting out can backfire
While certain clients are eager to gain the upper hand by any means available, top lawyers generally advise against the tactic. One reason is the risk of a court siding against parties that complain about supposed conflicts. In a 2017 hearing at the Royal Courts of Justice, Mr Justice Williams rejected an application from a husband to bar veteran lawyer Raymond Tooth from representing the wife in the case (Tooth said he could not recall anything about the meeting with the husband's representative – which was supported by the judge).
[See also: How to make divorce look good]
Whatever happens, however, Hughes, Chism and Schumann all agree that UHNW clients are unlikely to be left without excellent representation.
'There are a lot of good lawyers in New York,' says Schumann, who says it would be 'extensive and very time-consuming' to have every good lawyer conflicted out.
Nevertheless, for wealthy people who would prefer to avoid ending up in Shiv Roy's predicament, there is a recommended course of action. 'If your marriage is in difficulties and you are married to a difficult person, take some legal advice and think about it,' says Hughes. 'Then you're not on the back foot when things start happening.'