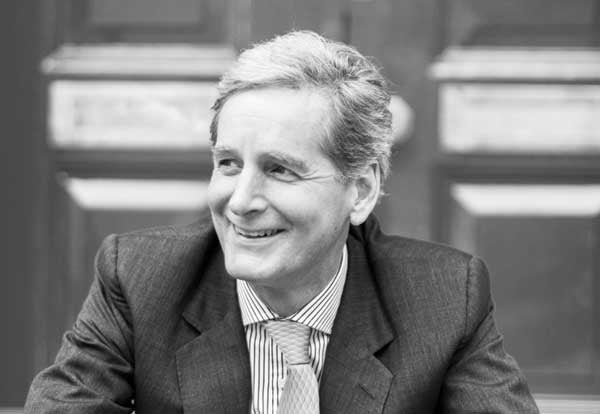 Thirty years ago, Corney & Barrow pioneered the direct relationship between grower and merchant. Today it is as close to winemakers as it is to its customers, and it's had another excellent year. 'Brexit, the exchange rate and the general political upheaval have gone in our favour,' managing director Adam Brett-Smith notes. 'But also nature was kinder – and if the vintages are good, the interest becomes great.'
The 2015 and 2016 Bordeaux and Burgundies are especially delicious, while Piedmont has been 'absolutely extraordinary' over the past decade. 'Customers seem to find it more attractive because of its single grape variety – so there's a spiritual relationship with Burgundy,' he explains.
The most important consideration when buying wine is the integrity of the merchant, says Brett-Smith, who is clerk to the cellars of the Prince of Wales and the Duchess of Cornwall.
Choosing between Bordeaux and Burgundy is like choosing between an apple and a pear, he says, but if pushed he would pick Bordeaux. 'You've got the great reds, the great dry whites that no one mentions and the great sweet whites,' says Brett-Smith. A 1998 La Fleur-Pétrus was a recent highlight, as was a 2007 Soldera from Tuscany which was 'magical'.