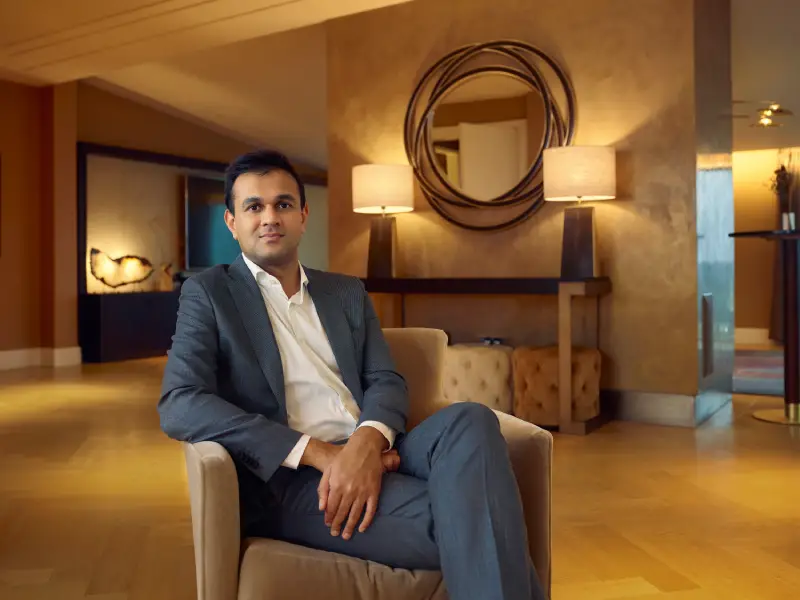 Nimesh Shah, CEO of Blick Rothenberg and winner of Private Client Accountant of the Year at The Spear's Awards, discusses how he is using technology to reach a new generation of clients 
When Nimesh Shah became CEO of accountancy firm Blick Rothenberg in August 2020, he made a commitment.
'I made a promise to myself and my predecessor that I'd carry on practising as much as I could – I still wanted to keep my eye on private clients,' he says.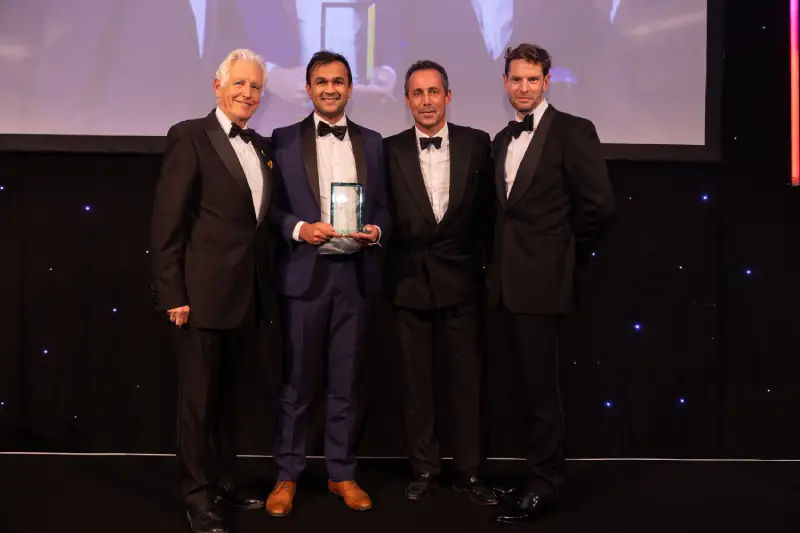 Although the dual focus is demanding, Shah believes it has added a 'different dimension' to the tax advice he gives. 'Clients are really receptive about my role as CEO… they're facing a lot of the same things that we're going through as a firm as well: the great resignation, the battle for talent, what Covid has done to our profession as well.'
The best accountants and tax advisers for high-net-worth individuals
This is something that The Spear's Awards panel noted. One judge said: 'To lead an accountancy firm is impressive – if you can do that while also maintaining a reputation as a hands-on professional, that's quite a feat.'
A central part of Shah's agenda as CEO has been to use technology to reach a new generation of clients – creating podcasts and 'bite-sized content' that could easily be consumed by a wider audience 'on their iPhone [and] on the train home'.
Order a copy of the 2023 edition of the Spear's 500
'We looked around at what our competitors were doing and it's all the same sort of PDFs that look great – but who wants to read long blocks of text now?'
Blick Rothenberg: digital innovators
For Shah, 'it was trying to bring accountancy into the 21st century – we're an underinvested, archaic profession, and we hate trying to do different things. So the digital side of it really got me excited about how can we bring something that is quite a dry subject, such as accountancy and tax, right into the forefront.'
He also connects to this wider audience through regular commentary in the press. 'I've been really fortunate that I've been asked to commentate on very key pieces of government policy over the last few years,' he says. 'I've got a real knack for taking something that's really complicated and making it really simple.'
Shah says tax issues have become central to the national conversation in the past ten years. 'I remember when I first started out in practice, it was rare for tax to make the Money section of The Sunday Times – it's now front-page news.'
Shah has high hopes for his firm. 'We've got a very young partner group. The average age of our partners is mid-40s. So we've got a long way to go and a real drive and energy to make sure that Blick Rothenberg remains relevant and sustainable long-term. We have 700 fantastic people. And my role here is to make them more successful than I've been, and that's what gets me out of bed in the morning.'
The Spear's Award for Private Client Accountant of the Year is kindly sponsored by Risk Assured
Main image: Nimesh Shah photographed for Spear's at the Four Seasons Hotel London at Ten Trinity Square by Sebastian Nevols
More from Spear's
Order your copy of the 2023 edition of the Spear's 500
Capital gains tax takings reach record level