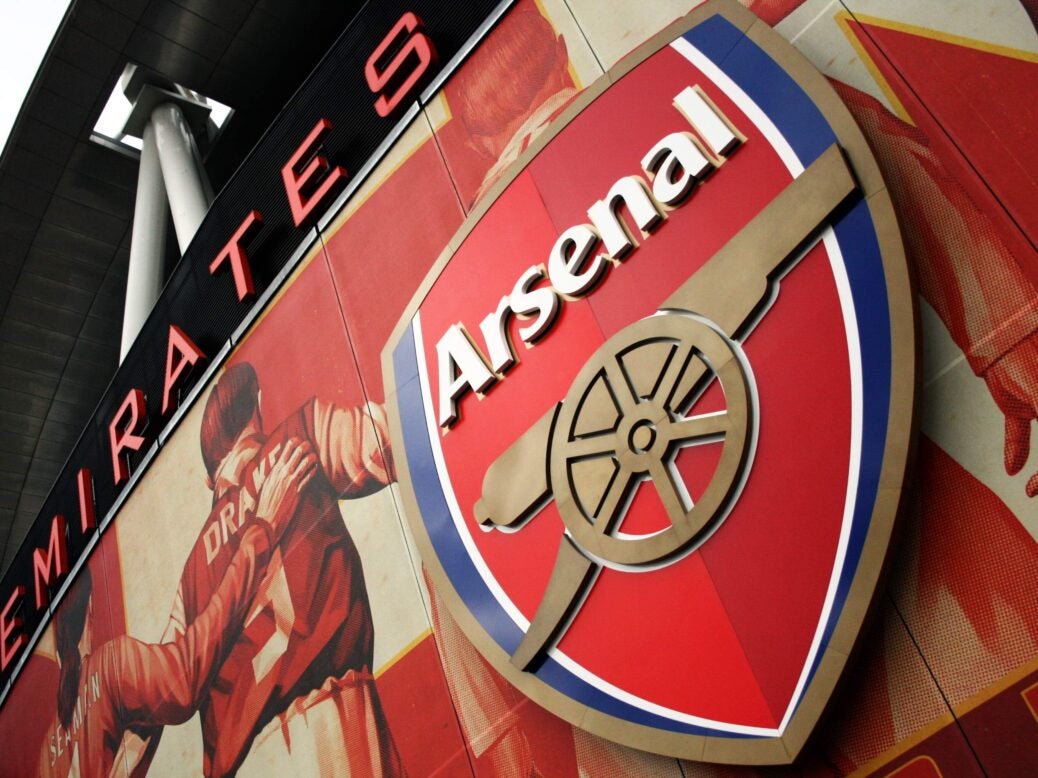 How does a football club manage succession when a great manager departs? Answers on a postcard from Jason Cowley
Succession planning is a major challenge for any business and perhaps even more so for top-flight football clubs, whose fortunes can fluctuate alarmingly.
Europe's mega-clubs are now among the world's most iconic brands, with global fan bases and revenue streams, coveted by plutocrats and even nation states.
Yet most football coaches do not last long in their jobs. The wealthiest clubs can hold on to their best players for as long as they wish – think Barcelona and Leo Messi. But the coach is eminently disposable. During his 16 years as owner of Chelsea, Roman Abramovich has had 14 head coaches (Jose Mourinho and Guus Hiddink have done the job twice).
The old role of the omnipotent multitasking manager has become an anachronism. Top clubs now employ an elaborate management structure, with the head coach reporting to a director of football. The last of the old-style managers who completely dominated their clubs were probably Brian Clough at Nottingham Forest, Alex Ferguson at Manchester United and Arsène Wenger at Arsenal. Of those three, only Ferguson left at a time of his choosing. Clough, by then red-faced, bloated and bewildered, led Forest to relegation in his final season. He had stayed too long.
The same was true of Wenger, whose late struggles were a parable of what can go wrong even to the best of football men. In his last period at Arsenal – he was eased out in 2018 with one year left on his contract – Wenger was haunted by what had been lost. This once-great club were drifting and often humiliated in matches against their fiercest rivals.
Once acclaimed as a moderniser and English football's first true cosmopolitan, Wenger was becoming a man out of time, surpassed by a new generation of innovators led by Pep Guardiola. Having once revered him, the fans turned against the tall, complex, polyglot son of an Alsatian café owner, and it was painful to observe as he was traduced.
One should be careful of what one wishes for, of course – because Arsenal have not prospered since Wenger left. Quite the opposite, in fact: as I write the club languishes in mid-table, having recently sacked Wenger's successor, Unai Emery.
Emery arrived in London after two seasons at Paris Saint-Germain, who are owned by Qatar Sports Investments and whose unfulfilled mission it is to win the Champions League. Emery, who is Spanish, had a reputation as a diligent technician who would improve Arsenal's woeful defending and rejuvenate the squad.
But he had a serious problem: he could barely make himself understood in English and his eccentric pronunciation of standard phrases such as 'Good evening' ('Good Ebening' in Emery-speak) turned him into a figure of fun, ridiculed on social media and even by some of his own players. (It is worth Googling the comedian Darren Farley's impressions of Emery.)
Worse than this: Arsenal struggled to win matches under Emery and played with no cohesion or signature style. Wenger's Arsenal, especially during his first decade in London, were admired for their fast, attacking football and their elan. But Emery's Arsenal were dull and technically incompetent. He was sacked after only 18 months, which left the club scrambling before Christmas to find a new coach. This was not well-ordered succession planning: this was chaos!
Once respected as English football's most conservative institution – three generations of the Old Etonian Hill-Wood family occupied the role of chairman – Arsenal had become just like any other club, or sporting 'franchise' as the Kroenke family, the American owners, would have it.
Since Alex Ferguson retired, Manchester United have had four different coaches. Forest seem to sack one every six months. This is how it goes: the coach takes the rap for bad planning, bad recruitment, and an absence of strategy at the very top.
I was at the Emirates Stadium for Emery's last game as coach, a 2-1 defeat to Eintracht Frankfurt, just as I was present for Wenger's poignant farewell home match. The contrast could not have been starker: Wenger was given a glorious send-off befitting his achievements, and he had the opportunity to address the crowd during a presentation ceremony. But Emery departed like a fugitive. That night he must have known it was already over for him. The stadium was two-thirds empty and he and the players were booed off at the end. He was sacked the next morning as he arrived at the training ground.
Few organisations manage succession planning as well as Apple and Microsoft did as they transitioned into the post-Steve Jobs and post-Bill Gates eras. Perhaps they know something the owners of Arsenal don't. But perhaps it's equally true that some leaders really are irreplaceable, in sports as in business and politics.
Jason Cowley is editor of the New Statesman
This leader is from the latest edition of Spear's magazine, out now. Click here to buy  and subscribe
Read more