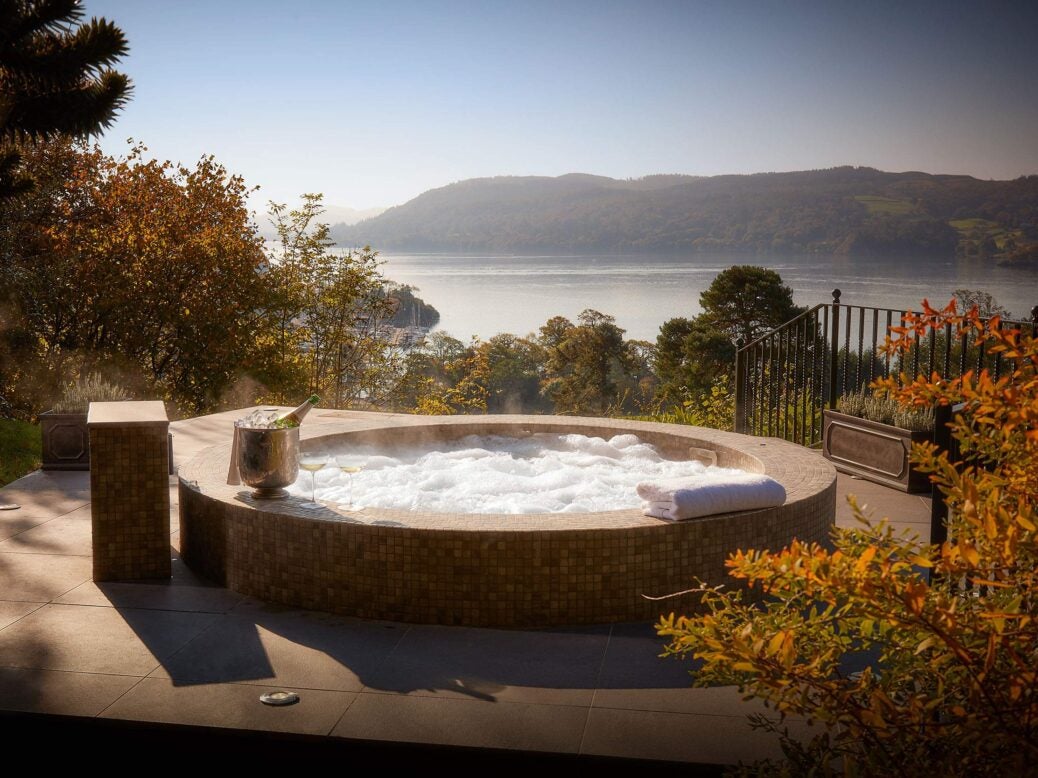 Pinch Punch First of the Month: Six things to see, spend and do over the next 30 days. Edited by Emelia Hamilton-Russell
See: Roma
Children of Men and Gravity director Alfonso Cuarón's latest film is probably 2018's most acclaimed. Tipped to be the first foreign language film to win best picture at next year's Oscar's, Roma is a deeply personal, state of the nation drama which follows a year in the life of a middle-class family in Mexico City. See it at the Eclectic or the Curzon this weekend.
Read: A Maigret Christmas, and Other Stories
There's no way you'll have time to read a full length novel in December, there are simply too many parties. Nevertheless, keep this small, beautifully presented collection of Georges Simenon's detective stories accessible, just in case.
Gather: Albert's at Beaufort House, Chelsea and The Samling, Windemere 

And talking of parties, finding Christmas or New Year's party venue can be the nightmare before Christmas. Here are our suggestions:
Albert's – the private members club aimed at a mature Made in Chelsea set – has moved from its underground den on Brompton Road to a spacious, and extremely mature, townhouse on the Kings Road. Perfect for a team lunch or pre-Christmas drinks.
For a corporate getaway this Christmas, what could be better than a blast of December-fresh air? The Samling hotel on Lake Windermere – a location which has recently been named a world heritage site – offers an abundance of space, good food and wine, and expansive views across the lakes. Highlights include the Reverie bar, named after the poem by Wordsworth, set in The Samling grounds no less.

Spend: Covent Garden Shopping Edit Hamper, £10,300
This is Christmas shopping for people who hate shopping, but love their relatives. The elves of Covent Garden have put together a hamper full of 20 items from their boutiques. With mascara from NARS, a cashmere jumper from N. Peal, a travel wallet from Kent & Curwen, Penhaligon's aftershave and more, there'll be something for everyone, although you'll probably want to keep something for yourself.
Stream: My Brilliant Friend 
Elena Ferrante's modern classic has had the full HBO treatment, and the lure of escaping into 1940s Naples on a dark evening is irresistible. Catch up on Sky Atlantic or Now TV
Emelia Hamilton-Russell writes for Spear's
Related….