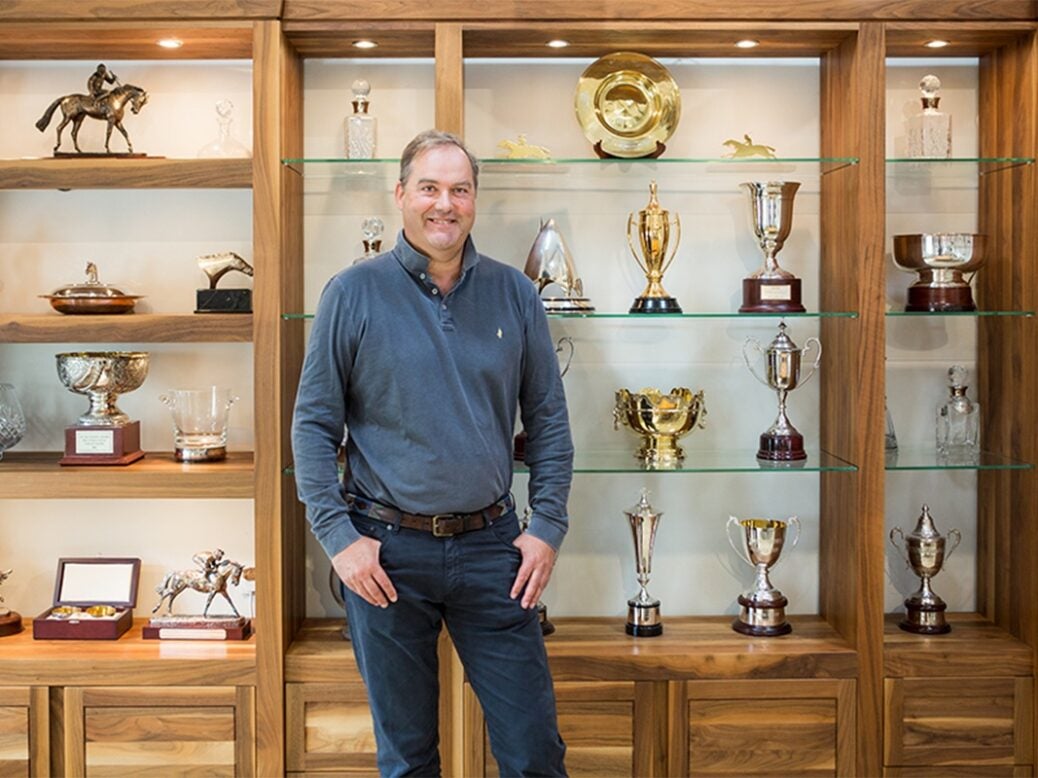 Racing is in the bloodline for the Hon Harry Herbert. His father, Lord 'Porchie' Porchester, later the 7th Earl of Carnarvon, was Queen Elizabeth II's racing manager and part of Her Majesty's inner circle. (Indeed, Lord Porchester was so entwined in royal life that he was given a significant storyline in Netflix's The Crown.) 
[See also: The Spear's Equine Experts Index 2023]
Now it is Harry Herbert who has the inside track on the runners and riders of Britain's leading racehorses. He is chairman and CEO of Highclere Thoroughbred Racing (HTR), which over the last 30 years has established itself as Europe's leading racehorse syndication company.
'To own part of a stunning thoroughbred that you have seen develop from a yearling into a competitive two-year-old, or older, is unbelievably special,' Herbert says of the enduring appeal of horse racing. 'To cheer your horse home against the competition in front of thousands of people is simply mind boggling.'
Racing around the world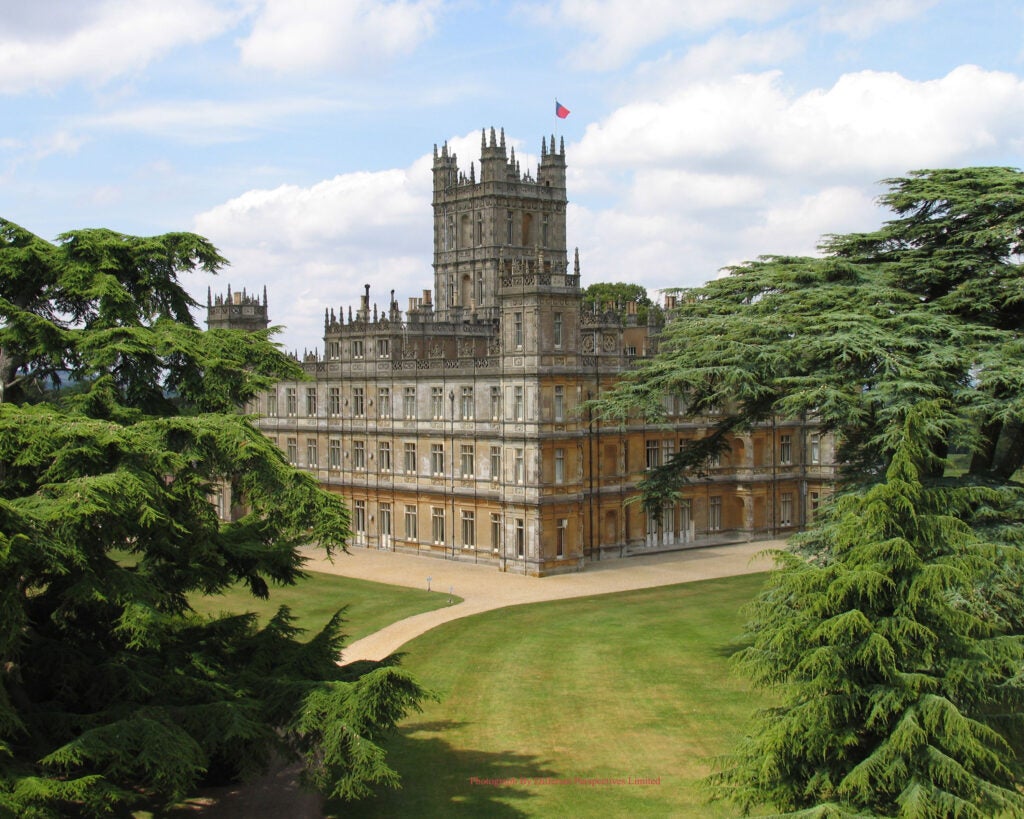 Herbert began his career in thoroughbred racing in the 1980s, working for Bloodstock Research in the US. The equine expert moved to The Matchmaker Group, a bloodstock sales and finance firm, before returning to Britain in 1987.
Founded in 1992, HTC takes its name from the Herbert family seat of Highclere Castle, in Hampshire, famous as the filming location of Downton Abbey and home to Herbert's older brother, George Herbert, 8th Earl of Carnarvon. 
Small investment, large benefits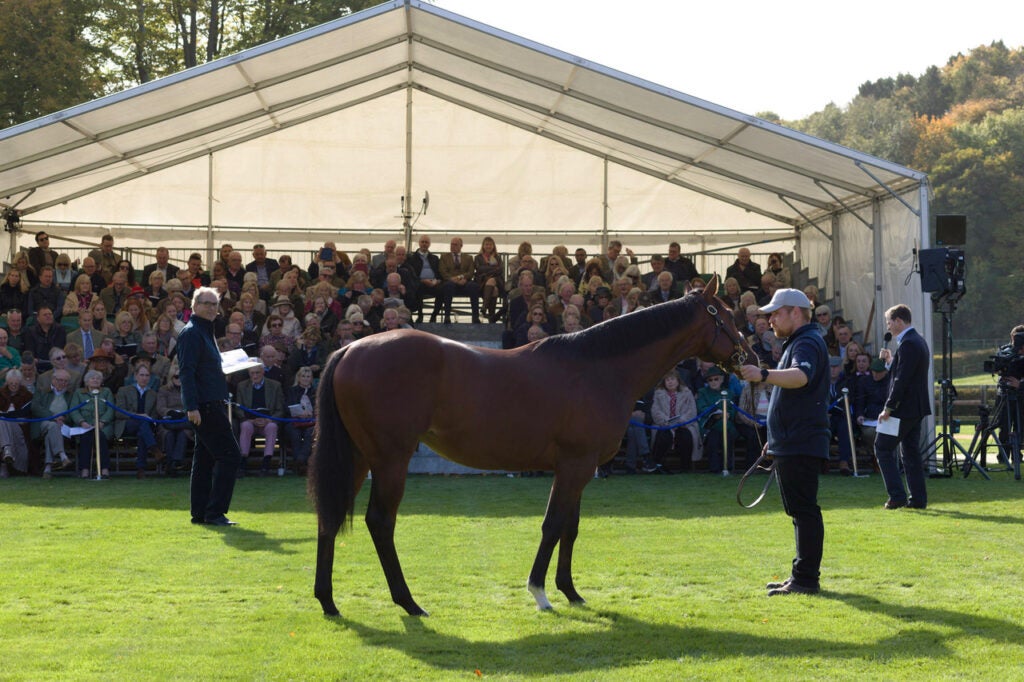 HTR specialises in putting together small groups of HNWs (typically between 10 and 20) to share in the ownership of top quality racehorses. The cost of a share differs depending on the syndicate but generally ranges from around £6,000 up to the region of £26,000.
'Each initial share price includes the cost of the horse and all anticipated expenses over a year,' Herbert explains of the payment structure. 'A smaller sum is due on January 1 the following year, and all horses must be sold by the end of their four-year-old season. At the end of the life of the syndicate, share owners see where every penny has been spent with a full certified set of accounts provided.'
[See also: Is the Rolls-Royce Spectre the best electric car ever made?]
This set-up gives enthusiasts the thrill of owning a racehorse without incurring the significant costs associated with sole ownership. It also grants access to the gilded world of elite horse racing. 
Harry Herbert continues: 'Effectively, Highclere acts as personal racing manager to each share owner, which is unique. Private boxes and picnics at Royal Ascot, combined with numerous stable visits to see one's horse, makes this ownership involvement a truly life changing one.' 
Pay days aren't guaranteed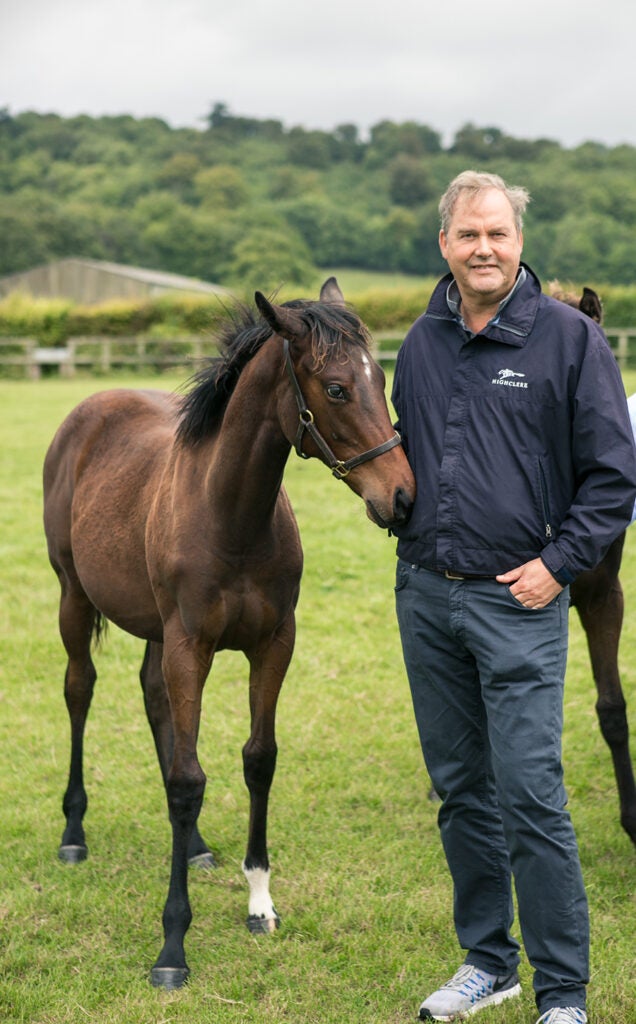 However, it does not guarantee a financial return. Herbert notes: 'It's certainly not a financial investment and should never be treated as such but good racehorses are very valuable and so, on occasions, a big pay day is possible.' Indeed, HTC horses have sold for 26 times more their price at purchase. 
The majority of HTR's horses are bought by Herbert alongside John Warren – one of the world's leading bloodstock advisers whose clients included Queen Elizabeth II – and his son, Jake Warren. 
[See also: Michelin Guide 2023: best UK restaurants announced]
Their method breeds success: HTR has raced seven champions and has had 10 Royal Ascot winners, more than any other multi-ownership company. Twenty per cent of Highclere's syndicates have produced Black Type performers (Group 1, 2, 3 and Listed races).
It's fun, first and foremost
Offering advice to would-be owners, Herbert adds: 'Make sure that you are dealing with a reputable syndication company and that there is clarity with how much the horse costs and what management fees are. There must be a strong and straightforward legal agreement…
'The main thing to remember is that you are investing in fun and not for financial gain. Syndicates allow you to get involved at an affordable level with professionals who look after every aspect of your involvement.' 
Highclere Thoroughbred Racing will host their annual exhibition of bloodstock known as the Yearling Parade on 21 and 22 October at Highclere Stud.