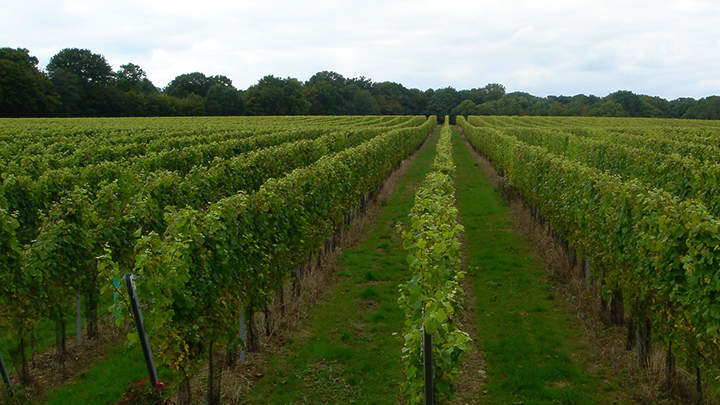 Author: by Spear's Editorial
Video: Watch our visit to Gusbourne Estate
It's not only the genuine charm of its staff that makes Gusbourne so noteworthy, but the three sparkling wines that have already earned the young vineyard critical acclaim.
While spumante has long been considered the pièce de résistance of wineries in northern France and Italy, Gusbourne is quickly proving that sparking wine has found a new home in Britain.
The ambitious artisan winery has gone from strength to strength since opening in 2007, and was recently named English Wine Producer of the Year 2013.
Ben Walgate, CEO of Gusbourne, says that it is the unique climate and soil conditions of the area, combined with the passion of the team, which sets the Estate apart:
"We are still a boutique winery, we are still a small team of dedicated, passionate individuals. We are all so committed about what we are producing at Gusbourne.
There is a real inclusiveness, and that feeling is part of what Gusbourne means."
We visited the Estate in Kent, to find out what makes the terroir in the cool British county so distinctive, and why this new winery is snatching up some of the industry's top awards.