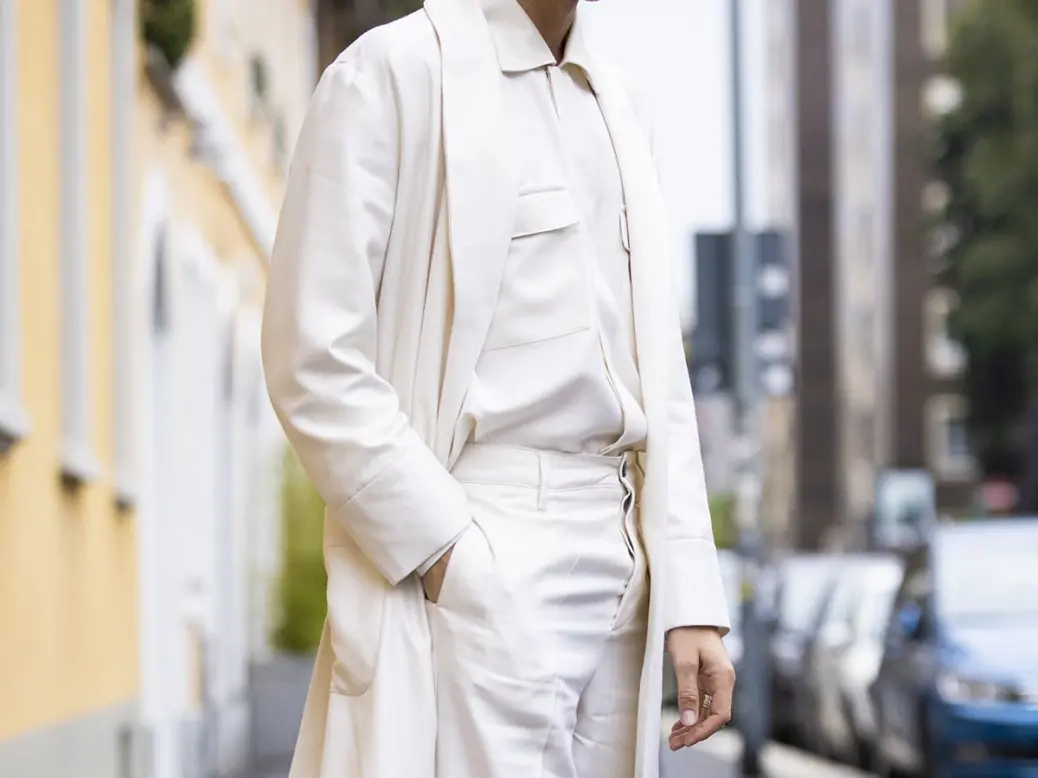 The final curtain has fallen on Succession and the show will soon be a waning memory. Obsession with this drip-fed streamed entertainment; King Lear with private jets, Oedipus with gigayachts (or whatever your favoured classical drama/billionaire toy combo); will soon give way to some other epochal, high-production-value televisual orgy of aspirational escapism.
Don't get me wrong: I have drunk of the Dom Pérignon-flavoured Kool Aid as deeply as anyone, guiltily overcoming my revulsion at the corrosive spectacle of rich people being nasty to each other, because of the wit of an expletive-rich script so cleverly constructed that it allows us to assume a knowing smugness, almost without realising that it is subtly feeding us the knowledge about which we congratulate ourselves.
There has been deep cultural analysis of every aspect of the show; whether the lyrical menace of the hip-hop and classical piano theme tune or Jesse Armstrong's penchant for the poetry of Ezra Pound-loving John Berryman. I have watched as said piano music and processions of glossy black SUVs have crept on to other TV shows: visual quotations, shorthand evocations of the plutocratic pomp of the world according to Waystar Royco, a parallel universe in which withdrawal of helicopter privileges is presented as violation of a basic human right.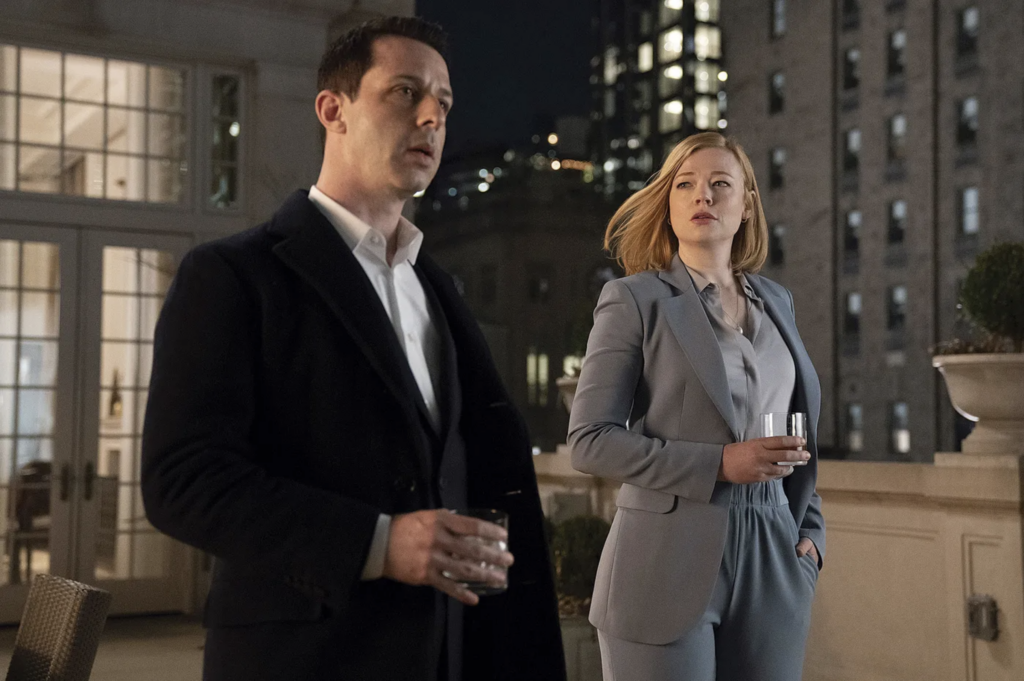 Decoding Succession has become a discrete field of academic study: I recently expended seven minutes of my life reading a learned treatise on how, thanks to Succession, it is considered stealthily luxurious to eschew an iPhone cover. If only Roland Barthes were around to dilate on the subject.
Dissection of detail has scaled the heights of fevered preposterousness that accompanied another television show of Tolstoyan sweep, Mad Men. My abiding memory of this epic of mid-century American consumerism is the attention paid to the dimensions of period-appropriate ice cubes. I suppose a similar Succession concern might be the restrictions regarding the take-off weight of planes using Teterboro airport. (As all Spear's readers are aware back in 2003, Congressman Steve Rothman championed a bill limiting it to 100,000lb, in order to prevent the noise pollution of BBJs and the like.)
Why Succession outfits are not emblematic of stealth wealth
Maybe it is just me, but it seems that the greatest generator of comment has been the costumes. Thread-by-thread examination of each character's wardrobe has wrung an extraordinary quantity of commentary from what I believe to be the flawed premise that this show has been one long masterclass in 'stealth wealth' or 'quiet luxury'. Taking a helicopter from Manhattan to an airport to board a large-capacity business jet to fly across an ocean to another airbase to be met by a fleet of Range Rovers with blacked-out windows is a bit of a giveaway, and – breaking news – the fact that you are not wearing a tie and have long ago swapped the bespoke Oxfords for a pair of Bond Street brand trainers doesn't fool anyone.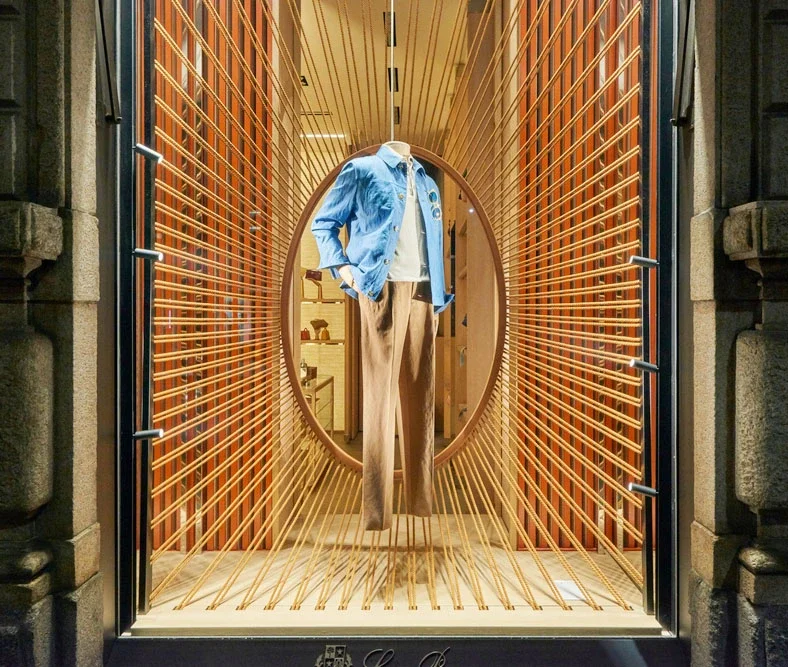 The first time I heard the term 'stealth wealth' was a full quarter of a century ago, when hotelier Gordon Campbell Gray was explaining the defining principle of Number One Aldwych to me. A couple of years before that, I had first experienced the stealth wealth brand par excellence Loro Piana when I came across a quilted cashmere gilet at the Breakers in Palm Beach. Its Proustian power immediately evoked a world of douceur de vivre: sunrise among the roseate peaks of the Dolomites, sunset on the yacht off the Amalfi coast… that sort of thing.
Incredible as it may sound, Loro Piana was only just beginning to make the transition from fabric mill to apparel brand. I fell in love with it because the clothes reflected the style of the effortlessly suave Sergio Loro Piana, who wrought a revolution in the way rich men dressed by being a one-man testbed for the garments he found comfortable. Whether the perfect skiing coat that avoided the vulgar rustling of synthetic ski wear or the ideal jacket to wear while participating in a vintage car rally or concours d'élégance, Loro Piana did not need a creative director: everything came from the life led by Sergio and his brother Pier Luigi.
It caught on quickly. The first time I saw the greige total look from Loro Piana was in 2006, at a regatta on a lake outside Moscow, where I met a businessman who, from taupe LP baseball cap to fawn LP 'Open Walk' suede slip-ons, would fit in perfectly at a weekend BBQ with the Roy family 17 years later.
Which is why I find stealth wealth or quiet luxury a misnomer in the context of this show. The ubiquitous black T-shirt, the six-figure watch, the four-figure sneakers are just as much signifiers of contemporary wealth as the top hat, tailcoat and waxed moustache of the Monopoly Man back in the 1940s.
Stealth wealth is over. Unless you are using the term ironically. The secret, if it ever was secret, is out: Loro Piana now uses social media satirist Gstaad Guy to launch limited-edition Open Walks. It's like what The Sloane Ranger Handbook did for the bashed-up Barbour and frayed collar country-house chic of the British upper class.
And if you cannot quite run to the 800-plus quid needed to get into a pair of Open Walks or £1,620 for a Brunello Cucinelli long sleeve cashmere polo, Aurelien does very similar shoe for around £300 (the price of LP's Open Walk for Babies), and there is a Luca Faloni cashmere polo for similar money.
To quote Withnail and I: 'We are at the end of an age. The greatest decade in the history of mankind is nearly over. They're selling hippy wigs in Woolworths.' And what wouldn't you give to see Logan Roy in a hippy wig.