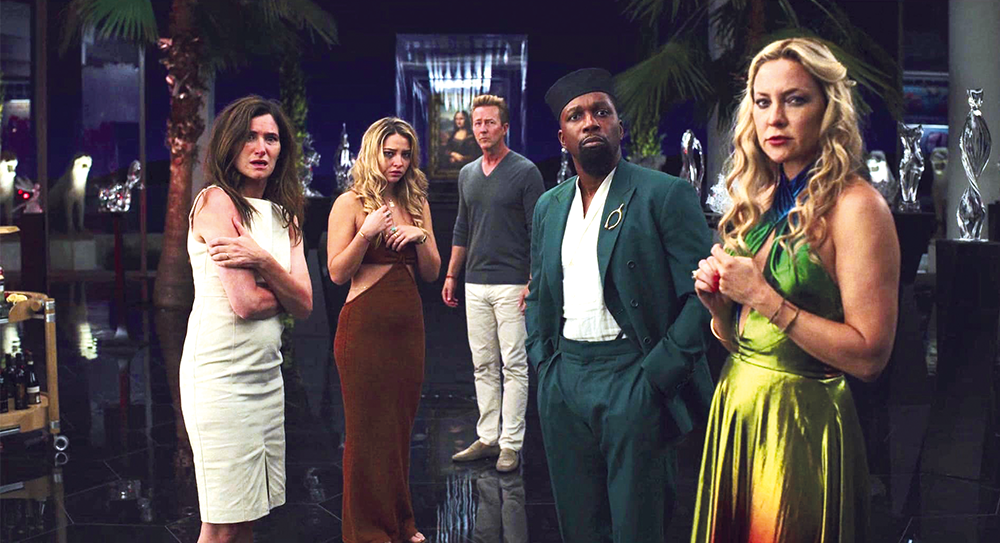 Have any well-read and travelled readers of Spear's magazine or website come across a minor work of Graham Greene called Doctor Fischer of Geneva or The Bomb Party? It's a little corker.
The basic set-up is that a character called Doctor Fischer is an UHNW in a world of HNWs, and he's a sadistic old sod.
He cultivates a group of wealthy, greedy hangers-on known as 'Toads' and torments them by throwing dinner parties after which the guests will all be given ludicrously lavish gifts, but only if they endure whatever humiliations he chooses to visit on them during the dinner.
The climactic event is the titular bomb party: a lucky-dip arrangement in which there's a bran barrel filled with crackers, five of which contain a cheque for two million francs, and one of which contains a bomb.
Of course, the reader tends to see the Toads as deserving everything they get. Why?
Because they're prepared to put their lives at risk for more money, sure; but the moral calculus would be quite different were they all poor, or even members of the stratum of society sometimes called the 'just about managing'.
Nope, in that book, as in most literature and drama and television ever since, the one sure way to forfeit your audience's sympathy, or earn their boos and hisses, is to be rich.
The wealthy on TV: what's changed?
In the 40-odd years since Doctor Fischer was published, during which the 1 per cent have pulled ever further away from the 99 per cent, bashing the rich as a form of entertainment has become de rigueur.
We can appreciate that – per that old thing about camels and the eyes of needles – it's long been common to present rich people as baddies in art and literature.
But in 2023 that is no longer enough. Now they can't just be morally suspect: it seems they also have to be desperately unhappy.
As a new season of Succession comes down the pipe, it's worth noting that one of the programme's main draws for viewers is that it tells them that those people who move around the world in columns of blacked-out SUVs, private jets and drop-of-a-hat helicopters are all utterly horrible people.
And, what's more, it says that they're horrible people who live miserable, treacherous, humiliating lives.
[See also: Apple TV presents a cure for corporate malaise]
Knives (are) Out
Look, too, at Glass Onion and its predecessor Knives Out – in which wealthy, miserable people get their deserved comeuppances at the hands of the suave master detective
Benoit Blanc. Or The White Lotus, set in luxury hotels in Hawaii and Sicily, in which we get to see just how utterly miserable – lonely, sexually dysfunctional – the wealthy guests at the hotels are, even as they sip $50 Mai Tais and fall asleep in zillion-thread-count sheets.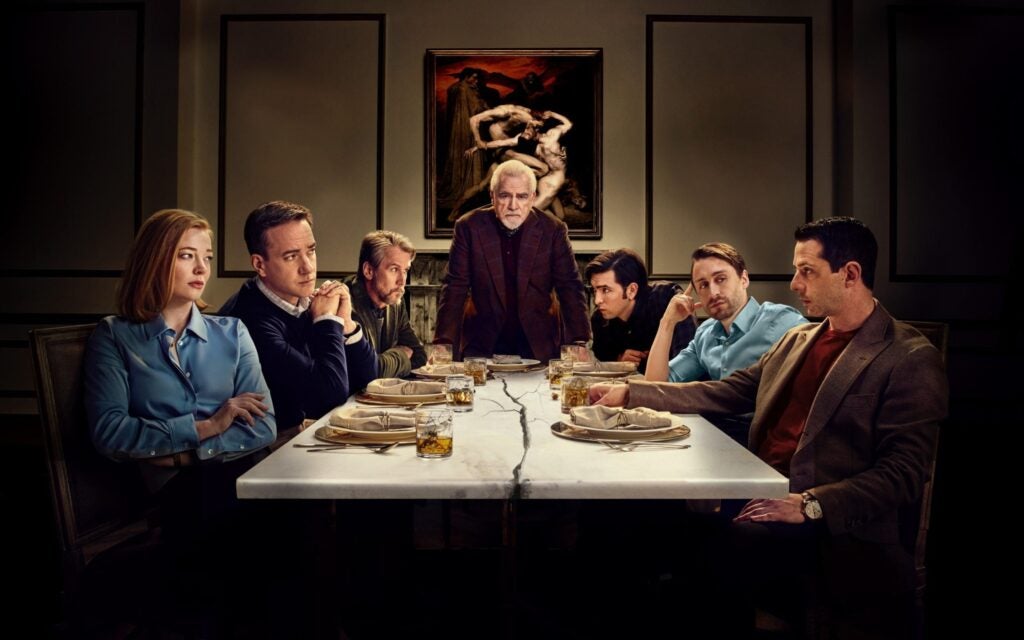 Or, for that matter, look at Triangle of Sadness (rich, miserable people on a boat) or The Menu (rich, miserable people getting no pleasure whatever from fine dining).
To the average, envious, scrotey civilian of a viewer, this message could not, apparently, be more welcome.
But it does make me wonder. Spear's readers, who are more likely than most to be the target of all this, must feel rather put out by HNWs being portrayed in this way.
Do you shrug it off graciously? Do you laugh patronisingly at the self-consoling fantasies of the LNW saddoes? Or do you feel just a bit hurt? Isn't art supposed to foster human sympathy and mutual understanding?
Are the super-rich more likely to be evil?
My sense is that the very wealthy aren't, on average, especially more likely in real life to be more evil than the less fortunate.
And my hunch is they're probably quite a bit less likely than ordinary folk, on average, to be miserable.
An obscene bank balance doesn't insulate you from romantic dysfunction or psychological illness.
It doesn't prevent you from staring at the ceiling in the small hours of the morning and wondering what on earth your life on earth adds up to.
But it does tend to insulate you from worrying about making the monthly mortgage payments. It does let you quit any job you hate without a second thought.
And, speaking as one of the aforementioned scrotey civilians, I have never found that my very occasional, glancing encounters with high-thread-count sheets, first-class travel or really, really expensive restaurants have ever done anything but increase my sense of contentment and wellbeing.
The other day I went to Hawksmoor for my brother's birthday. We dropped £125 a head on steak and chips, and if I could do that once a week rather than once a year I'm pretty sure it would make my life better rather than worse.
No doubt you get jaded and all – that seven-star hotel in the Seychelles would come to feel routine rather than amazing – but I reckon being super-wealthy would be boss. Let's see some of that on screen.