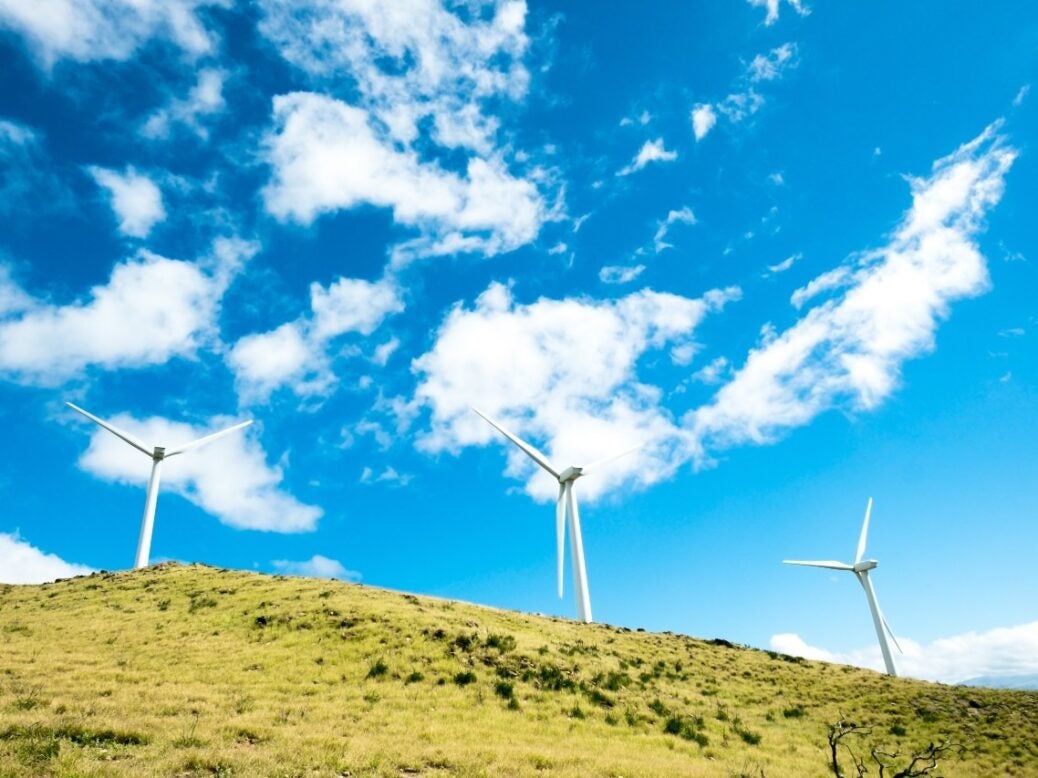 Rennie Hoare describes the benefits of a joined-up approach to philanthropy
Successful philanthropy is a catalyst for systemic change. More than 300 years ago, my forebear, 'Good Henry' Hoare, was instrumental in founding Westminster Hospital. This was the first voluntary hospital in the world, funded entirely by public subscriptions and gifts. Visionary at the time, the model was widely adopted and continues to evolve today.
The philanthropy ecosystem remains a fertile environment for ideas and innovation. Three concepts have recently taken hold which, properly harnessed, can help us address societal and environmental challenges.
First, we need to think globally. The UN's 17 Sustainable Development Goals (SDGs), agreed by 193 member states, represent the most important plans for the planet. Over the next decade, an extra $2.5 trillion per annum will be required to meet these goals and, used correctly, they are effective signalling tools for public, private and third-sector collaboration. Yet within the charity sector the power of the SDGs is yet to be fully realised.
The benefits of concerted goals are clear to see. For example, UK charity law is underpinned by the 2011 Charities Act. To be recognised as a charity, an organisation needs to match one of the Act's descriptions of charitable purpose and these descriptions continue to act, through the life of the charity, as a regulating force. Encouragingly, a vanguard of grantmakers and charities are now starting to use the UN's SDGs in a similar fashion, embedding them from the earliest stage of their operations. To be effective actors in global issues, UK charities need to plug into a global framework, as well as our excellent national framework.
Charities are also starting to mobilise their own resources. If you have a traditionally-invested portfolio, the negative effects of those investments in terms of, say, carbon footprint or human rights, may outweigh the good you do with your grant-making. Increasingly, charities and donors are looking across both areas of activity – investments and grant-making – to achieve 'total portfolio impact'. Driving this trend, we converted the final part of our charitable trust's (The Golden Bottle Trust) investments into social impact investments in 2019. This means, as well as making a financial return, all investments are set to intentionally make a positive social and/or environmental impact.
In practice, the Golden Bottle Trust has a portfolio of catalytic, direct equity and debt investments; early-stage and highrisk, these have the potential to be highly impactful. We also have two discretionary mandates run by expert wealth managers: these provide both impact and liquidity for ongoing grant-making. Finally, Snowball, a multi-asset, multi-manager impact investment fund co-founded by the Golden Bottle Trust in 2016, is a useful tool for other foundations wishing to achieve total portfolio impact. This ensures the positive effect of our charitable trust goes beyond the 300+ grants we make each year.
The third exciting development in the UK charity sector is the increasing popularity of donor-advised funds (DAFs). C. Hoare & Co.'s Master Charitable Trust, which accounts for some 10 per cent of the UK DAF market, has, in the last decade, seen a marked enthusiasm for these exceptionally flexible vehicles. They are quick and simple to set up and, since DAFs are not tied to any one charitable purpose, they are well placed to deal with shifting funding priorities. Not quite coincidentally, they are also ideal for those wishing to achieve total portfolio impact and align with the UN's SDGs.
Above all, we must start thinking holistically about charitable giving. DAFs, SDGs and total portfolio impact are new beacons of best practice. To drive the change we need to see in UK society, to feed that catalytic flame, we must embrace all three with vigour.
Rennie Hoare is a partner and head of philanthropy at C. Hoare & Co.
Read more:
Dame Steve Shirley CH on Zoom, philanthropy and her upcoming biopic
Blackstone's Stephen Schwarzman on philanthropy, business and what keeps him up at night