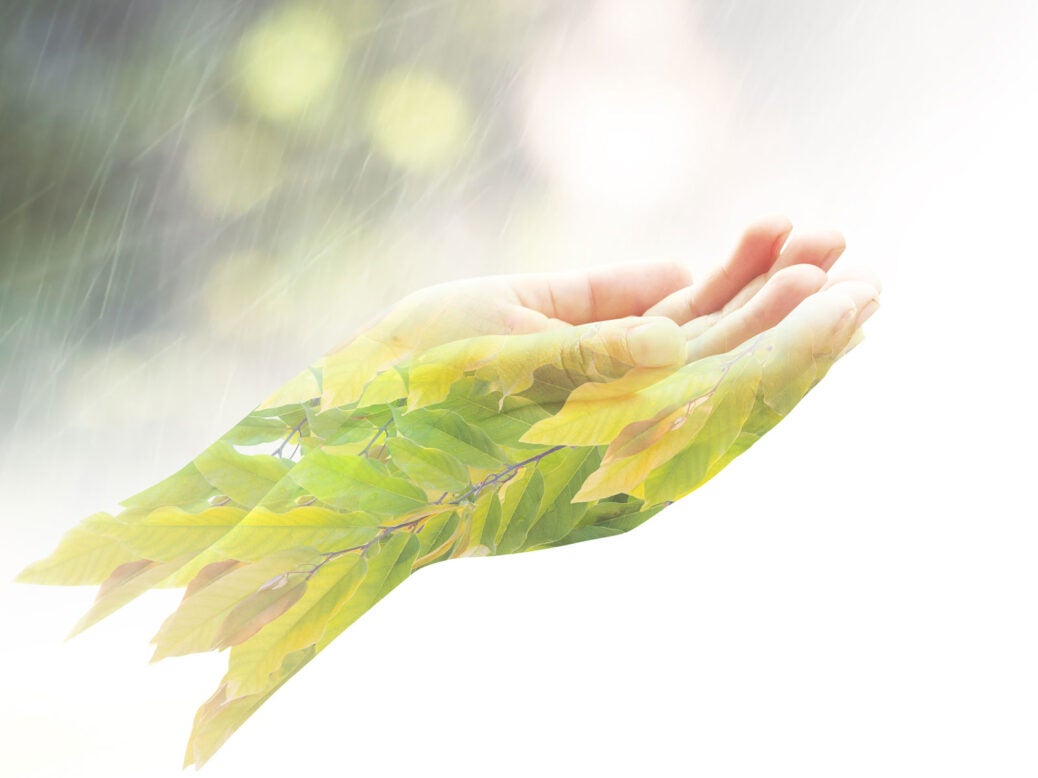 In this era of 'toxic donations' scandals, prospective donors may find making a gift to be more complicated than expected- here's what you need to look out for, writes Alana Petraske
A visit to virtually any museum, performance hall or university is accompanied by an introduction to the families that have supported it.
Prominent naming has been an integral part of philanthropy at least since its first 'Golden Age', when the largess of the Rockefellers, Carnegies and the like dominated the landscape.
Perpetuity
Even if the music – or the art or the education – are the exciting part of an institution's activities, it's often the construction and refurbishment of buildings that requires the most support and which offers the biggest opportunities for naming.
Naming can be complex, particularly when an institution promises a perpetual naming right and subsequently needs more money to further develop a site.
Music lovers used to attending concerts at Lincoln Center's Avery Fisher Hall now book their tickets at David Geffen Hall, a change that was possible only with a highly public disagreement, culminating with a payout to the Fisher family.
Reputation
Beyond the challenges of perpetuity, naming can raise thorny issues around reputation.
While institutions are highly dependent on philanthropic support, their reputations are also their most prized assets. When a donor is embroiled in a scandal, the institution can often find its own reputation is affected, with an impact on its operations and perhaps even a chilling effect on its ability to attract other funding.
In this era of 'toxic donations' scandals, prospective donors may find making a gift to be more complicated than expected.
'Know your donor'
Donors may encounter institutions with highly specialized procedures connected to donation acceptance and naming.  Institutions increasingly go through a 'know your donor' exercise.
This can focus on a donor's identity and on any connection to controversial individuals, businesses, or governments. The institution may also want to understand any connections to the board to flush out any actual or perceived conflicts of interest.
An interest in the source of the donor's wealth generally and the source of the funds to be donated is also increasingly common.  Behind the scenes enquiries are also likely in relation to a donor's business and personal profile; a donor may find that a past scandal or family connection, even situations quite unrelated, could impact the planned gift, perhaps even leading refusal.
The London School of Economics (LSE) was deeply affected by its associations with Libya and the Gaddafi family. Facing student and public protests, LSE instigated an external investigation of its practices.
The 2011 report of the resulting Woolf Inquiry ultimately criticized LSE's governance and management and has since informed the approach to donation acceptance and refusal by many educational and cultural institutions.
Gift Agreements
Particularly where wealth has been earned not inherited, there can be a sense that giving should be a simple matter – giving it away should be easier than earning it, goes the thinking.
Donors also sometimes balk at involving advisers. However, where naming comes into play, it is nearly always in both parties' interest to document a donation with a written agreement.
Gift Agreements may increasingly common, and more carefully reviewed as 'toxic donations' hit the press more frequently, particularly if the donation will give the donor publicity rights.
Donors can expect the institution to want a way out of naming arrangements in case of an adverse publicity situation, and may want the final say on whether a situation damaging to the institution.
This may be challenging for the prospective donor, particularly since social media and the 24-hour news cycle may turn even relatively benign situations into lingering controversies.  Where a donor is well-known generally, news items relating to even remote connections can stay stubbornly in the public eye.
Standard agreement wording on reputational issues often dates back to pre-internet days and where the amount of the gift is large, donors will want to consider if the clause gives the institution a bit too much flexibility.
Bogged down in bureaucracy?
As nonprofit institutions strive to avoid these so-called 'controversies of association', some funders may feel their generosity is being bogged down in bureaucracy and unnecessary formality.
However, an institution's increased focus on these issues may, in fact, be helpful to all. Many donors will have their own reputational priorities and concerns, and outside their philanthropy, may even use the services of PR advisers both personally and in business.
A donor prominently connected to an institution under a naming arrangement could be tainted by a serious scandal affecting the institution, including one arising from another donor's circumstances.
If there is a 'halo effect' that some donors experience from their associations with nonprofits (often built up over years) they may find that this is wiped out in a single news cycle.
So although an increasing focus on reputation may be a temporary inconvenience, a donor with clean hands may be better off in the long run.
In addition, donors often serve on nonprofit boards and may be sympathetic to the duties institutions have to safeguard their reputations and will hopefully manage to persevere with the intended gift.
Alana Petraske is a partner at Withers Worldwide specializing in philanthropy and nonprofit matters