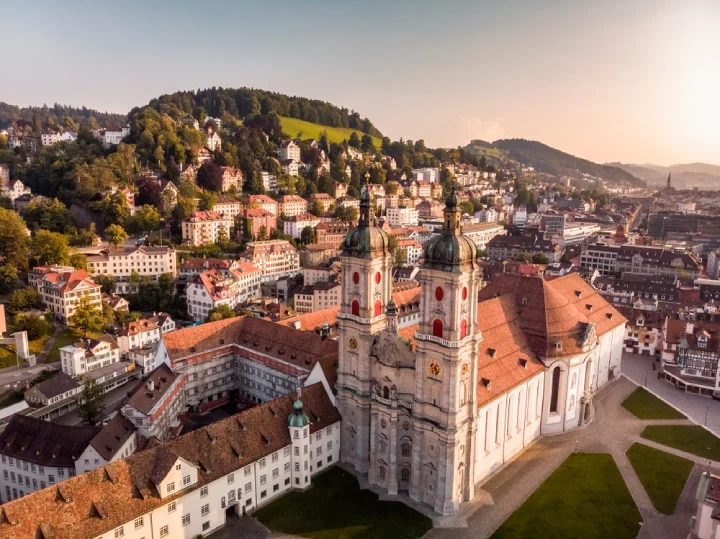 Unparalleled educational and cultural experiences are exactly what these elite private schools in Europe give pupils. However, all of this does not come for free. With tuition fees reaching almost $150,000 a year for each child, these five are definitely the most expensive private schools in Europe.
Even if Lake Geneva-based Le Rosey Institute is often described as Europe's priciest school, the title actually belongs to fellow Swiss Institut auf dem Rosenberg.
Coincidentally, all of Europe's five most expensive private schools are located in Switzerland, and here's a rundown of what they offer for their substantial fees.
[See also: Lessons from Rosenberg, the most expensive school in the world]
1. Institut Auf Dem Rosenberg, St. Gallen – $167,000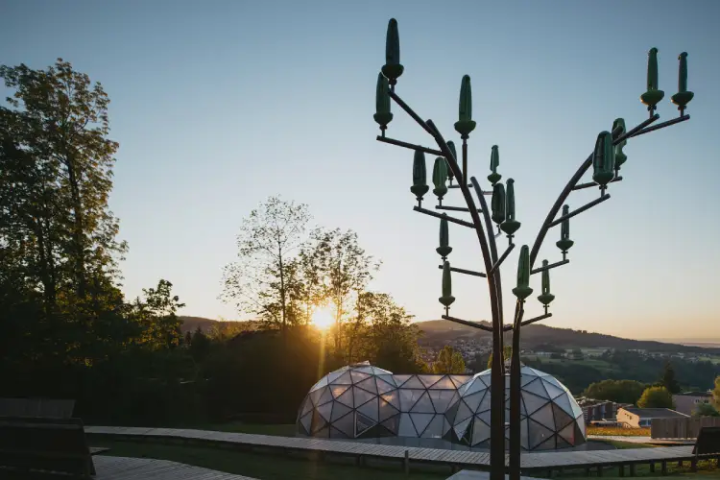 A pioneer of holistic learning with average class sizes of eight, Rosenberg describes its staff as 'artisans of education'. Based four hours away in St. Gellen, Rosenberg commands annual fees of up to $167,000 per pupil for its boarding rates from its 230-strong student base.
It opened in 1889 and has been owned and run by the Gademann Family for four generations. Since then, the school has been focused on the principles of holistic education and meeting its students' emotional, social, ethical and academic needs.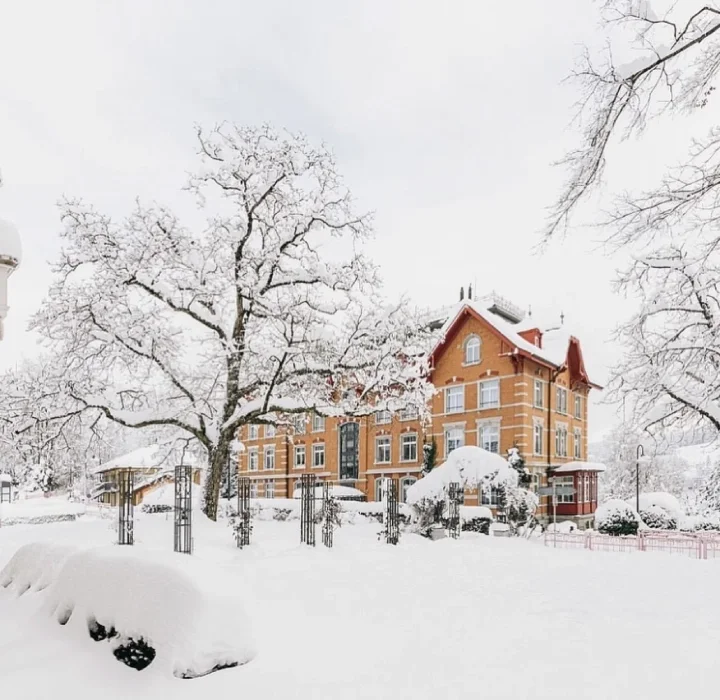 Rosenberg's educational approach pays off in its results. Students achieved the highest GCSE marks in the whole of Switzerland in May 2022.
 

View this post on Instagram

 
Fees: Boarding fees reach a maximum of $167,000 a year, and base fees start at $103,000 a year.
2. Institut Le Rosey, Rolle – $137,250
One of the oldest boarding schools in Switzerland, Institut Le Rosey places a strong focus on languages and is known as the 'school of kings' for its high-profile royal alumni.
Crown Prince Alexander of Serbia and late monarchs Prince Rainier III of Monaco and King Farouk of Egypt are among the notable Rosean heads of state.
 

View this post on Instagram

 
As well as numerous royal scions passing through its doors, members of the Rockefeller and Rothschild dynasties are among the famous ex-pupils.
Outside of academia, Le Rosey has won 40 medals at the ADISR – the private school's sports league – and has excelled at ski competitions. Musically, Le Rosey boasts three orchestras, two choirs and numerous musical ensembles, with instruments taught at a standard to prepare children for the Royal Academy of Music.
 

View this post on Instagram

 
Theatre groups put on three multilingual performances a year and take trips to London and Paris to watch shows.
Fees: The minimum tuition is approximately $98,250 and the maximum is $137,250 per year, respectively for day fees and boarding fees.
[See also: Why 'Brazillionaires' are relocating to London]
3. Aiglon College, Ollon – $129,546
Meditation is a part of daily life for students at the co-educational non-profit Aiglon College.
Founded by eccentric English architect and Gordonstoun teacher John Corlette in 1949, the school encourages self-awareness through unconventional practices. Aiglon introduced the concept of mindfulness and meditation as 'an indispensable tool' for students aged five to 13.
 

View this post on Instagram

 
Located in the Swiss Alps, extracurricular activities include ski trips and trekking.
Fees: Minimum costs start at $37,867 for younger day students and reach $129,546 for older boarders.
4. College Alpin International Beau Soleil, Ollon – $130,000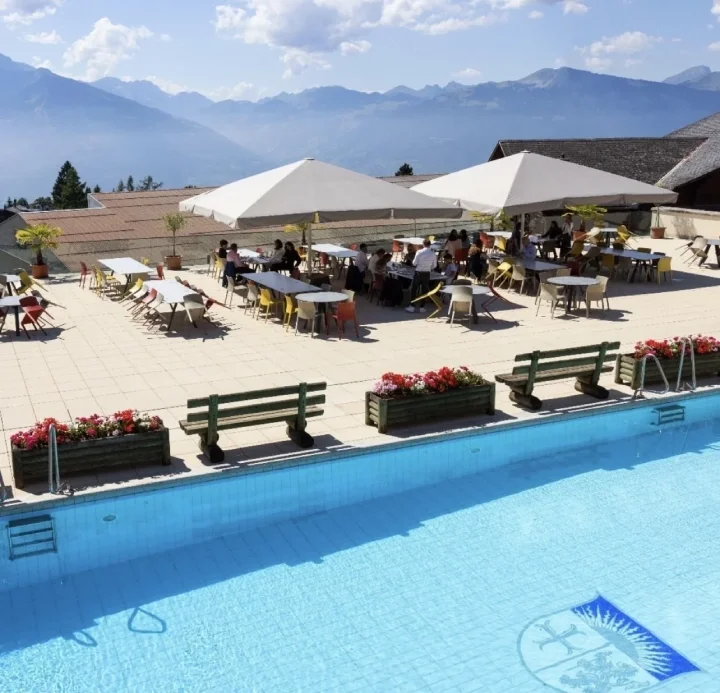 One of the highest schools in the world – and that's not just the fees – College Alpin International Beau Soleil stands 4,330 feet above sea level in Villars. With only 280 students, aged 11 to 18, it's also a reach to get into.
Those lucky enough to gain entry are prepared for university life under founding director Madame Bluette Ferrier's guiding principles of 'respect, responsibility, ambition, and determination'. The class of 2022 achieved a 100% pass rate on the International Baccalaureate and US High School Diploma.
High-profile former pupils include Princess Marie of Denmark, Canadian racing driver Jaques Villeneuve and late racing commentator Sir Peter O'Sullivan.
Fees: Tuition rates start at around $120,500 for day teaching, reaching up to $130,000 for boarding.
[See also: The rise of branded schools]
5. Leysin American School, Leysin – $108,619
The first residential school in Switzerland to offer the International Baccalaureate Program, Leysin American School is known for its exclusive activities.
Visualizza questo post su Instagram
Its Alpine Club offers ski lessons and trips to the Alps, while a programme called 'Cultural Trips' gives students opportunities to explore destinations including Italy, Germany, Monaco and Spain.
With one staff member for every five of its 340 pupils, Leysin American School teaches grades seven to 12 with a focus on preparing students for university.
In the context of its elite Swiss counterparts, Leyson is a comparatively young school, opening in the Savoy Grand Hotel in 1961 with 89 pupils and 12 teachers. But its true origins began in 1949 as the summer 'Yank Campus' for children of US military families.
Fees: Maximum fees are around $108,619.
For more information, visit the Spear's 500 Schools Index