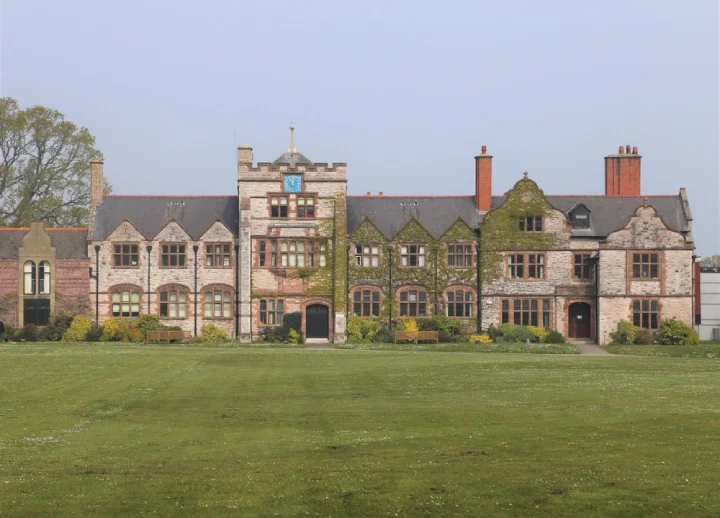 Even if they help, good grades are not necessarily the only deciding factor to establish whether a school is worthy or not. Rather, one must consider a school's facilities, ethos and location too in order to pick the best choice for the children, as Spear's Index of the best private senior UK schools shows.
Nevertheless, academic performance and achievement are not to be ignored when choosing the best private school. Spear's has collated a list of the top six private schools in the UK ranked by A*-B grades at A-Levels, based on 2019 results data, since grade inflation amid the pandemic may have skewed results in some cases.
1. Cardiff Sixth Form College – 99.2 per cent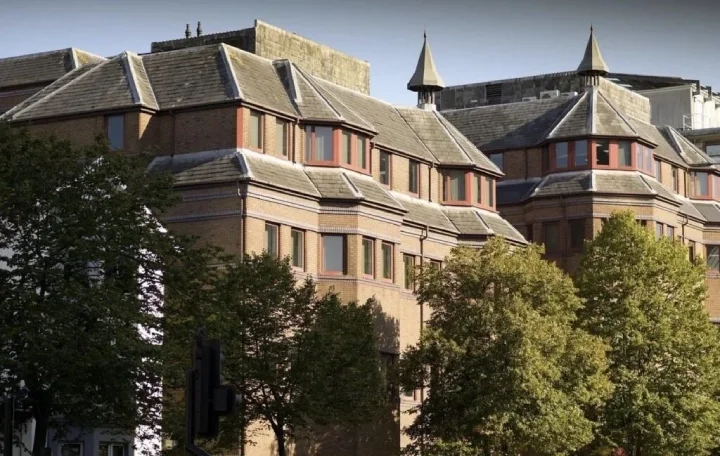 In 2019, approximately 99.2 per cent of Cardiff Sixth Form's A-Levels exam results were A*-B grades. As a day and boarding school, Cardiff Sixth Form College provides extensive support for every student. 
Thanks to its high grades average, the main destinations for most of its students are Oxford, Cambridge and the London School of Economics, as well as top universities abroad. However, grades are not the only focus, as extra-curricular activities are just as important. Debate, sports, theatre and music are just some of the clubs students can join.
Founded in 2004, Cardiff Sixth Form College was born to pioneer a new educational approach: smaller classes, one-on-one tutoring and a strict selection process for every teacher. In 2022, it even opened a new campus at the University of Cambridge.
Popular annual activities include the Cultural Event, an Oscars-style award ceremony and dinner, the performing arts club Glee's theatre production, and a sports day. 
Fees at Cardiff Sixth Form College start at £20,600 and can reach £53,600 including accommodation.  
[See also: The most expensive private schools in Europe]
2. Ruthin School – 98 per cent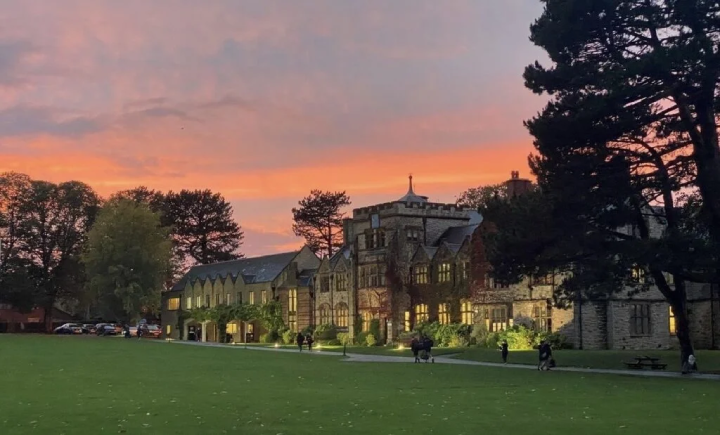 Located in the market town Ruthin in Denbighshire, Wales, Ruthin is the smallest institution on the list, with only 300 students. In 2019, 98 per cent of Ruthin School's A-Level grades were A*-B.
With an annual tug-of-war competition and a strong focus on sports including cross country and netball, Ruthin School places high importance on extra-curricular activities.
Its origins are traceable back to 1284 when Edward I built a castle and a chapel on the grounds. The school was re-founded in 1574 thanks to a former student, Gabriel Goodman.
Fees vary depending on age and for boarding or day teaching. Boarders pay £40,650 a year, while day teaching fees start at £13,000 for Form 1 and reach £15,750 for the sixth form.
3. Concord College – 97.3 per cent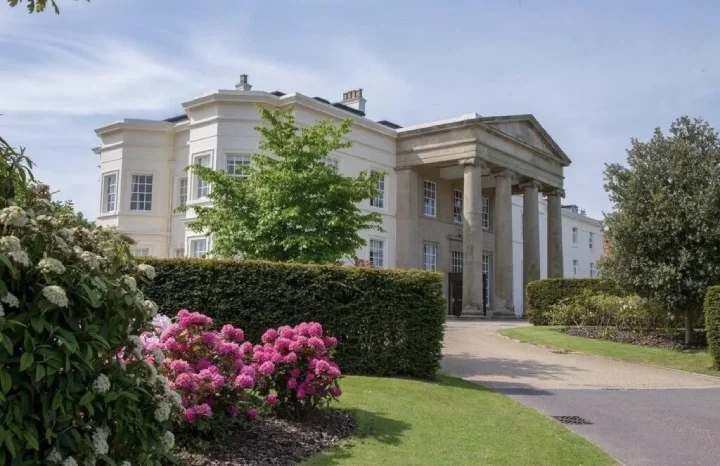 Located in Acton Burnell in Shropshire, Concord College is an independent school for both day and boarding pupils. In 2019, 97.3 per cent of A-Level grades awarded to its students were A*-B.
Co-educational and international, Concord College teaches students aged 13 through 18 on a 73-acre campus. With an extensive roster of events, including the Winter Showcase week, filled with sports and performances, Concord College tries to involve all students in extra-curricular hobbies.  
Boarding fees are £16,300 per term and £48,900 per year, while day fees are £5,400 per term and £16,200 per year.
[See also: Best law schools in the world]
4. Brighton College – 97.2 per cent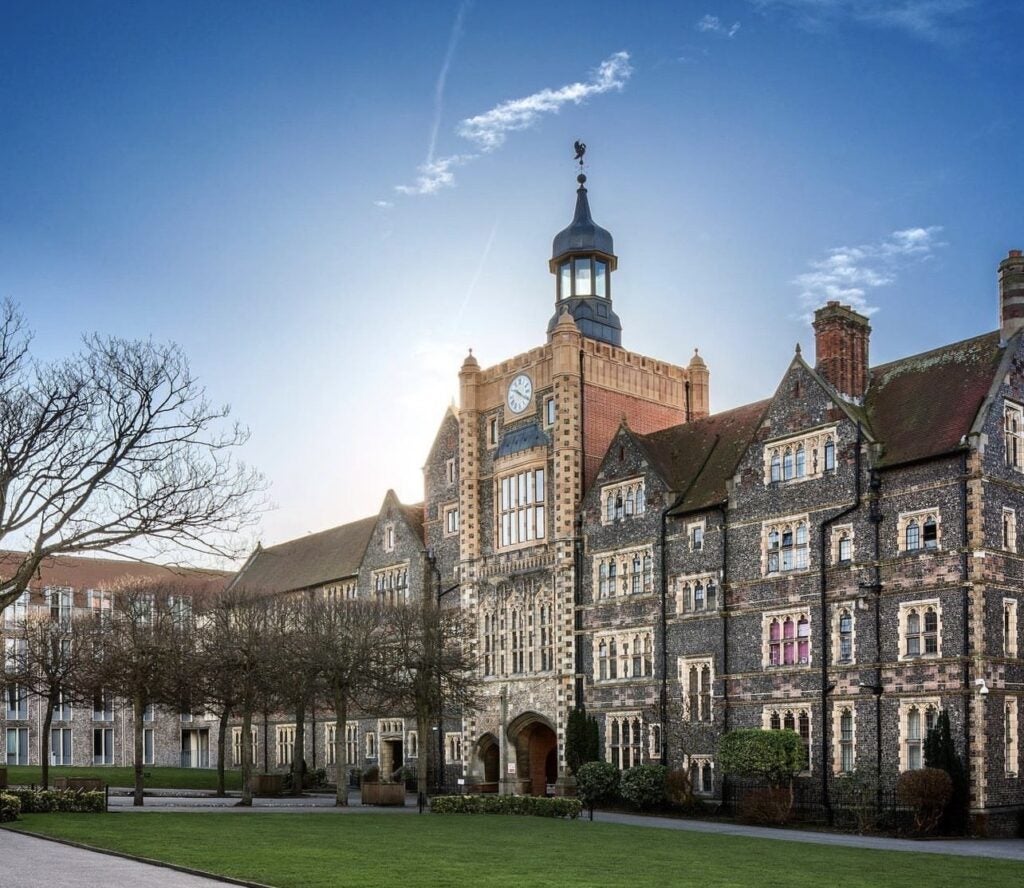 Awarded the title School of the Decade by The Sunday Times, Brighton College boasts an extensive curriculum in design and technology for its 1,088 students. At A-Level, 97.2 per cent of grades were A*-B in 2019.
Along with a schedule busy with art, music, drama recitals and photography, the school also encourages its students to become critical thinkers and problem-solvers.
Pupils can experience immersive workshops using advanced technologies, including 3D printing and waterjet cutting. Another fundamental part of daily life at Brighton College is enrichment, where classes finish an hour before buses depart in order for students to have time to pursue their hobbies and passions.
Fees vary depending on boarding or day teaching and the age of pupils. For the sixth form, fees are around £15,570 for full boarding and £13,350 for weekly boarding. 
5. St Paul's Girls School – 97.1 per cent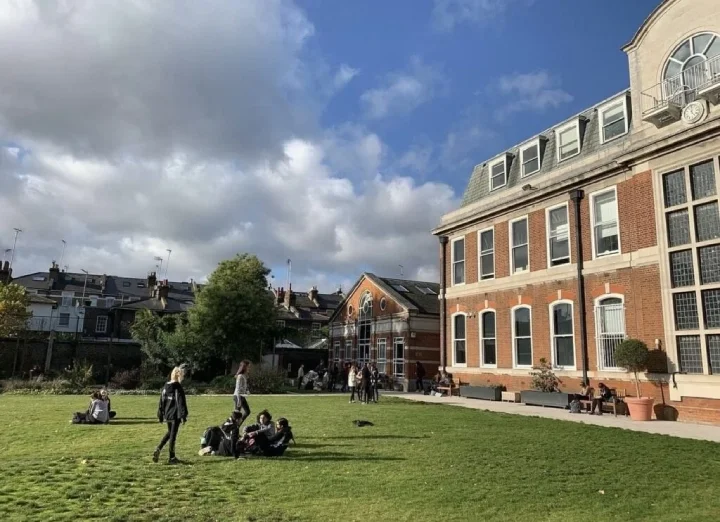 Founded in 1904, St Paul's balances academic rigour with various creative outlets, including improv and gardening clubs. Its curriculum also focuses heavily on creativity and independent thought.
St Paul's Girls School in London ranks in fifth place among the top privately financed schools in the UK, with 97.1 per cent of A-Level grades awarded A*-B in 2019.
Healthy debates and powerful discussions are encouraged in the school's Junior Feminist Society, while robust outdoor pursuits are commonplace on frequent UK-wide trips and through the school's equestrian club.
The students, aged 11 to 18, attend on a daily basis rather than boarding. Fees at St Paul's Girls School are between £28,000 and £30,000 per year.
[See also: Private schools dominate sport, but the school system is only part of the problem]
6. Godolphin and Latymer School – 96.7 per cent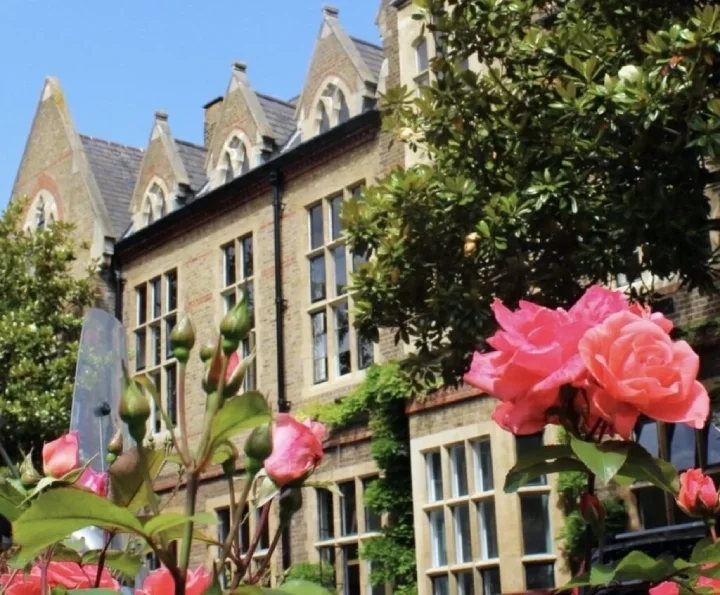 Girls-only Godolphin and Latymer School in London saw 96.7 per cent of A-Levels graded A*-B in 2019.
Some of the school's students have been invited to COP27, while on the sports field, Godolphin and Latymer has been named one of the top 20 girls' schools for cricket in the country.
Music is a big part of the students' lives, with more than 700 instrumental lessons taking place each week.
Fees are around £24,708 a year.