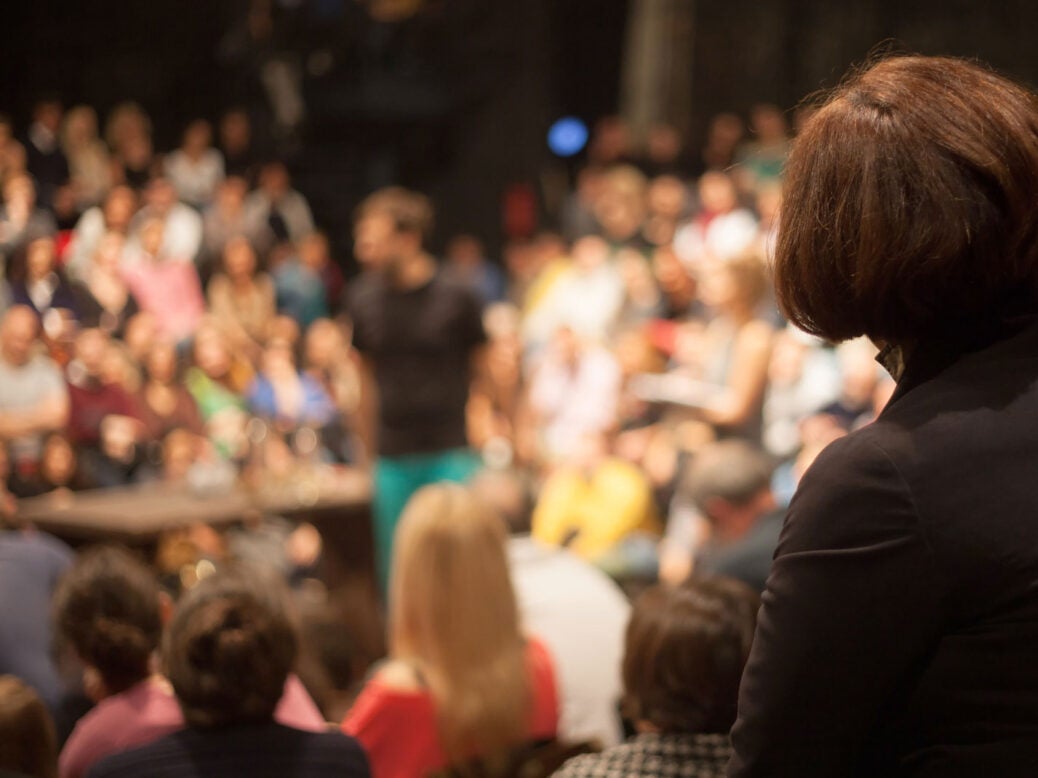 LAPADA, the Association of Art and Antiques Dealers, will host its seventh annual LAPADA Conference – one of the only industry forums of its kind in the UK's art and antiques trade – on Tuesday 24 February 2015, from 9:30am to 5pm in the Cholmondeley Room of the House of Lords.
The event is kindly sponsored by Antiques Trade Gazette, Besso Limited, Cadogan Tate, Dedar and Rawlinson & Hunter.
Focusing on topics varying from branding and employment law to interior trends, industry experts will share specialist advice and insights on many of the key issues that pertain to art and antiques businesses. This follows the success of last year's conference programme, which included retail guru, Sir Stuart Rose, as a key note speaker.
WHO DO YOU THINK YOU ARE?
What does your branding say about your business? Does it accurately reflect you and what you do? Is it clear, consistent and creative? Respected Brand Consultant, Rebecca Battman, explains the importance of branding and gives tips for how you can ensure a strong identity across all media.
Rebecca Battman, Brand and Marketing Consultant
EMPLOYMENT LAW FOR SMALL BUSINESSES
Simple tips on how to avoid common pitfalls when dealing with employees and what you should do if problems arise. Employment lawyer, Ray Wann, will take questions from the audience about general issues in HR and employment law.
Ray Wann, Partner in the Employment Group of Sheridans
WHO WILL WIN IN MAY AND WHAT DOES IT MEAN FOR BUSINESS?
Peter Kellner is an English journalist, political commentator and President of YouGov, the UK opinion polling organisation. He will discuss what YouGov's public opinion research is indicating for the results of the upcoming elections and what impact this may have on retail businesses.
Peter Kellner, President of YouGov
TRENDS IN INTERIOR DESIGN & DECORATION
A discussion panel with interior designers and design editors will explore current trends in interior design and decoration. The panel will discuss what styles are on the up and how art and antiques of different eras can be blended into modern schemes. This will also include suggestions on presentation within a retail or fair environment.
The LAPADA Conference 2015 returns to the House of Lords for a third consecutive year by courtesy of the association's chairman, Lord Chadlington, who will chair the proceedings. Previous venues have also been places of cultural interest, including Blenheim Palace, Waddesdon Manor, the Wallace Collection and the Goldsmiths' Hall.
A three-course lunch will be served in The Cholmondeley Room, providing an opportunity to meet and network with colleagues and speakers.
Tickets are available to the public and early booking is advised.
LAPADA will offer delegates the exclusive opportunity to see the inside workings of the House of Lords and House of Commons, for those able to arrive by 8.40am for a 9am tour. Those who wish to take part in the tour should indicate their desire on their booking form.