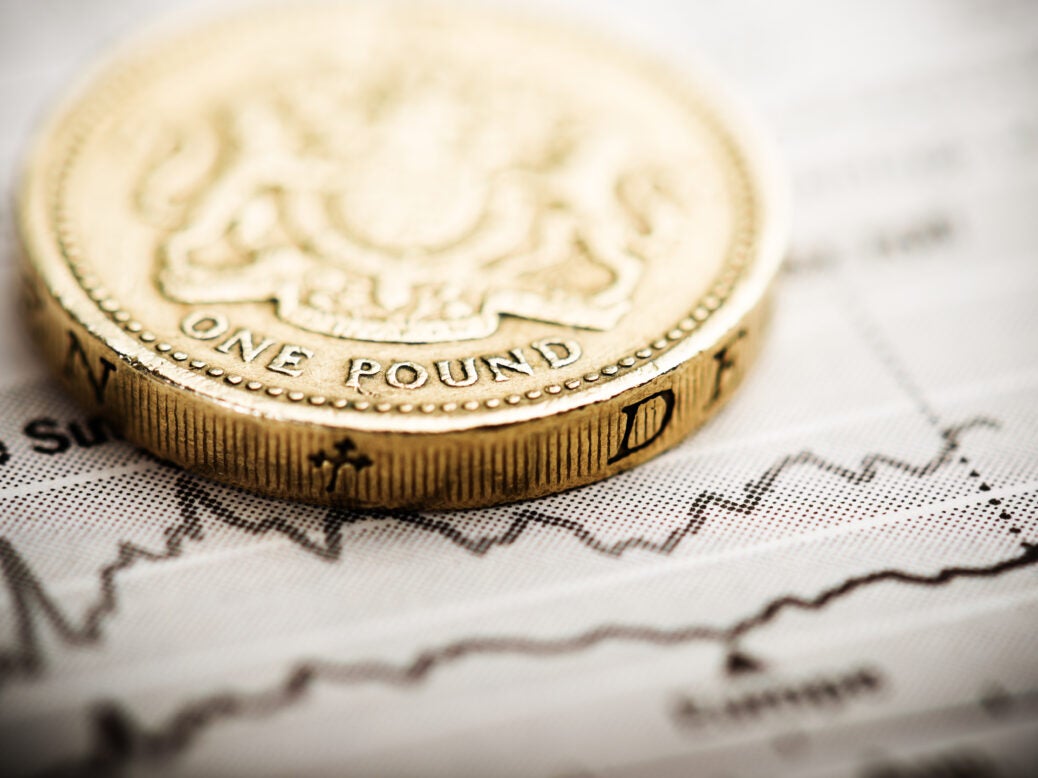 The economic turmoil of 2020 saw the number of wealthy people in North America and Asia grow, while other regions struggled. And forecasts of the next five years predict that the two regions' dominance won't falter, writes Katharine Swindells
Analysis by Wealth-X in their World Ultra Wealth Report 2021 found that North America now has 112,300 UHNWs, with a combined wealth of $13.4 trillion, an increase of seven per cent since 2019. Asia also saw strong growth: its UHNW population increased by five per cent in 2020 up to 87,500, worth a combined $10.2 trillion. In fact, by 2025, Asia is predicted to have a quarter of the world's ultra-wealthy population.
Globally, the number of ultra-high-net-worth (UHNW) individuals grew by 1.7 per cent in 2020 to a global total of 295,450, and their collected wealth grew by 1.2 per cent. However these small growth indicators hid huge regional disparity in a turbulent year that saw UHNW fortunes thrive in the US and Asia, but decline across most of the rest of the world.
Every other region saw considerable decreases in their UHNW population - with the largest drop in South America, where the UHNW population decreased by almost a quarter (23.5 per cent) to around 6,300.
Wealth-X's analysis suggests that North America's wealth gains were largely driven by equity markets, which quickly rebounded due to the US Federal Reserve slashing interest rates and expanding quantitative easing, as well as fiscal stimulus measures. In fact, surging US tech stocks pushed the US indices to new heights.
"These returns significantly outperformed their global peers and more than offset concerns over the US government's laissez-faire attitude to the pandemic, deeply partisan electoral divisions, and widespread civil tensions linked to policing and racial justice," the report says.
Tech surges were also key to the growth in Asia, where strong gains in much of the region counterbalanced losses in Hong Kong and India. Apart from India, the continent was more successful than much of the world in its efforts to suppress the spread of Covid-19, resulting in a quicker economic recovery.
In comparison, much of Europe was devastated by the impact of Covid-19, in terms of cases and deaths as well as multiple lengthy lockdowns and a severe economic hit. As a result, Europe's UHNW population shrank by five per cent to just over 74,000, and they now account for around a quarter of the world's UHNWs.
In the Middle East, the decline in demand for oil caused by the pandemic, as well as the impact of restriction on international travel and tourism, saw a six per cent decline in the number of UHNWs, and a four per cent fall in their cumulative net worth.
Where in the world is wealth growing fastest?
Looking ahead, projections by Knight Frank's Wealth Sizing Model show that Asia will continue to be the fastest growing region for UHNW population, and second only to Europe for growth of the HNW population.
Africa will be the second-fastest growing UHNW population, increasing by a third between 2020 and 2015, though this is partially due to the low starting point of around 3,200 UHNWs in 2020.
Overall, the global HNW population is expected to grow by 41 per cent between 2020 and 2025, and the UHNW population is projected at 27 per cent growth.
The growth in Asia will largely be driven by China and India. China's already formidable UHNW population of almost 30,000 people is projected to expand by another 46 per cent by 2025. This follows an extremely strong 2020 for China's UHNWs, who grew in population by 8 per cent despite the effects of the pandemic.
India, France, the UK and Germany are all projected above average growth over the next five years, though of course starting from a much smaller base than China.