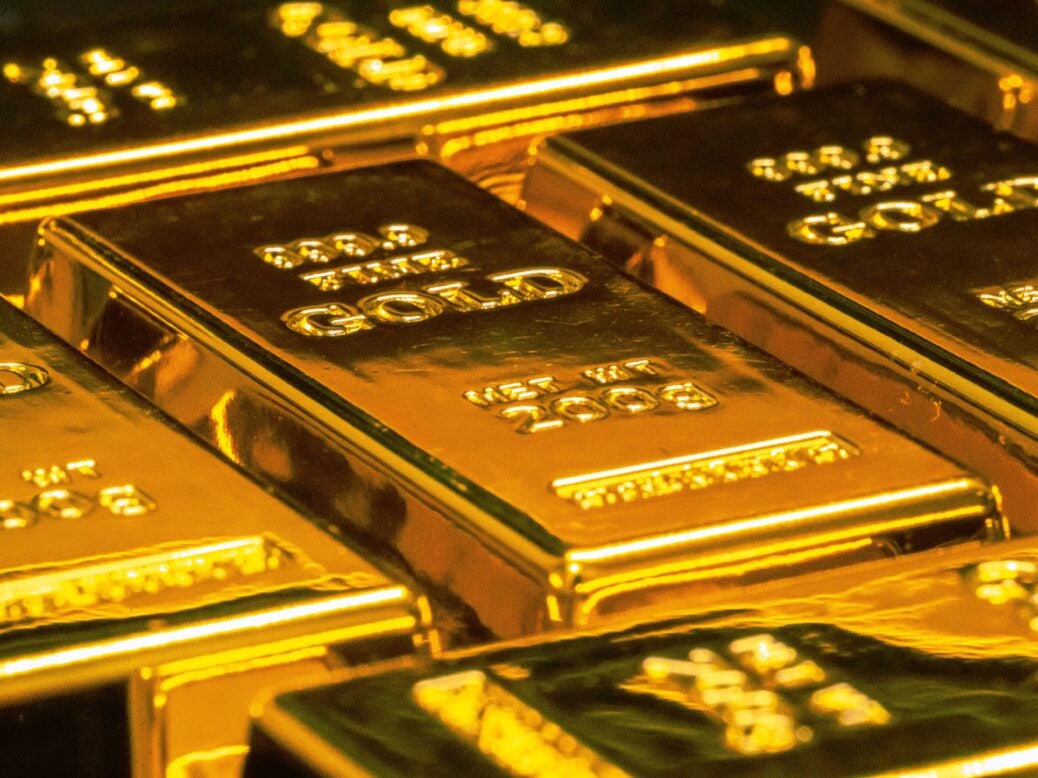 Different countries have contrasting views of the wealthy according to new research, writes Katharine Swindells
The UK and US are far more sympathetic to the wealthy than Europeans, new research suggests. 
A survey from Dr. Rainer Zitelmann in Economic Affairs found that European countries — including Spain, France, and Germany — are much more likely than the US and UK to associate wealthy people with negative personality traits, and are more likely to believe the rich should earn less.
The study, which surveyed more than 7,000 people across seven countries, asked respondents which out of 14 personality traits they associated with rich people: the seven positive included intelligent, visionary, and honest, while the negative included greedy, arrogant, and cold-hearted.
Overall, negative traits were associated with the rich more than positive ones — but disparities emerged in different countries. Overall, European countries were more likely to believe that the ultra-rich should pay higher taxes, and that they don't deserve their wealth.
The graph below illustrates how Spanish responses varied:
Similarly, countries where respondents had a negative opinion of rich people correlated with the view that the rich should be 'expected to contribute very high taxes'.
These attitudes were consistent with a series of statements that respondents were asked to react to:
Countries also displayed divided views on who deserves wealth. While French respondents are more likely to believe entrepreneurs, artists, and athletes deserve wealth, those in the US are more likely than other countries to believe property and financial investors deserve to be rich. 
The research was conducted with the intention of investigating 'popular attitudes' towards the rich, Zitelmann wrote, due to society being likely to 'scapegoat' groups during times of social turmoil, such as 'economic crises and pandemics'.
Image: Unsplash