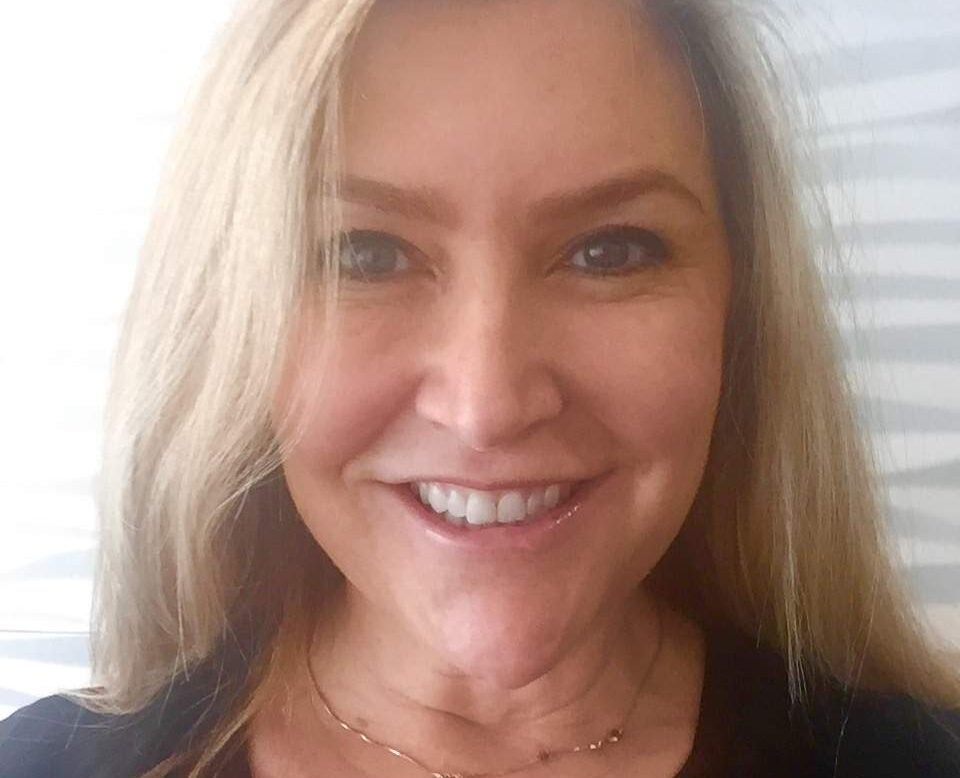 Luxury asset expert Sharon Grob has joined Falcon Fine Art as a Business Development Manager to further propel its growth.
Sharon Grob has joined Falcon Fine Art (FFA) to help further its growth – leveraging relationships with family offices, private banks and wealth managers to encourage the use of art financing. She will also work closely with clients to ensure art financing solutions are tailored to their specific needs.
Grob has extensive expertise in the private banking and non-bank financing industry having previously held roles at Merrill Lynch, Citi, Coutts, and as Vice President and UK Head of Partnerships at Borro. She is an expert in luxury assets, and is noted as one of City AM's "most powerful women in the city" – listed at number 32 of 100 in this year's ranking.
"I have worked in financing luxury assets for many years, and my passion has always been around fine art," says Sharon. "Until now, it has been an area that has remained somewhat untapped in Europe – held back, largely, by the fact that clients haven't been able to keep their artwork on their walls during the financing period. Falcon Fine Art is changing the game with regards to art financing – allowing clients to keep their art, but also providing the flexibility and financing expertise the industry really needs."
Falcon Fine Art is a division of specialist financier Falcon Group and was created with the aim of transforming the art financing industry. Specifically, FFA's solutions include allowing clients to monetize their art – generating liquidity while eliminating the need to sell the work.
FFA focuses primarily on Old Master, Impressionist, and Post War and Contemporary art leveraging Falcon Group's 20-plus years of structured financing expertise to create sophisticated art financing solutions – which it provides from its own balance sheet – on a case-by-case basis.
"An expert in both financing and art, Sharon is the perfect fit for Falcon Fine Art," says Tim Hunter, Vice President of Falcon Fine Art. "She has the contacts, experience, and passion to propel our business forward, and we are proud to welcome her to the team."