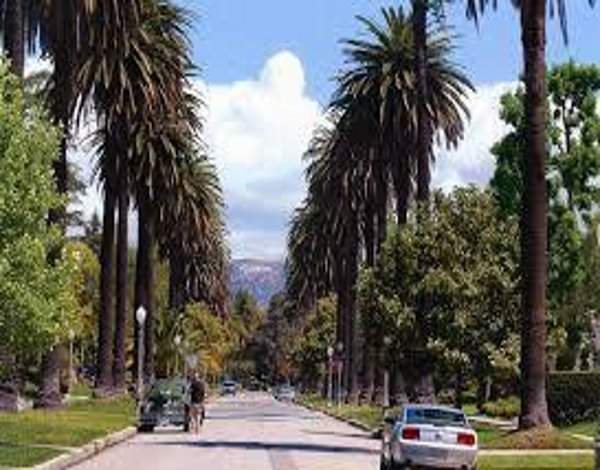 The Mattress is in town – or rather she's moving to town. I've known The Mattress for many years and she's the mistress of reincarnation. I write that instead of reinvention as she's always been true to her core self, she's just led different lives. When I first knew her – back in my Californian days – she was a model/actress, hence the moniker.
She had and has enormous charm but was never blessed with the awe-inspiring gifts of the great thespians of her generation. She couldn't have carried off Cate Blanchett's performance in Blue Jasmine, for example.
As for the modelling, to my mind, she was almost too conventionally pretty to make a huge success in that field – though many a commercial and poster she appeared in – she just didn't reach the stratosphere of making it to the 'super' category.
On arriving at the tail end of her twenties she realised that her shelf-life in that field was coming to a close. I was enchanted by her cottage in Beachwood Canyon (a rustic 'villagey' area of Los Angeles) and told her she'd missed her calling. She started buying, doing up and flipping properties and making good money at it.
A doer in London
She found, though, that she'd exhausted the possibilities of interesting men who were engrossed in the industry, and those who weren't seemed to lack a currency in LA. The Mattress, being a doer, packed up her matching luggage set and moved to London, knowing few people but with a positive energy, warm heart and good looks she made the city work for her.
Pictured left: Los Angeles
In that hazy first mist of being enamoured with everything she promptly met, fell in love with and married an Italian banker, while running a PR firm, and within two years was living in Euro-bliss in South Kensington while cradling an heir apparent. Life looked rosy.
Then the crash hit, and the banker with the Mattress, baby and another on the way (The Mattress reasoned that two in quick succession made sense as they could play with each other) moved to Geneva where it was thought work was more secure. The Mattress told me about wonderful weekends skiing in winter and zipping over to the south of France in the summer.
It seemed to me the pleasure of living in Geneva was derived from escaping it. From there it was to Rome, to live with the family, after Switzerland didn't work out and The Mattress found herself living with her mother-in-law. The M's legendary charm found that a hard personality to win over.
Now The Mattress, having become (through necessity) the bread-winner of the family, is back in London with a new business and her two boys, but without the redundant banker husband. Our search for a family flat in Kensington has begun. What I love about The Mattress is that she's embracing it all as a positive experience, a new chapter and adventure. Viva La Mattress and her approach to life.