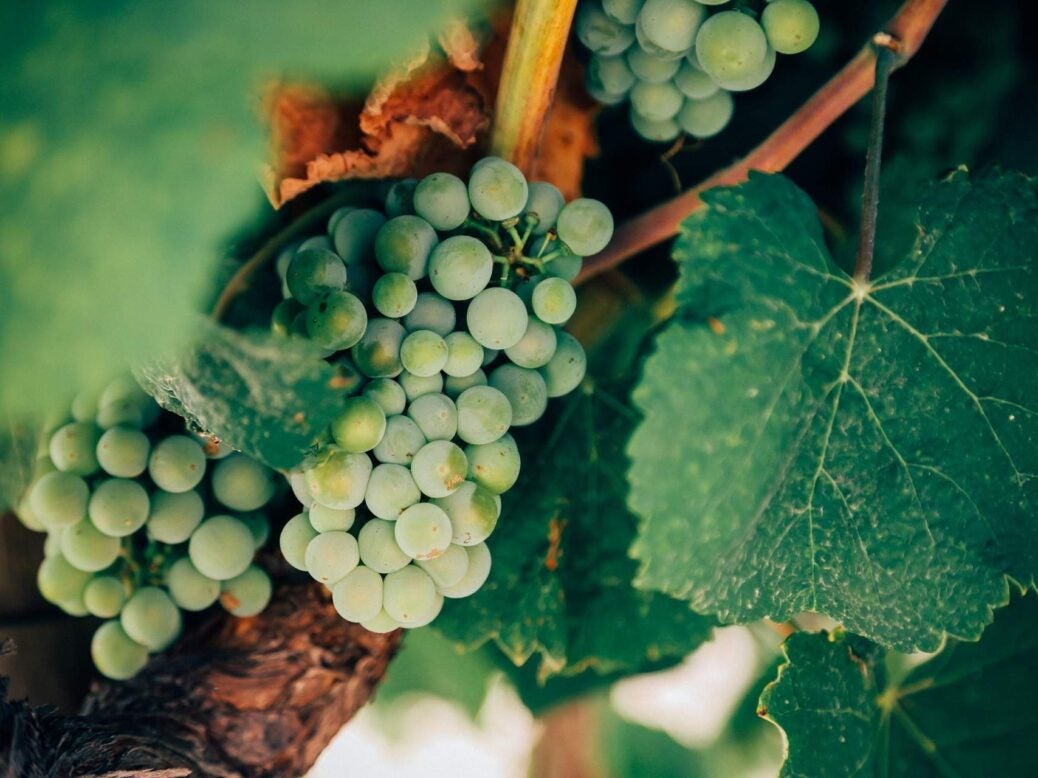 Most of the wines we buy are not vegan – and the ones that are can be hard to identify, writes Jonathan Ray
Having folk over for dinner these days is like inviting Mr and Mrs Jack Sprat. Nobody seems able to eat or drink the same thing. The chums we had over the other night were cases in point. One was a newly out vegetarian who would eat fish at a push, one was vegan ('Oh dear, didn't I tell you?'), one couldn't/wouldn't eat carbs, one was fine with everything except mushrooms, one was allergic to eggs, and one was happy to eat meat so long as it was guaranteed to be free-range and from the butcher, not from the supermarket.
One drank white wine but not red (and then only if it had an ice cube in it), one drank red wine but not white, one brought his own beer, and two – a couple – were now teetotal.
One wouldn't eat pudding; two could only drink decaf, and three wanted herbal tea. Good grief, it was complicated. It's wonderful that we're so conscious about what we consume, not only for the benefit of our own individual health but that of the whole planet.
It can be tricky, though, for a host to keep up with who is eating and drinking – or rather not eating and drinking – what. The only awkward spot the other evening was when I belatedly realised and immediately 'fessed up to cooking the roast spuds in goose fat. It had slipped my mind, and I apologised profusely to both the vegetarian and the vegan.
The former was relaxed and forgiving; the latter less so. I was abject and contrite. So much so that I felt compelled to explain the wine she was drinking probably wasn't vegan either. That really set the cat among the pigeons, largely because nobody present knew that vegan wine was a thing.
The fact is there are all manner of processing aids (which, NB, don't stay in the wine) used in its production, several of which are animal in origin. For example, after filtering many wines are further fined or clarified using animal products such as dried ox blood, isinglass (dried, ground-up fish bladders), gelatine, casein or egg whites.
Since veganism and vegetarianism have become more popular, however, non-animal alternatives are increasingly being used and more wines than you might think are now suitable for such diets.
The trouble is that vegan/vegetarian wines don't always label themselves as such, so relevant buyers have to be on their toes with their background research. Or be happy to turn a blind eye…
Jonathan's vegan wine picks
Three of the best vegan wines
2017 Domaine Cordier Mâcon Aux Bois d'Allier £13.50; Wine Society
My new go-to white burgundy, this is delicately honeyed, with succulent white stone fruit.
2013 Errázuriz Don Maximiano Founder's Reserve £64; Harrods
This Bordeaux blend is a cracker. With rich, ripe fruit, silky tannins and great freshness, it's a steal.
2007 Taittinger Comtes de Champagne £150; Waitrose Cellar
One of the greatest of all prestige cuvée champagnes, made from 100 per cent Chardonnay.
More food and drink
The very best London restaurants offering home delivery and takeaway during the coronavirus crisis
Why a visit to Burgundy is hard to beat