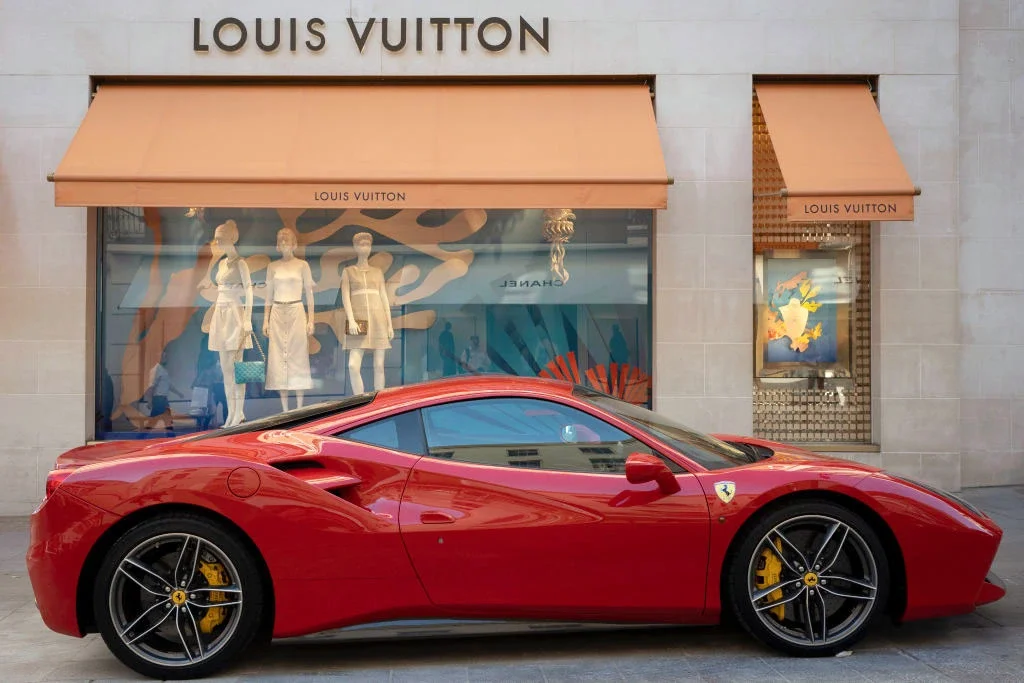 UHNWs have declined across the world and notably in Europe, according to new data from Knight Frank's influential annual Wealth Report.
The number of people with a net worth upwards of $30 million are down 3.8 per cent worldwide, compared to the previous year, research by the property giant shows.
Some 579,625 people made it into the highest wealth bracket in 2022, compared to 602,553 in 2021. And 5 per cent (2,629) of the world's ultra-rich have shed their billionaire status.
---
---
The year-on-year comparison follows a record-breaking 2021, when UHNW numbers grew by 9.3 per cent on the back of a post-pandemic economy boost.
Liam Bailey, global head of research at Knight Frank, largely attributes the drop to 'weak performing equities and bond markets' and believes the dip will be short-lived.
Meanwhile, the global number of high-net-worths - individuals with investable assets of £1 million or more - has grown 3 per cent to almost 70 million. 
Again, this is not the case in Europe.
Europe's super-rich decline
Europe has lost the most UHNWs of any region, with an 8.5 per cent drop in its super-rich population in 2022. 
And while HNWs may have grown worldwide, in Europe their numbers dropped by 862,428, Knight Frank's figures show.
In the region, only Ireland, Switzerland, Greece and 'millionaires playground' Monaco saw an increasing number of HNW residents. 
---
---
Bailey tells Spear's the weak European performance was down to the region's ultra-wealthy being more exposed to the economic and financial market downturn in the second half of 2022.
'Europe was impacted more than any other world region by surging inflation and especially energy costs,' he explains. 'This impacted the performance of regional financial markets and reduced the value of financial assets in portfolios.'
Tracking the top one per cent
And when it comes to countries with the highest level of net wealth required to join the 'top 1 per cent' of richest people, Monaco easily topped the list with a threshold of $12.4 million.
Four other European countries - Switzerland, Ireland, France and the UK - featured in the global 'top 10' for the highest 1 per cent club threshold. 
The level of net worth required to join Ireland's top one percent is $4.3 million, four places ahead of the UK, where £3.3 million grants membership.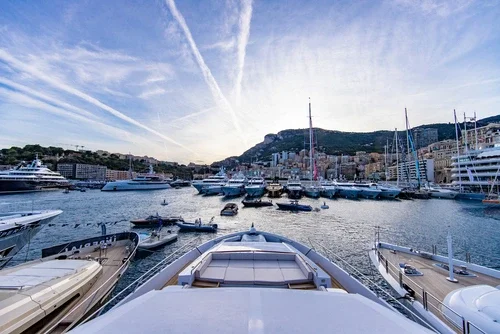 However, Flora Harley, Knight Frank Research partner cautioned that those one per cent-ers bucking the 2022 trend could face greater taxes.
'Growing inequality globally could see a greater focus on this group – particularly in the sights for greater taxation on assets and even emissions,' Harley says.
Wealth across the world
Outside Europe, the UAE tops the global super-rich population growth chart. Its UHNW base has jumped 18 per cent from 945 in 2021 to 1,116 last year, while residents with HNW status grew by more than 17,500.
[See also: Dubai swoops for London hedge fund traders]
---
---
Turkey has also seen a rise in both its UHNW and HNW population, as have Malaysia, Indonesia, and Singapore.
The three Southeast Asian countries have seen their wealthy populations expand by 7-9 per cent, 'despite the wider region experiencing a 6.5 per cent decline,' Knight Frank states in its report.
[See also: Singapore prospers while Europe flounders]
Five-year wealth forecast
In light of the 2022 dip, Bailey notes that the global UHNW population grew by 44 per cent in the five years to 2022 and says that the firm forecasts growth will slow to 28.5 percent over the next five years.
This would mean around 750,000 UHNWs in 2027, while the number of HNWIs is expected to grow by 57 per cent and surpass 100 million over the next five years.
It predicts Hungary and Poland among the top 10 locations for growth. Hungary is expected to come out with a 75 per cent increase to its HNW population, followed by Turkey at 70 per cent and Poland with a 67 per cent increase. 
Bailey says Hungary and Poland, which are both coming from a low base in terms of their wealthy population, are tipped for significant growth fuelled by expanding 'entrepreneurial wealth in service and manufacturing sector businesses' over the next five years.
The US is tipped to retain its dominance with the largest global HNW population, which is forecast to increase by almost 25 per cent over the next five years.