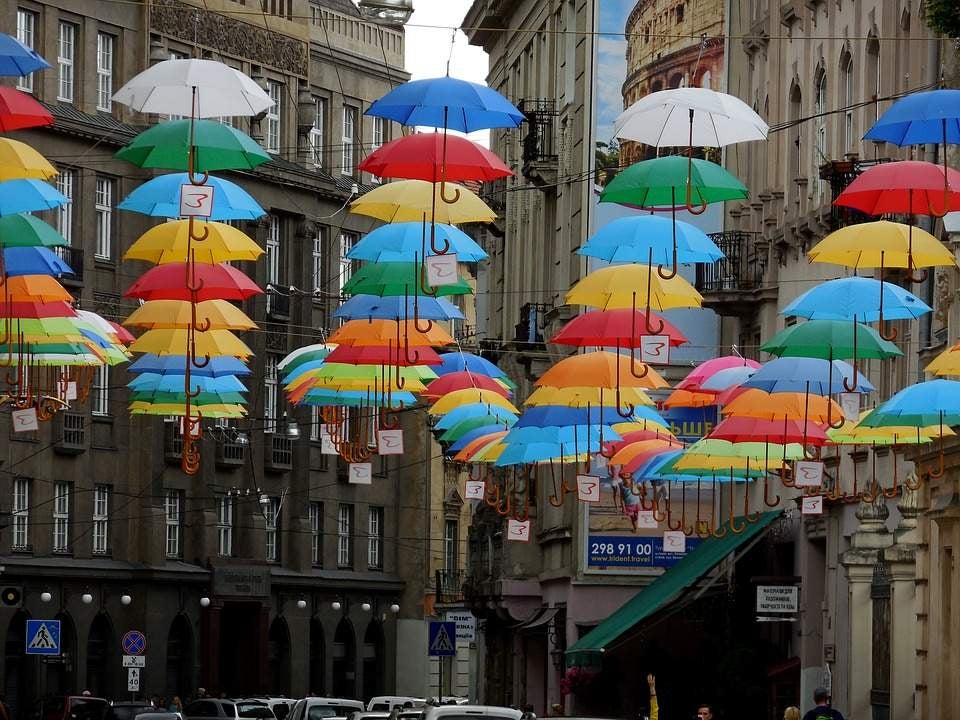 Sterling suffered yet another heavy sell-off this week but UK-based HNWs thanked their managers for a sturdy shield of Brexit-proof diversification, writes David Dawkins
Brexit and the UK summer have a lot in common. Both are the hottest topics of the hour; both can render top City chiefs red-faced and bamboozled, and when bad news lands – it doesn't just rain, it pours.
The pound was the first real victim of the Brexit blame game that began following the UK's referendum in June 2016. The shock sent Sterling down to levels not seen since 1985 – at one stage, it hit $1.3236, a fall of more than 10 per cent.
A year on and the pound's relationship with Brexit remains negatively symbiotic. Wednesday saw Sterling slump half a per cent against the euro to 90.175 pence, slipping to a new recent low of $1.2859 against the dollar.
Stephen Hubble at global payments, FX and Treasury management specialist Centtrip told Spear's that HNWs are starting to feel the effects of Sterling's volatility.
Photo credit Neypomuk-Studios @pixabay
With the Pound dropping by more than 14 per cent against the Euro and 12 per cent against the Dollar since the referendum, large one-off purchases have obviously become much more expensive. Hubble says that a HNW buying a €50,000,000 superyacht will now have to pay an additional €7,000,000 – 'a big additional expense, even for a billionaire'.
However, it could actually be worse.
Tom Carroll, head of investment for Sanlam UK's Private Office told Spear's that although Brexit is creating a lot of noise in the press, and stoking anxiety amongst business leaders – some of the lessons from past UK-EU dust-ups have now been learnt.
'Sterling has been the key reflector of sentiment since the vote to leave, and the current bout of weakness is being driven by the recent political infighting, lack of progress on negotiations and heightened concerns that we are heading for a no deal, hard Brexit', Carroll told Spear's.
'That said, HNW investors are, on the whole, significantly more diversified with their investment portfolios than they were in the past, for example during Black Wednesday.'
Carroll adds that whereas previously, many investors portfolios were very UK centric, most have now got significant international exposure, which will be appreciating in Sterling terms and giving greater diversification.
However, despite better diversified portfolios, HNWs are by no means Brexit-proof. The Sanlam chief warns that 'the softening London housing market, suffering from the drying up of international buyers', will have a greater impact on the financial concerns of HNWs than the stock or currency markets.
Photo credit Aiden @Flickr
In what is quickly becoming a case of ugly British politics prickling both portfolios and the pound, Brexit uncertainty looks set to keep wealth managers busy over the months ahead.
With Prime Minister Theresa May's Chequers solution veering back and forth between dying and almost dead, Fred Hervey chief investment officer at Lincoln Private Investment Office warns that the outlook for sterling is a cause for concern, with its (downward) direction in August more likely to be driven more by politics than fundamentals.
Hervey told Spear's that Lincoln has not changed its stance after recently having increased its non GBP position earlier in the year.
On Sterling and future (Brexit-related) stormy-weather, Hervey warns that the pound remains vulnerable to a further sell-off.
'We remain of the view that currency diversification is a useful tool in portfolio management,' he says, 'we generally hold our non UK assets in the local currency and this has helped insulate portfolio performance.'
Photo credit Gary Knight @Flickr
But is it all doom and gloom? Has worrying about Brexit really replaced discussing the weather as the UK's national pastime? Not so, according to one wealth manager.
Darragh O'Sullivan, director of family office services at DOS & Co. told Spear's says that – generally speaking – HNW clients are doing relatively well out of Brexit.
London is still a HNW hotspot and the 'virtual' family office says that they have seen huge interest from overseas clients looking to establish parts of their lives in London – not just buying property, but adding it into their lives and looking at schools, universities, members' clubs and actually making it a firm part of their international lives.
On the pound's current volatility, O'Sullivan says that currency hedging is proving very popular as the more it swings, the more opportunity there is to make on trades.
Photo credit Max Pixel @Flickr
Related
Who, now, will replace Mark Carney?
Carney's right: it's too soon to raise rates