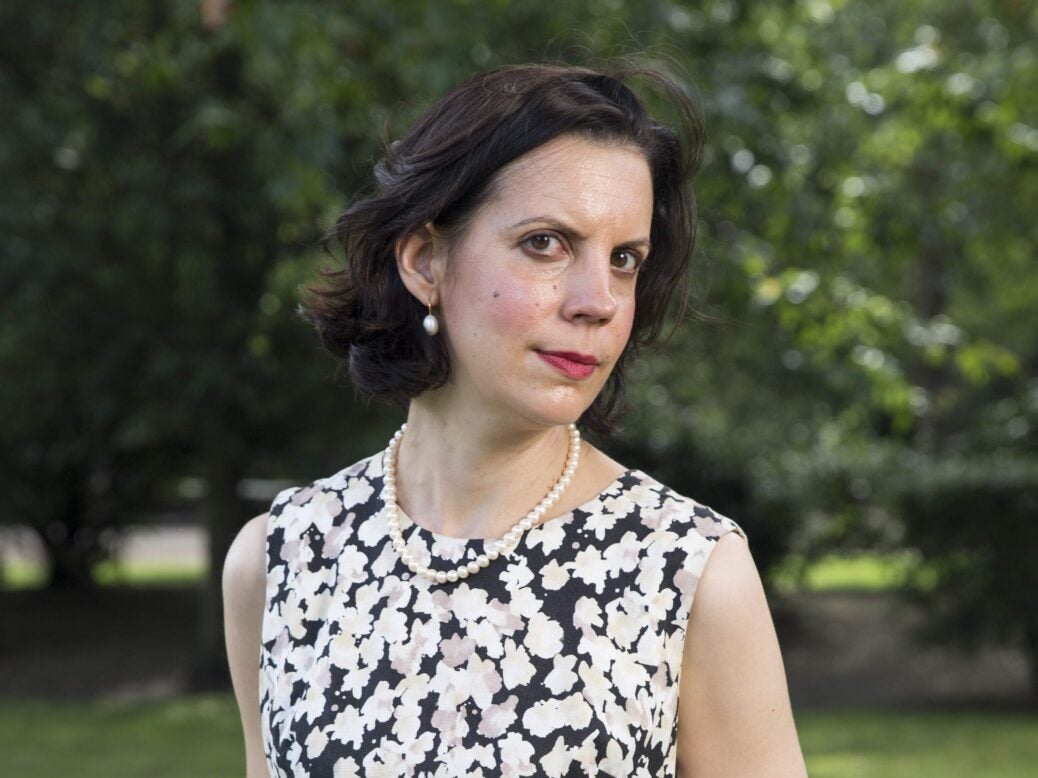 The UK is less attractive to global HNWs now than this time last year, Spear's finds, as it unveils the results of its survey of top tax lawyers and accountants in Britain and America's east coast, writes Edwin Smith
The UK is becoming a less welcoming place for HNWs – that's clear from the Spear's survey of leading tax advisers in this index. The number of respondents (36 per cent) who reported less favourable conditions in the past 12 months outstripped those who thought things had improved (7 per cent) by a factor of five.
Principally, this is attributed to two things: a lack of clarity regarding the real-world implications of new tax legislation, and a pattern of increasingly aggressive behaviour on the part of HMRC. 'The Revenue are being as belligerent as they've ever been,' says Victor Dauppe, a new addition to our top ten tax accountants. The activities of HMRC's newly assembled offshore unit have piqued some in the industry, including top ten tax lawyers stalwart James Quarmby, who warns that inspectors' modus operandi is often to 'scare you into submission' with so called 'nudge letters' and other measures.
But many of the sector's stars also call for a sense of perspective. The UK may be subject to tax changes and political uncertainty, but it still looks attractive to many HNWs – particularly in comparison to jurisdictions in the Middle East, elsewhere in Asia and even in the US.
There's no doubt from our survey findings and interviews that the prospect of a hard-left Labour government led by Jeremy Corbyn is deemed to be the single biggest threat to the HNWs in the UK; 63 per cent say so. As for Brexit, it has largely been 'priced in', as one adviser put it, or is viewed as an 'opportunity' by entrepreneurial clients.
Competition to lure internationally minded HNWs is hotting up. Half our survey respondents mentioned Switzerland among the most prominent, but some less traditional options are emerging, too. Portugal and Italy – which have both rolled out the red carpet for HNWs recently – were the other two countries in the top three, namechecked by 58 and 50 per cent of respondents respectively.
As ever, places in the Spear's Tax Advisers Index are at a premium. Notable new names in our top ten lawyers include Farrer's Russell Cohen, whose colleague Mark Bridges has taken a step back to become senior counsel at the firm; Sophie Dworetzsky, whose transfer from Withers represents a marquee signing for Charles Russell Speechlys; and Camilla Wallace, who continues to set vaulting standards at Wedlake Bell.
The top echelon of accountants sees a number of changes, including the return of BDO's Wendy Walton and former EY partner David Kilshaw, who has joined Rawlinson & Hunter after a brief career hiatus. Nicola Roberts, meanwhile, makes the top ten for a second consecutive year. The Deloitte partner had the distinction of receiving more nominations from peers than anyone in this year's index.
TOP TEN TAX LAWYERS
Robert Brodrick, Payne Hicks Beach
Russell Cohen, Farrer & Co
Jonathan Conder, Macfarlanes
Ashley Crossley, Baker McKenzie
Sophie Dworetzsky, Charles Russell Speechlys
Ceris Gardner, Maurice Turnor Gardner
Bart Peerless, Charles Russell Speechlys
James Quarmby, Stephenson Harwood
Camilla Wallace, Wedlake Bell
Nick Warr, Taylor Wessing
TOP TEN TAX ACCOUNTANTS
Paul Ayres, BDO
Dermot Callinan, Saffery Champness
Victor Dauppe, Arram Berlyn Gardner
Mark Davies, Mark Davies & Associates
Paula Higgleton, Deloitte
David Kilshaw, Rawlinson & Hunter
Nicola Roberts, Deloitte
Clare Stirzaker, PwC
Wendy Walton, BDO
Suzanne Willis, Blick Rothenberg
Read more