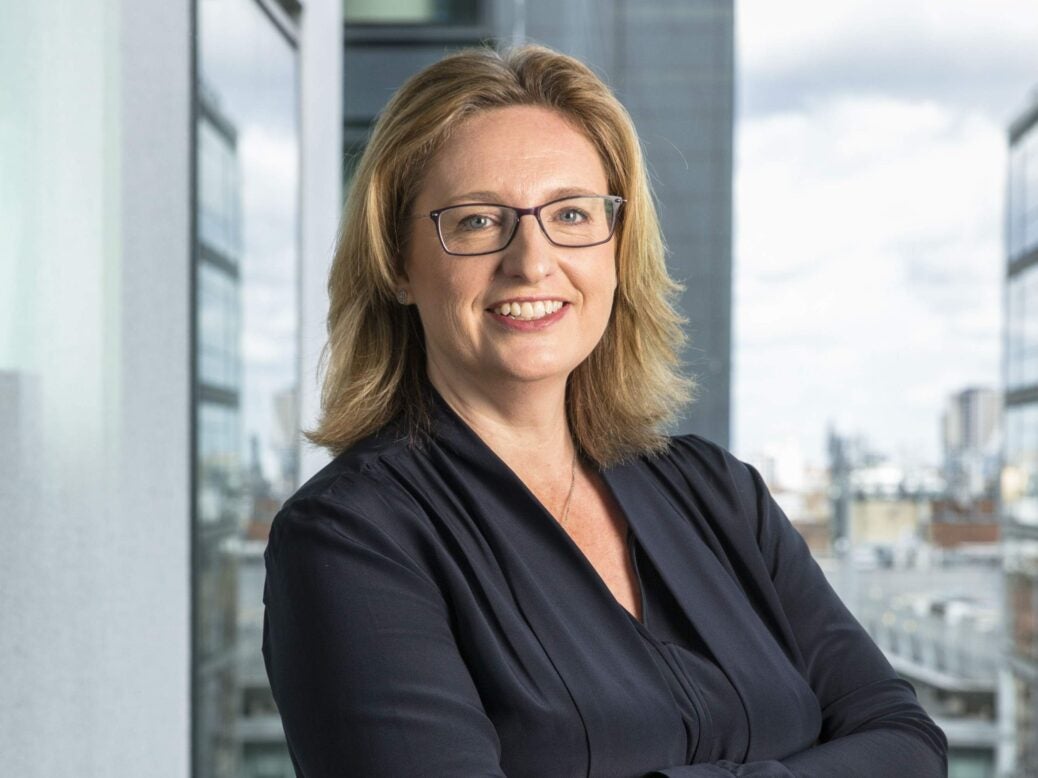 The Spear's Research Unit presents its latest assessment of the UK's leading family and divorce lawyers, along with a first look across the Atlantic
Family law is never dull, but in one respect it's very consistent: the same people dominate every year. This speaks to an extraordinary generation of talent which grew up in the early Eighties, and so far none of that talented group, which includes Fiona Shackleton, Helen Ward, Sandra Davis, Frances Hughes and Diana Parker, has looked near to retiring. One lawyer told the Spear's Research Unit: 'It's almost as if each year you have a top five.'
It was time to freshen things up. For this index, Spear's is listing 15 lawyers in its Top Flight category. The so-called Queen Bees remain in this list – rightly so, since without exception they are still excellent, and leading on major cases. But it has also opened the way to new stories, and may even be taken as an intriguing window into the future.
Catherine Bedford of Harbottle Lewis is in the expanded list – but then she was also in the Top Ten for the past few years: she's noted for her 'warm personality' and excellent technical skills in a firm with unmatched cross-departmental strength in reputation. Charles Russell Speechlys' Miranda Fisher, who scooped the Family Lawyer of the Year prize at the Spear's Wealth Management Awards in November 2018, also remains in our upper echelon. Stephen Foster – 'he's put together a remarkable rugby team', as one observer put it of Stewarts' department head – also retains his place.
New to our Top Flight are Claire Gordon, who is making the running at Farrer & Co, and Stewarts' Debbie Chism, who has been handling truly landmark work before the Court of Appeal in relation to special contribution. Mark Harper, who has a superb reputation at Hughes Fowler Carruthers as a 'heavy hitter', makes a return to the Top Flight.
James Stewart of Penningtons Manches has also built a magnificent reputation – not only for his tactical brilliance as a lawyer, but also for his admirable tendency to bring on the upcoming generation. Also hugely well liked – and appreciated for his technical expertise – is Julian Lipson of Withers.
The biggest industry story of the year was Davina Katz's decision to move from Schillings and take her entire team with her to start a new firm, Katz Partners. Impressively she has taken all 73 of her clients with her, and will retain a close working relationship with her old firm.
Finally, on account of market share, size of team and quality of work Ayesha Vardag bursts into our exclusive list.
There are some developments too in our Top Recommended section. Elizabeth Hicks, formerly of Irwin Mitchell, returns to our list, having resurfaced at Bryan Cave Leighton Paisner. Boodle Hatfield's Emily Brand joins her fellow partner James Ferguson in our rankings. Peter Burgess and Antonia Mee – the name partners at Burgess Mee – are also an excellent choice, providing City quality from offices in Clapham and Hammersmith.
Other new arrivals are Henry Hood of Hunters, who spearheads an impressive six-partner practice; Seddons' Deborah Jeff, who is excellent for financial remedy cases; Paul Newton, who is supported at his still relatively new firm Newton Kearns by the legendary Maggie Rae; SKO's Rachael Kelsey, whom one observer calls the 'best family lawyer in Scotland'; and Carly Kinch of Stewarts, whose skills have earned the admiration of Fiona Shackleton.
Altered States
The change doesn't end there. In a year when the biggest divorce – between Jeff and Mackenzie Bezos – is occurring in America, it feels fitting to provide our inaugural list of the leading US family lawyers.
This has been a difficult selection to make, and we shall build it out further when the Spear's 500 is published later in the year. Our magazine picks, therefore, represent a flavour of a larger index: Raoul Felder of Raoul Felder & Partners, based in New York; Hersh Mannis's Neal Hersh from California; Dana Lowy of Meyer, Olson, Lowy and Meyers in Los Angeles; Judith Poller of New York practice Pryor Cashman; Thomas Sasser of Florida firm Sasser, Cestero & Sasser; Pam Sloan of Aronson, Mayefsky & Sloan in New York; and John Teitler of Teitler & Teitler, also in New York.
As the reader will infer from that list, American family law has a boutique model firmly in place – and perhaps Katz's move to found her own firm is a sign that the UK will eventually move towards this model: increasingly UK lawyers like to have their own names on the door. It could be that this model better reflects the needs of clients who at their time of greatest stress would prefer not to unpack their hearts in some glass corporate building but in an intimate environment tailored to their emotional needs.
For the full list of the legal eagles who'd masterfully guide you through your divorce settlement, visit: https://www.spearswms.com/indices/family lawyers