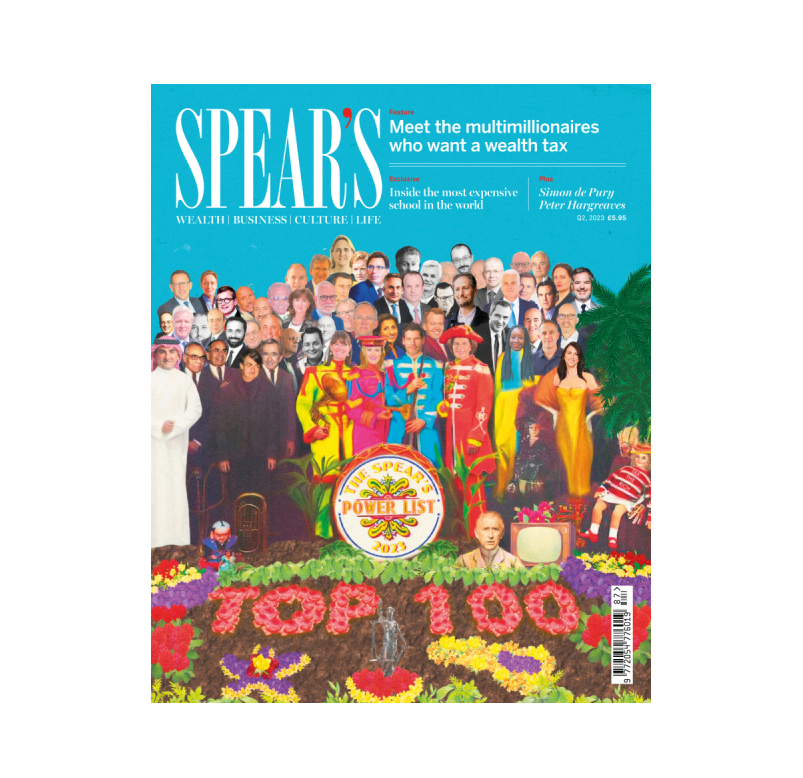 ​There's no shortage of 'rich lists'. Media organisations the world over have tried to chart the fortunes of the planet's wealthiest people – with varying degrees of success – for many years.
But if your goal is to understand wealth itself  – and the forces that affect the way it is created, managed and deployed – then measuring the brute size of bank accounts will only get you so far.
So I am delighted to unveil the new edition of the magazine, which includes the inaugural Spear's Power List – our selection of the 100 most influential people in the world of wealth. 
Our cover, which was created by the talented Heather Landis, is a pastiche of Peter Blake's artwork for the Beatles' 1967  album Sgt. Pepper's Lonely Hearts Club Band. The original was intended to evoke the aftermath of a fantasy gig, in which a crowd of luminaries (and some villains) – both living and dead – assembled around the Fab Four.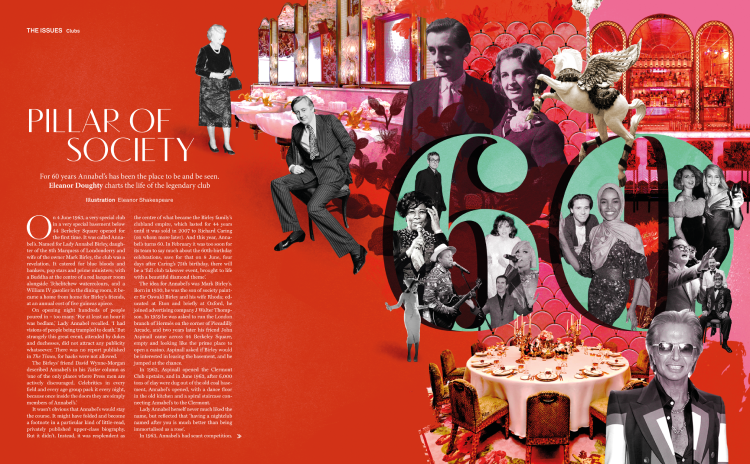 If Spear's were to do this, perhaps the gathering would take place against the backdrop of Annabel's, the private members club that came to define its genre. That establishment is the subject of a feature by Eleanor Doughty. To mark its 60th anniversary, Eleanor sets out to capture the essence of its enduring allure.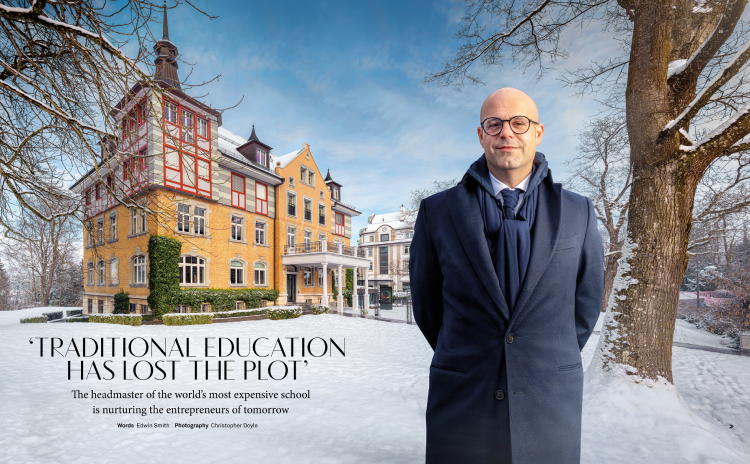 While we're on the subject of exclusive environments, I should mention my visit to Institut auf dem Rosenberg. As headmaster Bernhard Gademann told me when I visited the idyllic hillside campus near the Swiss town of St Gallen, the school (which happens to be the most expensive in the world) is committed to keeping the identities of almost all of its alumni private. Nevertheless, he did grant Spear's special access – and explained how he's creating an education designed to prepare fledgling entrepreneurs for whatever tomorrow may bring.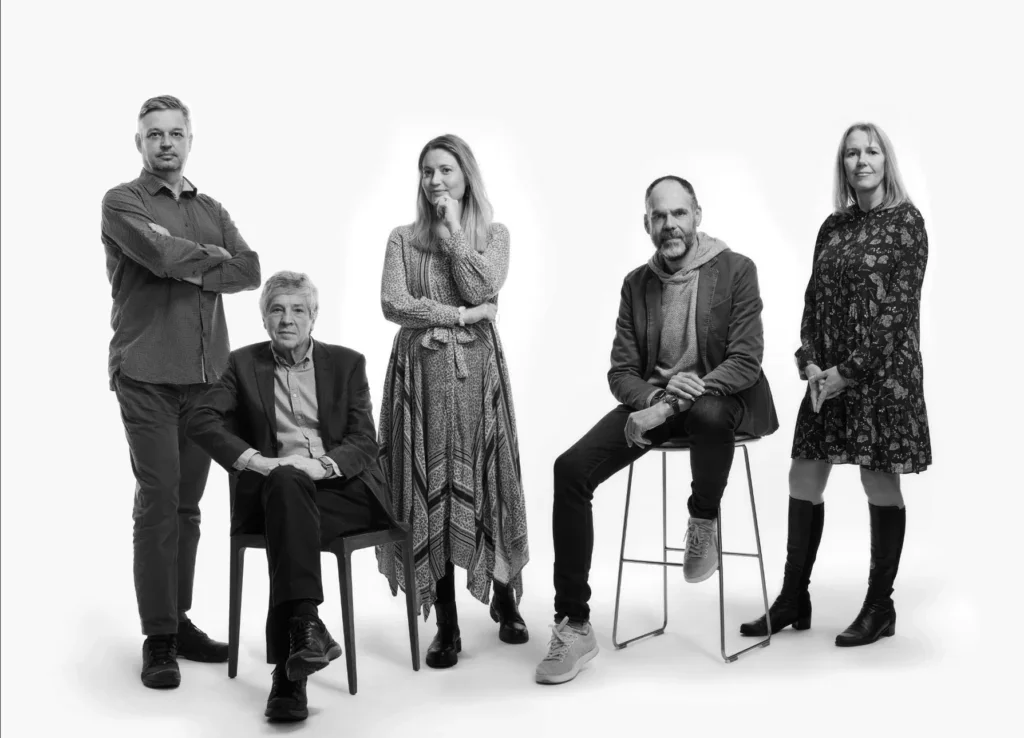 Meanwhile staff writer Rory Sachs catches up with members of Patriotic Millionaires UK, a group of successful entrepreneurs and businesspeople who are campaigning for a wealth tax. (What is it they say about turkeys voting for Christmas?)
This time our regular Briefing section focuses on wealth management; it comes at an interesting moment for the markets. At the top of the bill, head of research Ian Douglas dissects the data from the Spear's Wealth Management Survey, in which leading advisers offer their prognostications about the global economy and assessments of their clients' affairs. The section also includes a wide-ranging interview with the top brass at multi-family office Stonehage Fleming, which marks 150 years in business this year. And Aisha Alli speaks to Jake Hayman, co-founder of the Progressive Advisor Network – a new movement that aims to reshape the wider wealth management industry.
We also have three stories from regular contributor Robert Jackman: an exploration of financial firms' approach to succession planning, a deep dive into the world of short-selling and a Liquid Lunch with former Hargreaves Lansdown boss Peter Hargreaves. Each of these is worth the cover price alone.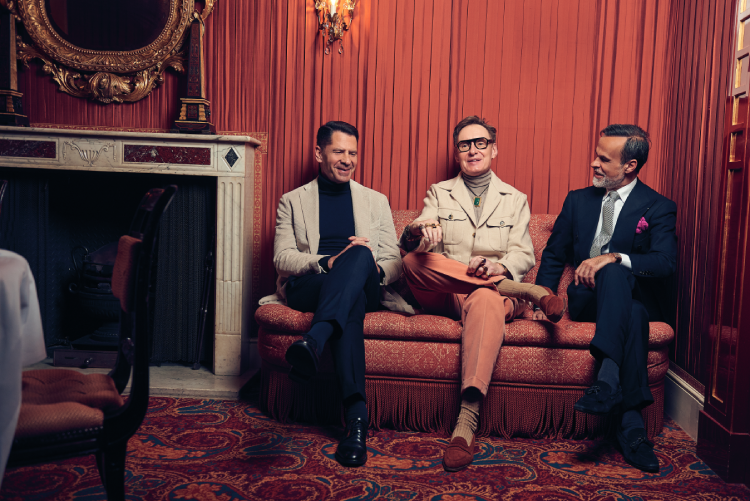 We find other Spear's writers in mid-season form. Nick Foulkes recounts his elevation to 'brand ambassador', Mark Walton drives Sir Jim Ratcliffe's new Ineos Grenadier, Timothy Barber dives into the Blancpain Fifty Fathoms' 70-year history and Lauren Jarvis experiences equine therapy at Nihi Island Resort.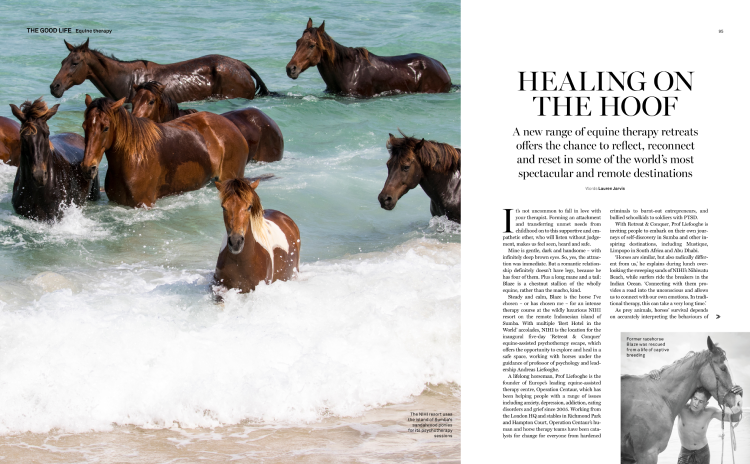 As ever, there's all this and much more besides.
Click here to subscribe to Spear's Magazine.