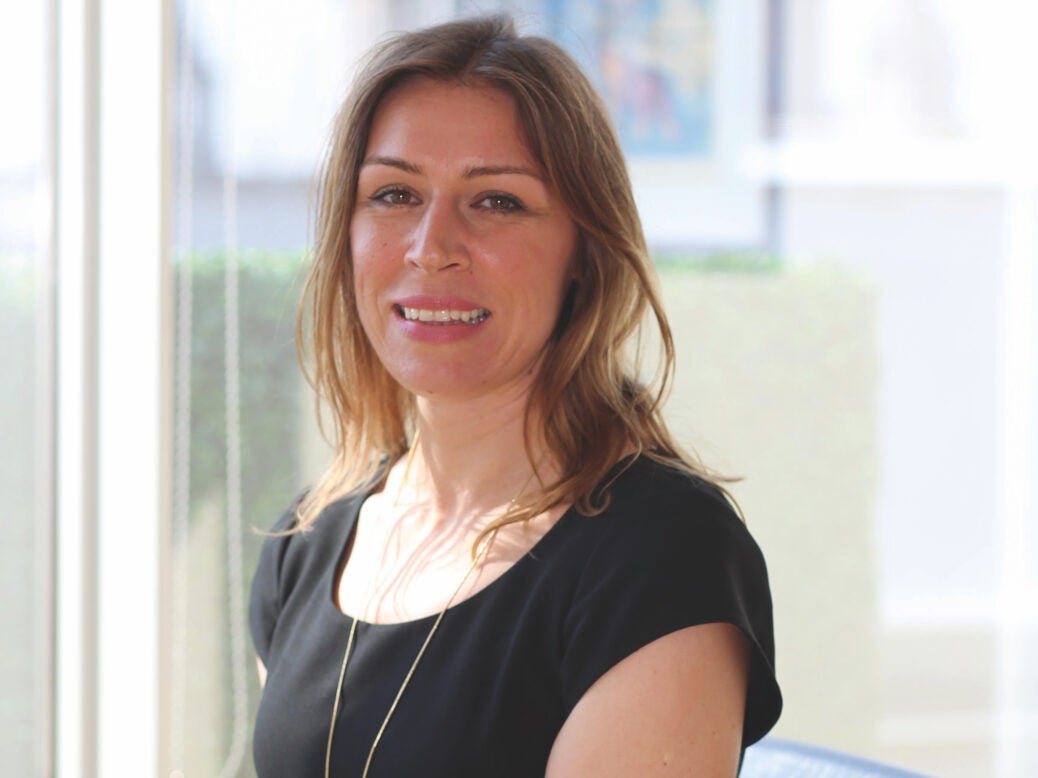 Cazenove Capital's Lyn Tomlinson explains how the firm's donor-advised fund helps clients get their philanthropy and giving off to a flying start. As told to Tanya Ghahremani
When an HNW establishes their own charitable vehicle, they have to engage lawyers, decide whether they want to be a charitable incorporated organisation, a charitable company limited by guarantee or an unincorporated association, or to exist under a trust structure. Then you have to appoint a number of trustees to help you with all that. This can delay giving and take quite a long time to get off the ground.
At Cazenove Capital, we started to notice that there was a growth in donor-advised funds, as they're flexible, easy to establish and get running quickly. So we have launched our own, putting our brand as a very well-known wealth manager behind it to encourage more people to establish charitable structures. You can open an account within 48 hours, and because you've already got your legal structure, you're effectively outsourcing all the boring bits. It allows you to completely focus on the problems you want to solve and select charities that match those.
A second major benefit of donor-advised funds is privacy. In my experience, UHNW clients don't want their trustees' details to be in public view, especially when those trustees are family members. What's more, when a charity is registered and those details are public, it often means that people are approached for donations that don't actually match your mission. Donor-advised funds shield you from that, but allow you to be very visible to the people or the organisations that you want to support.
Cazenove has helped clients with their philanthropy for many, many years, and we have a very strong family office service. We also advise lots of people who've made their wealth for the first time. I think it's important to help people set up a socially purposeful vehicle and donate into it. Then they can move on to the next stage, which is effectively doing good and giving assets away.
We've seen a huge increase in the prioritisation of philanthropic giving and impact investing among HNWs and UHNWs. It was here before Covid, of course, but I think we have seen much more awareness of the difference between the haves and the have-nots. Also, many people with wealth saw their assets increase at a time when so many people were struggling. Lots of people have said, 'When I look at what's going on in the world, and I'm wealthier than I ever have been, I really do feel like it's time to give back.' So I think that's really driving things.
The growing awareness of climate change is another factor. Not only are people making grants to marine and climate-related charities, but they're also saying, 'I really want to invest in green environmental technology,' whether that's forestry, green energy or sustainable infrastructure. So, they're really challenging Cazenove as wealth managers to find assets that aren't listed, that are in private markets, that are aligned with what their overall mission is.
As an organisation, Cazenove is a net zero asset manager and we've committed to aligning 100 per cent of our assets with the net zero initiative. With our climate transition plan that we're working on, we'll be looking at the emissions of our portfolios and reporting those to clients. And we will be setting short and medium-term targets around emissions reductions within our portfolios across all assets. We've aligned with the science-based targets initiative to help do that initial mapping.
Image: Cazenove Capital