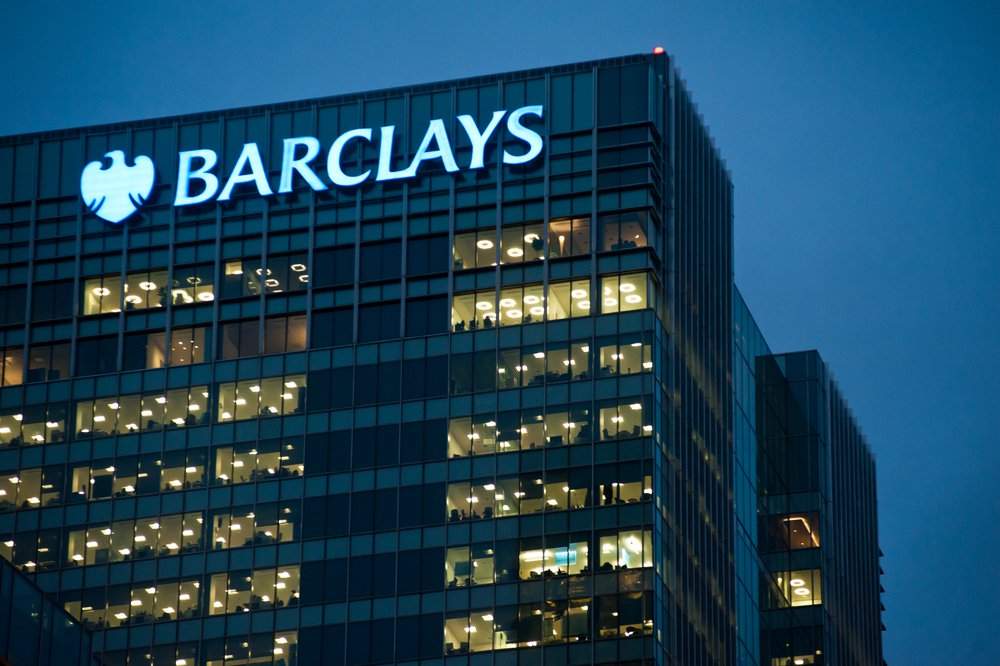 Charges against Barclays and four former senior executives will help the world move on from the devastating effects of the financial crisis, writes Olenka Hamilton
News that the Serious Fraud Office (SFO) has charged Barclays Bank and four of its former executives with conspiracy to commit fraud during the 2008 crisis is a landmark in the history of the City and sends out an important signal that the government is serious about stamping out white collar crime.
The former executives being charged alongside Barclays bank include former CEO John Varley, and 'relate to Barclays Plc's capital raising arrangements with Qatar Holding LLC and Challenger Universal Ltd, which took place in June and October 2008, and a $3 billion loan facility made available to the State of Qatar acting through the Ministry of Economy and Finance in November 2008,' the SFO said.
The total amount of money that the bank raised from the Qataris was £11.8 billion and allowed Barclays to avoid the ignominious fate of RBS and Lloyds Banking Group which had to be bailed by the taxpayer. The bank has said it is considering its position in relation to the allegations. Shortly after the SFO released details of the prosecution two of the four men involved vowed to defend themselves against the charges.
The criminal charges – the culmination of a five-year investigation into the bank's capital raising activities in 2008 – are the first to be brought against either a bank or senior executives in relation to the financial crisis, which brought the global banking system to its knees.
Aside from the stripping of his knighthood from the discredited former boss of RBS, Fred Goodwin, from the public perspective there has been little official biteback to the crisis.
Whatever the final verdicts, in an age of populism born out of the widespread distrust of those in power, be they bankers or politicians, the very fact that the charges are being brought should help to begin to repair the body-blow done to the integrity of the system by the financial crash.
Of course, those involved rightly enjoy the presumption of innocence and will doubtless receive a fair hearing. As they should: let this not become a witch-hunt of people in financial services, Britain's most powerful export and the greatest contributor to its economy. Rather let it be an important part of the process of restoring public faith in the authorities. Where wrong was done it should not go unpunished.
Olenka Hamilton is Staff Writer at Spear's