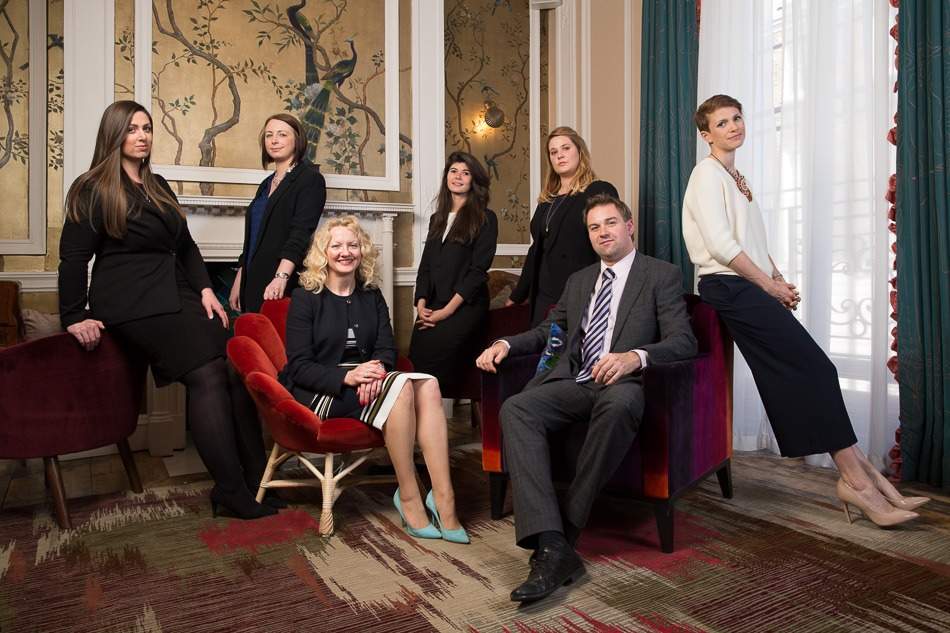 The heads of Seddons' family law and private client teams tell Spear's how they stay ahead of the pack
Ever since Deborah Jeff started working in family law, she knew it was the right specialism for her. 'I've always absolutely loved it,' says the founder and head of Seddons' family department. 'No two cases are the same,' she adds. 'It's constantly changing.'
And some of that change has been down to her. Jeff acted for the wife in SS v NS, a landmark 2014 High Court case that shaped the way spousal maintenance is qualified.
She explains: 'There are three principles running through family law: needs, compensation and sharing. The 2014 case established that spousal maintenance should be based on needs alone – meaning you are not entitled to the income of your spouse unless you need it to meet your outgoings.'
Jeff 's work has also helped further burnish the credentials of her team. Family law currently accounts for about 10 per cent of Seddons' revenue – a proportion that is increasing year on year, even as the 120-person firm continues to grow overall.
In addition to work on divorce proceedings and in burgeoning fields such as surrogacy, Jeff 's team helps clients to prepare prenuptial agreements, along with post-nups and so-called 'no-nups'.
In 2014, a Law Commission report recommended that pre-nups become legally binding. However, the proposal has been kicked into the long grass. For the time being, Jeff explains, that means going the extra mile to make sure agreements 'stick'.
'We always say: "Be a little bit more generous in the pre-nup than you might want to be, so the court is less likely to try to change the terms." Clients invest in my services to protect them in future, so let's make sure it sticks. The majority of my work is protecting assets.'
The protection of assets is a common thread at the firm, where Stuart Crippin heads up the private client team. 'We're often dealing with international HNWs who are highly mobile,' he says. 'They have assets in many jurisdictions. We're often involved in global, coordinated estate-planning exercises, working with lawyers in several countries. It's all about inter-generational wealth and making sure it passes on to the next generation – and, crucially, the right members of the next generation – in a tax-efficient way.'
What marks out Seddons most of all, Jeff and Crippin both agree, is a commitment to understanding and meeting the specific needs of each client.
'It's as much about taking the time to listen to clients as it is about offering them advice,' says Crippin. 'We genuinely care what they have to say.'
Read more