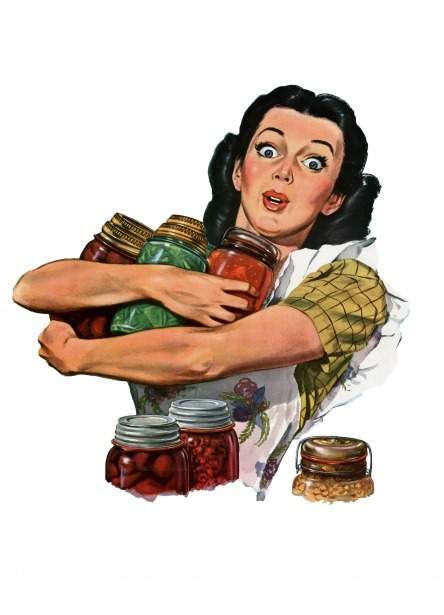 Calls for the use of the gendered terms to be revised are intensifying, writes barrister Kate Van Rol
With English and Welsh courts famed for their generous pay-outs, it's no surprise that London is regarded as the 'divorce capital of the world'. An equal split between partners is widely viewed as the default from which the arguments on financial contribution are then made. Why then is there a perception that the less financially well-off spouse (often the wife, but not always) often fare better in divorces? Is the division of assets between spouses actually a process which is discriminatory against the breadwinner?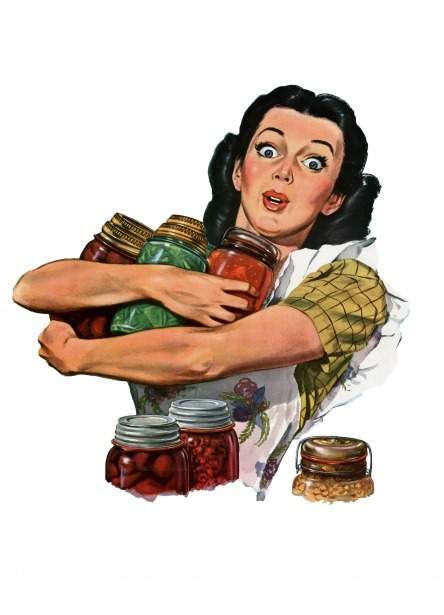 We see how recent cases stoke this belief: this month, the husband of a Real Housewives of Cheshire star has claimed that being the breadwinner has led him to being discriminated against after the divorce ruling ordered him to pay £3 million to his ex-wife. Property millionaire Paul Simon has argued that the pay-out was £1 million greater than the couple's liquid assets, and that the ruling has left him with nothing. Lauren Simon came out victorious, successfully arguing that their joint worth was over £9 million and that the £3 million lump sum was her entitled share.
Judges take into account the value of homemaking, and that providing for the family domestically instead of economically also carries significant weight when separating assets, especially when a career may have been sacrificed to undertake family responsibilities. There's a line to tread by judges in equating this in asset value, and the individual who has provided the most financial wealth may feel cheated if the assets are equally split.
The so-called 'meal ticket for life' is often criticised for its alleged discrimination against the bread-winner, and much has been written about these rulings in high net-worth divorces over the past decade. These 'meal tickets for life' occur where the judge rules that the wealthier spouse must pay their ex regular, and often substantial, maintenance payments indefinitely.
Baroness Deech has previously argued that 'meal ticket for life' rulings are due to internalised sexism by judges, branding the judiciary as 'old-fashioned' and 'over-chivalrous' in decisions involving regular payments for life – the crux of these views being, in Baroness Deech's words, 'once a woman is married, she is somehow disabled and incapable ever of managing on her own for the rest of her life'. However, her Bill, which hoped to put a stop to these indefinite maintenance payments has been scuppered in Parliament.
Stereotypes of traditional family roles are being broken – with women working more than ever, and childcare often now being undertaken by the husband in the household, courts are moving away from the antiquated stereotypes of men as 'breadwinners' and women as 'homemakers'. There is the assumption in most cases that individuals can earn an income from employment following a divorce in the 21st century, which will impact on judges' decisions when granting maintenance.
Recent decisions in the UK Supreme Court have indicated a shift towards reform in this area of law: Maria Mills made a series of poor financial investments following her divorce settlement, which still, nevertheless, lead to the court ruling that her ex-husband Graham Mills would not need to provide monthly payments for life. The Supreme Court also recently refused to hear an appeal by Kim Waggott, who was looking to overturn a previous decision which ruled that her maintenance payments following her divorce would end in 2021.
Compare the laws of England and Wales to Scotland, Greece, Norway etc. where the maintenance period lasts usually three years, and it's clear why calls for reforms are growing louder.
A divorce in court can often make the division of assets an acrimonious process as spouses argue for a larger or more preferable slice of the pie. It's important to consider alternatives such as arbitration and mediation prior to taking the route to court.
In the 21st century, we can see how 'breadwinner' and 'homemaker' are no longer gender-loaded terms. Every case is different however, and the circumstances of individual lives must be taken into account when agreeing or determining the division of assets. Many will be disappointed that Baroness Deech's Divorce (Financial Provision) Bill has stopped its progress through Parliament, as for many, our 'meal ticket' system seems woefully out-of-date and out of step with other countries. However, it remains to be seen if we will see another change in law soon to replace Baroness Deech's suggested Bill. That aside it is clear that there is a change in the tide insofar as the court's approach is concerned.
Photo credit: Karen Arnold @PublicDomainPictures.net
Kate Van Rol is a barrister at 4PB