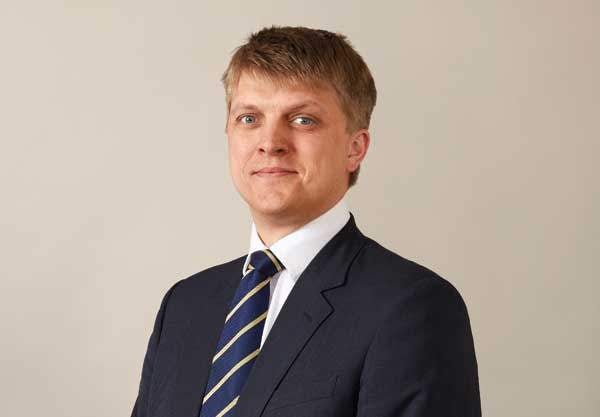 The charming Ciesla treats Spear's to a delicious cup of Fairtrade coffee before explaining Veritas's new brainstorming strategy: 'Negspresso.' It's an apt name for an 'espresso-level' scrutiny of 20,000 UK companies to discover which could be resilient in the long term.
'We actively sit down and attack our current investment cases on companies,' the partner and investment manager explains, adding that it's good practice to find out 'what would have to go wrong for clients to lose money in this company over the next five years.'
The outcome is a shortlist of about 150 companies from the 20,000. At the end of the day, the Scot says, it's about predictability. 'A lot of the stocks we own actually grew the revenues through the global financial crisis.' He identifies from research that security and cyber-security industries will be viable markets.
The former director of Newton Investment Management is a firm believer in a flat management structure for decision-making, where 'everyone has to challenge everyone else'. He likens Veritas's strategy to the band of geniuses at Bletchley Park who cracked the Enigma code.
The multifaceted nature of such discussions is essential, says Ciesla: 'Here it's even more important as you're dealing with someone's savings, someone's pensions – you can't have one individual doing that.'