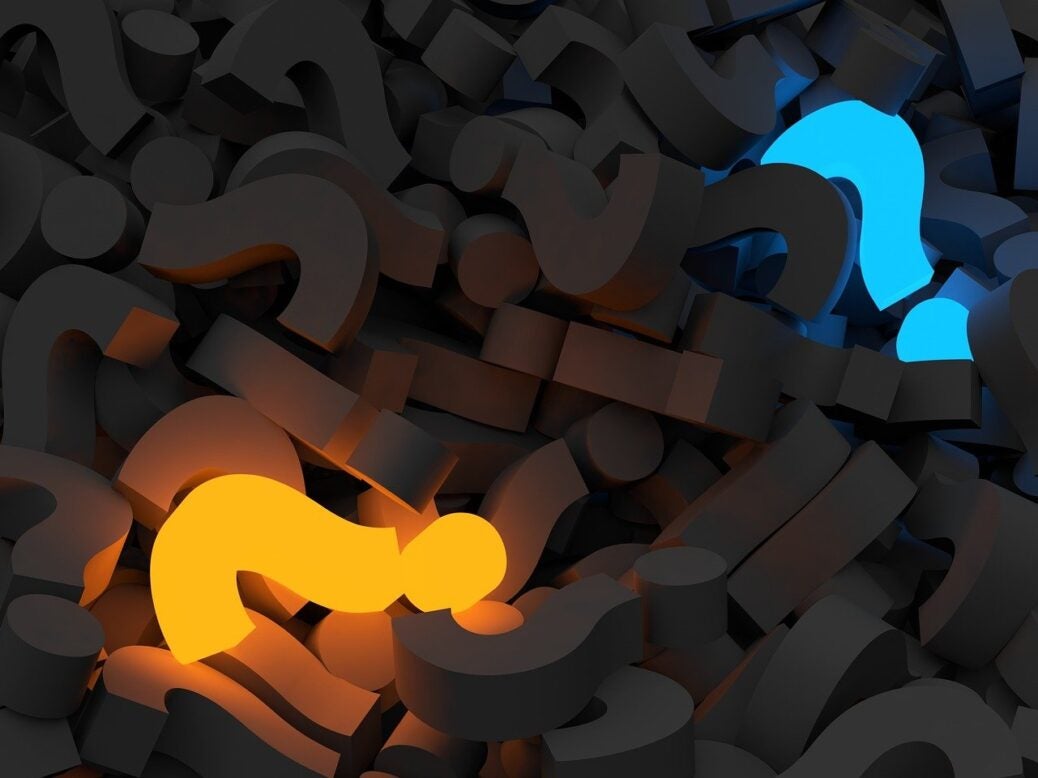 Recent readings have indicated to me that it is essential to embrace nuance in global affairs and acknowledge that not everything can be discovered from a Google search
In a 1958 column published in the Saturday Evening Post, Arthur M Schlesinger Jr argued that it's good for us to spend some time alone because great ideas are rarely the product of committees. 'Everything that matters in our intellectual and moral life begins with an individual confronting his own mind and conscience in a room by himself,' he wrote.
Now that we are passing the one-year mark since the start of the pandemic, many are tired of being stuck at home. The gift of Schlesinger's solitude wears quite thin after so many days indoors by ourselves.
While it may not have been a great year for our collective mental health, one benefit has been the opportunity to read far more books than usual. My pandemic reading list has been documented across about 70 podcast episodes, as we interviewed authors, academics, diplomats, lawyers and activists.
The topics of these books have been diverse – from wonkish policy arguments on China, Russia, and the Middle East, to the decline of US hegemony and the erosion of trust and legitimacy in democratic institutions.
Near the beginning of the pandemic, we featured a series of books that examined the postwar history of US interventions (including covert and armed overseas interventions) and the tangled legacies left behind.
One outstanding book we featured on the podcast was The Jakarta Method: Washington's Anticommunist Crusade and the Mass Murder Program that Shaped Our World by journalist Vincent Bevins.
The author, who worked as a foreign correspondent in both Indonesia and Brazil, interviewed dozens of survivors of CIA-sponsored anti-communist purges in the 1960s, revealing some very di cult truths about US foreign policy.
These policies, which resulted in the unnecessary murders of millions, did little to advance US interests or national security – instead, the efforts often backfired with fatal consequences.
Bevins appeared to struggle with the burden of the knowledge he had uncovered – to understand how the United States has been complicit in such atrocities, and to square that knowledge with a sense of identity, belonging and nationhood.
'However much you love the United States, you still have a moral responsibility to know your own history and to criticise yourself first,' Bevins commented.
Another book we featured was Poisoner in Chief by the veteran journalist Stephen Kinzer, which told the bizarre story of Sidney Gottlieb, a singularly reprehensible figure in the CIA who dabbled in mind control, human experimentation, and other acts of government-funded cruelty one would scarcely believe possible.
There seemed to be a plethora of books highlighting poor decision-making by Washington throughout the Cold War period and its aftermath. Stanford professor Stephen Krasner spoke with us about his book, amusingly titled How to Make Love to a Despot, which bemoaned Washington's numerous botched attempts to install democracies across the developing world.
There was also the book Losing the Long Game by former diplomat Philip Gordon, who wrote that despite the repeated failures of regime change e orts in the Middle East, American policymakers seem to refuse to learn the lessons.
'The costs are almost always much higher than anticipated, and there are always many unintended consequences,' Gordon said during our interview, and yet, at the same time the Trump administration was still toying with interventionist rhetoric in Iran. And then, in contrast, we were fortunate to speak with Robert D Kaplan about his book The Good American.
It's the story of Bob Gersony, whose career as a powerful consultant to State Department and USAID is an example of how one determined and principled individual can change the course of history and make a positive impact on the world.
As the son of Holocaust survivors, a college dropout, a Vietnam veteran, and the one-time owner of an English teaching business in Guatemala, he hardly cut the profile of the stodgy Ivy Leaguers who now reign supreme in US diplomacy.
And yet, Gersony's influence and focus on humanitarianism, protection of refugees, and avoidance of sponsoring violence was legendary. His reports, always based on interviews with members of affected communities that he conducted himself, uncovered hidden genocides and suffering across dozens of countries from Africa to Asia to Latin America, and often succeeded in steering US policy away from the more disastrous options it might have taken.
What this group of books has indicated to me is that it is essential to embrace nuance in global affairs, to remain mindful of information gaps, to acknowledge that not everything can be discovered from a Google search, to understand that calling one country 'authoritarian' tells you precisely nothing about its people, to avoid easy conclusions, and to always test and challenge assumptions – even those that appear sacrosanct.
Robert Amsterdam is the founding partner of Amsterdam & Partners LLP
The podcast Departures with Robert Amsterdam is available on Apple Podcasts, Google Podcasts, Spotify and elsewhere
More from Robert Amsterdam
The US has become a net exporter of instability
A 'complete rethink' of the fight against global corruption is needed
The West is paying the price of its preferred world order – and we should have seen it coming